6 Times Celebrities Were Beauty-Shamed and It Wasn't Okay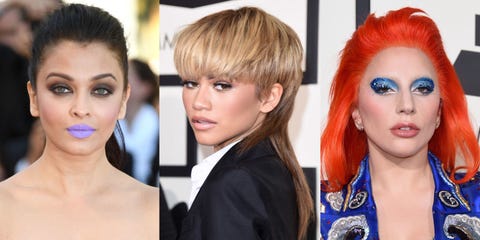 Beauty is an art form. So why is it that certain individuals, ahem Twitter trolls, feel the need to mock celebrities who buck the classic red lips and pin curls trend on the red carpet in favor of something a little more daring? Why can't we just appreciate these subversive hair and makeup statements for being epic and call it a day? Alas, that's not the world we live in sometimes, so here are a couple of instances where stars were just too fierce for the basics.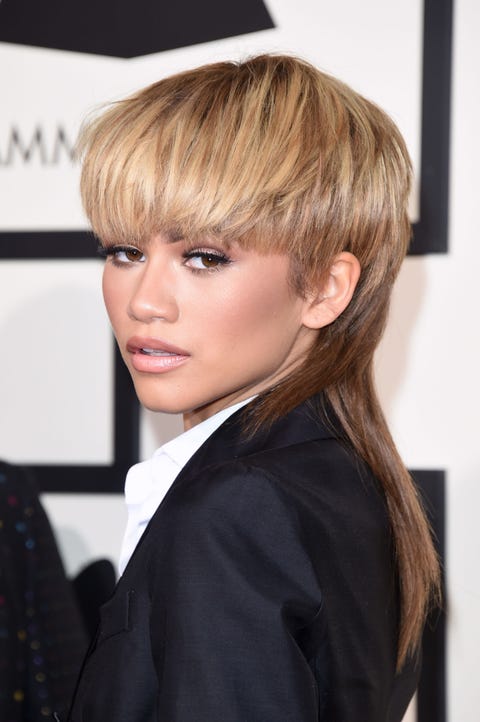 Queen of hair statements Zendaya donned a fresh AF mullet at the 2016 Grammys and the Twitterverse did not stay mum on the matter.
"Some would say the mullet didn't work out," she said in a chat with ELLE.com. "But to me, they were talking about it, so I'd say it worked out. I think we can't allow ourselves to get caught up in other people's opinions of ourselves because then we're never going to progress, we're never going to go forward. So we've got to be real. We've got to do what we want to do even if people don't like it."
Amen, sista!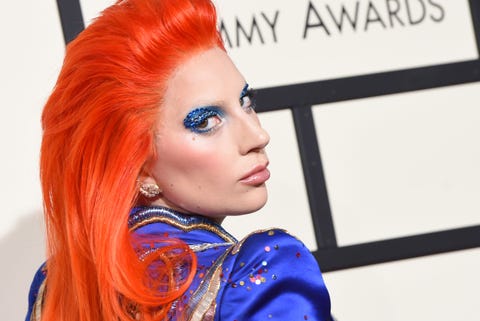 As part of her tribute to late legend David Bowie at the Grammys, Gaga sported bright orange hair and a royal blue suit. Instead of focusing on her commitment to the look, Twitter couldn't help but liken her to Ms. Frizzle and Harpic Toilet bleach. Smdh. Can't a girl channel her inner Ziggy Stardust in peace?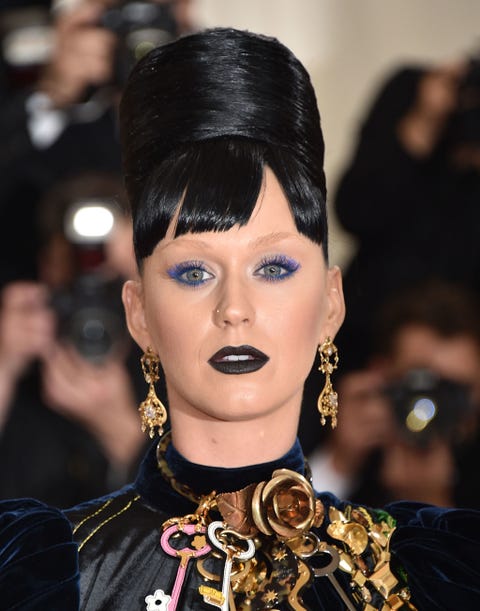 For the 2016 Met Gala, Perry bleached her dark brows and the internet was mystified. There were Katy's-brows-were-no-shows jokes aplenty. What many had yet to realize is that the canceling out your arches = next-level makeup. For further proof, click here.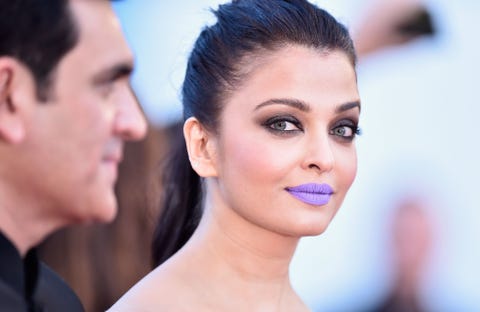 Man, if any woman could pull off a pale lilac lip, it's Aishwarya Rai Bachchan. Still, when the actress hit the 2016 Cannes Film Festival donning the unique shade, she literally got lipstick-shamed on Twitter. "Did Aishwarya kiss a Smurf?" tweeted one user. Uh, last time we checked Smurfs are blue...But more importantly, this was 100% badass on her part.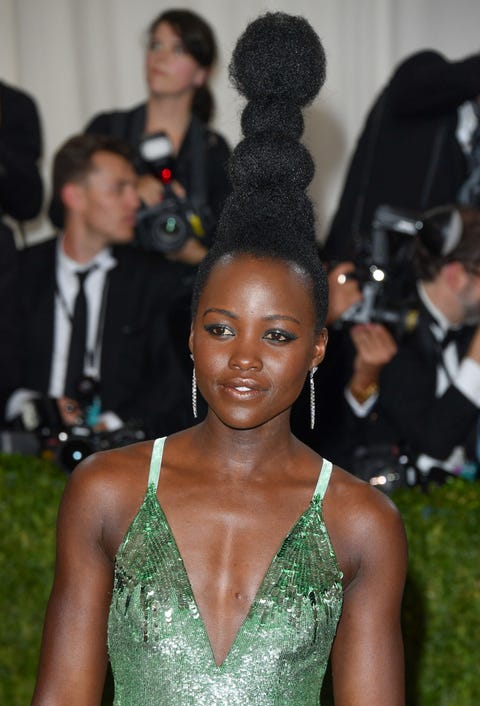 When Lupita hit the red carpet at this year's Met Gala with a beautiful towering 'do, people were throwing out Dr. Seuss' "Whoville" references left and right. Sigh. In reality, Nyong'o was paying homage to her African heritage, citing Nina Simone and "sculptural hairdos from around the continent" as her inspiration.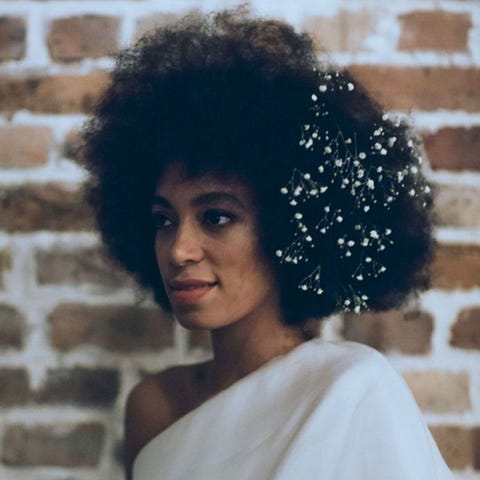 For reason we cannot even begin to comprehend, Solange was hair shamed on her wedding day because Facebook users were taking issue with her flower-adorned afro. 1) She's the bride and she will do what she damn well pleases and 2) Her natural hair is GORGEOUS. End of story.
This content is created and maintained by a third party, and imported onto this page to help users provide their email addresses. You may be able to find more information about this and similar content at piano.io