Beyonce Has 99 Problems, But Her A** Ain't One
But what, I ask you, are those problems?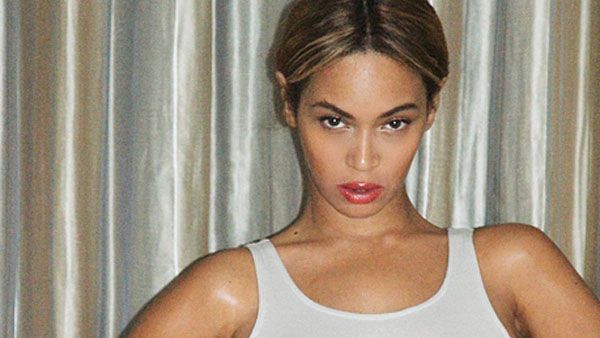 (Image credit: Archives)
As an homage to her husband Jay Z's trademark song (and her very famous assets) Beyonce posed in a "99 Problems" bathing suit. Thanks to Bey, I've been singing "Bootylicious" since 2001, so I've been well aware of her completely un-problematic butt for over a decade.
However, what exactly are her other 99 problems? Too much space in her Tribeca penthouse? Too perfect a family with rap superstar Jay Z and adorable 2-year-old Blue Ivy? The world may never know. While you mull that over, play Destiny's Child and watch this GIF over and over.
Related:
10 Times We Couldn't Believe Our Eyes During Jay Z and Beyonce's On The Run Tour
15 Beyonce Lyrics Every Grown Woman Needs in Her Life
20 Seriously Gorgeous Photos of Rihanna