Ivanka Trump Tweeted About the #TimesUp Movement and Twitter Has Many Feelings
"Times up for who? Your predatory father?"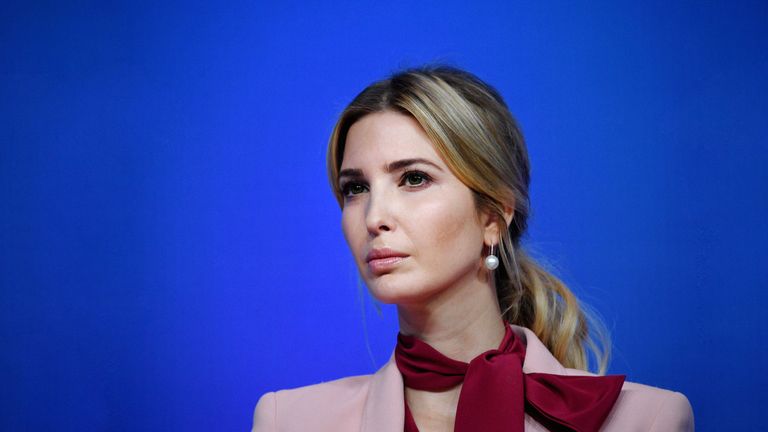 (Image credit: Getty Images)
The 75th annual Golden Globes was a historical night for women, as actresses and activists stood together in solidarity in support of the #TimesUp movement, which aims to "addresses the systemic inequality and injustice in the workplace that have kept underrepresented groups from reaching their full potential."
The theme took hold throughout the night, with everyone from Nicole Kidman to Laura Dern to Oprah giving empowering speeches about ending sexual harassment and encouraging women to reclaim their power. After (and during) the show, many viewers felt moved enough to take to their own personal social media accounts and say something about the inspirational speeches—including Ivanka Trump. Yes, Ivanka Trump, the person whose father has been accused of sexually harassing women for years.
Naturally, Twitter called Trump out for her hypocrisy. See the reactions below.