Jennifer Aniston and Justin Theroux Are Breaking Up After Two Years of Marriage
Noooooooo.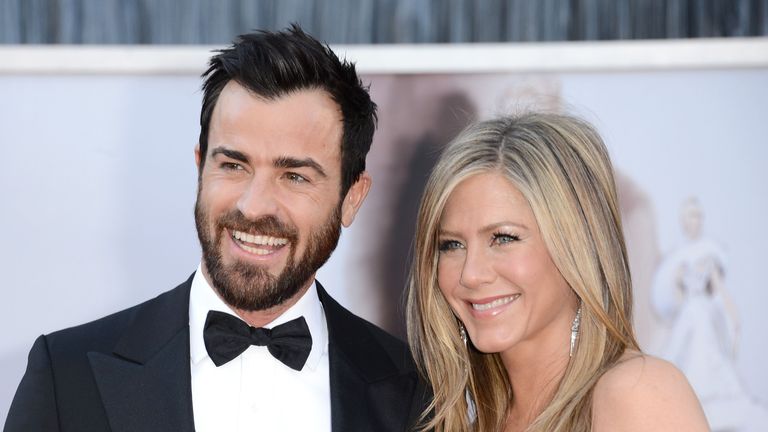 (Image credit: Getty Images)
Jennifer Aniston and Justin Theroux are calling it quits. The couple made a joint statement to the Associated Press stating they would have handled their separation privately, but they wanted to counter tabloid speculation and "convey the truth directly." They say they intend to maintain love and respect for each other.
According to People, "the two spent quite a bit of time apart in recent months, with Theroux often spotted in New York City away from their L.A. home." The news come just one day after Aniston's 49th birthday, which they also spent apart—Aniston spent the day in Malibu while Theroux, 46, was spotted in NYC.
The pair have been married since August 2015. Aniston was previously married to Brad Pitt from 2000-2005, who recently became divorced from Angelina Jolie.
RELATED STORIES