Everything You Need to Know About the Newborn Prince's First Baby Blanket
Kate and Will carried on the tradition.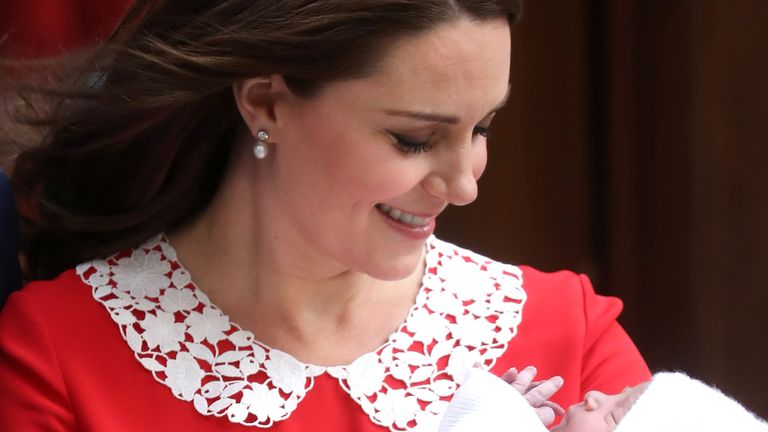 (Image credit: Getty Images)
Kate Middleton welcomed a baby boy right on time this morning. Shortly after she and Prince William introduced him to the world before taking him back home to Kensington Palace. Posing on the steps of St. Mary's Hospital, the new baby was wrapped in a soft, white blanket from GH Hurt and Son Ltd.
According to People, there's a special meaning behind selecting a blanket from this company to present a new royal to the world. When Prince William was born, Princess Diana carried him out of St. Mary's hospital in a blanket from the same brand. Kate and William carried on the tradition by wrapping both Prince George and Princess Charlotte for their debuts.
Prince George
Princess Charlotte
Prince William
RELATED STORIES