Princess Charlotte Has Officially Made Royal History Thanks to Her New Baby Brother
This is a big step for female royals.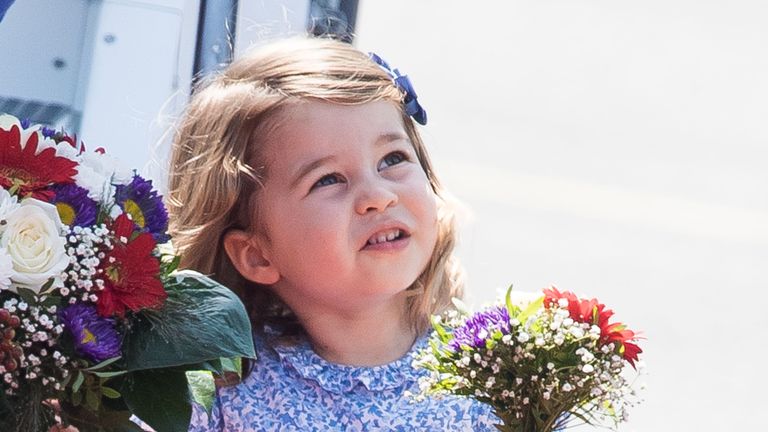 (Image credit: Getty Images)
It's a boy! Kate Middleton welcomed a healthy baby boy this morning, according to a tweet from Kensington Palace. And now, Princess Charlotte, 2, has made royal history, thanks to her new sibling because of his gender. She has become the first female royal to not lose her place in the line of succession to a younger male heir.
Prior to the Succession to the Crown Act 2013, Princess Charlotte would have lost her spot in line for the throne to her new baby brother (whose name has yet to be announced). She would have only been knocked down one place—from fourth to fifth in line—but still, this is a huge advancement for females in the royal family.
Queen Elizabeth's father, King George VI, only had two daughters—then, Princess Elizabeth and Princess Margaret. So either way, a Queen was destined to rule the monarchy after his passing. However, if he and the Queen Mother had given birth to a son after Princess Margaret, said son would technically have been the rightful heir to the throne, before Elizabeth or Margaret.
Ahh, how the times are changing. This is one small step for a two-year-old Princess Charlotte, and one giant leap for the British royal monarchy. The order of succession is, and remains, as follows: Prince Charles, Prince William, Prince George, Princess Charlotte, new royal baby, then finally, Prince Harry.
RELATED STORY