Prince Louis' Birth Certificate Reveals Prince William and Kate Middleton's Occupations
You're gonna want this job.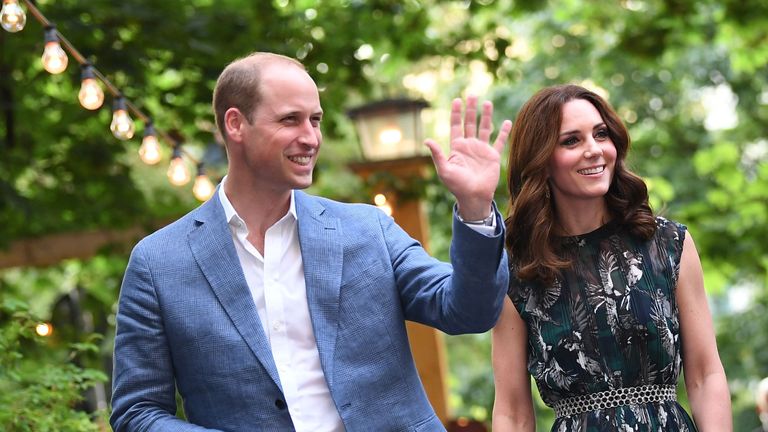 (Image credit: Getty Images)
Prince Louis was born just eight days ago, and he's already one of the most popular babies of 2018, next to all the Kardashian/Jenner babies, that is. But one thing that sets him apart from all the new little ones is his parents' line of work.
Louis' birth certificate was released today, and under the mother and father's occupations, William and Kate listed "Prince of the United Kingdom" and "Princess of the United Kingdom."
The title Prince of the United Kingdom of Great Britain and Northern Ireland is typically granted to the sons and grandsons of a reigning monarch—so, Prince Charles, Prince William, and Prince Harry all hold this title. The title of princess was originally withheld from the wife of a British prince, however, the Queen changed this rule in 2012 to allow Kate to have the title alongside William.
Before marrying into the royal family, Kate worked as an accessory buyer for the British retailer Jigsaw—which is obviously a very different job than being a Princess.
RELATED STORIES