Jenna Dewan Was Once Gifted a Box of Vibrators From Janet Jackson
Actually, it was an entire pleasure chest.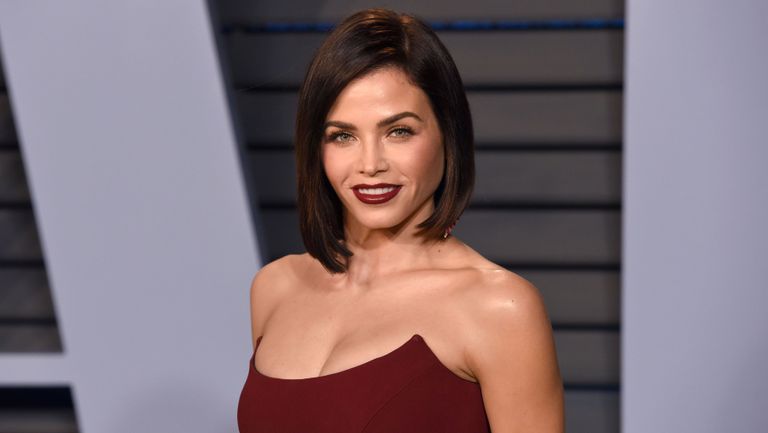 (Image credit: Getty Images)
Remember when 19-year-old Jenna Dewan was a backup dancer for Janet Jackson circa 2001? Well, apparently, the "All for You" singer was a really good boss. During an appearance on Jimmy Kimmel Live, the host asked Dewan about having Jackson as a boss and the Step Up actress had a rather unexpected answer.
RELATED STORIES
"She was a very generous boss, so she would give us amazing gifts," Dewan said, adding that Jackson gave her a diamond watch, and, oh, ummm...vibrators.
"On Valentine's Day—and mind you, I'm 19, on tour with Janet, so I'm like baby, baby naive—she gives you a box of vibrators," Dewan told Kimmel. "It was like a pleasure chest." Yes, a full-on box of sex toys straight from the boss!
She clarified for Kimmel that everyone got these special boxes, it wasn't specifically just for her. "That's got to be uncomfortable as everybody hits the hay for the night," Kimmel joked. "I'm gonna run by Seven Eleven to grab batteries, does anyone need anything?"
Watch the full, hilarious clip below.