Watch Caitriona Balfe and Sam Heughan Play 'How Well Do You Know Your Co-Star?'
Spoiler alert: The stars of 'Outlander' have just as much chemistry offscreen as they do on.
Marie Claire Newsletter
Celebrity news, beauty, fashion advice, and fascinating features, delivered straight to your inbox!
Thank you for signing up to Marie Claire. You will receive a verification email shortly.
There was a problem. Please refresh the page and try again.
As far as onscreen couples go, chemistry doesn't get much stronger than Jamie and Claire from the Starz series Outlander. Over the course of the show, the two characters have been through the wringer. Think: the Jacobite Uprising in Scotland, the Revolutionary War in America, a witch trial, and even multiple imprisonments. But nothing can stop these two from being together. Plus, we can't deny that Jaimie and Claire have some of the steamiest scenes on TV, ever. With a couple as in love as Jamie and Claire, it should come as no surprise that the actors that play them have just as much chemistry off-screen.
Ahead of season seven's release, Caitriona Balfe and Sam Heughan, who play Claire and Jamie, respectively, sat down with Marie Claire for a game of "How Well Do You Know Your Co-Star?" Right off the bat, it's clear Balfe and Heughan's friendship runs deep. In between questions about each other's first jobs, childhood celebrity crushes, and favorite movies, the two couldn't keep their giggles stifled.
In the video, we also learn what Balfe's first impression was of Heughan when they met for their chemistry test. Unfortunately, she ran in as a "sweaty mess" after getting caught late in L.A. traffic, but that didn't stop Heughan from being a sweetheart. "He was very kind, and very calm, and he handed me a tissue, and he was just very sweet," Balfe recalled. "And then I asked for the tissue back," Heughan jokingly added.
To hear more fun facts—including the musical instrument Heughan wants Balfe to play on set—watch the full challenge above. Then head to Starz to catch season seven of Outlander, streaming now.
Celebrity news, beauty, fashion advice, and fascinating features, delivered straight to your inbox!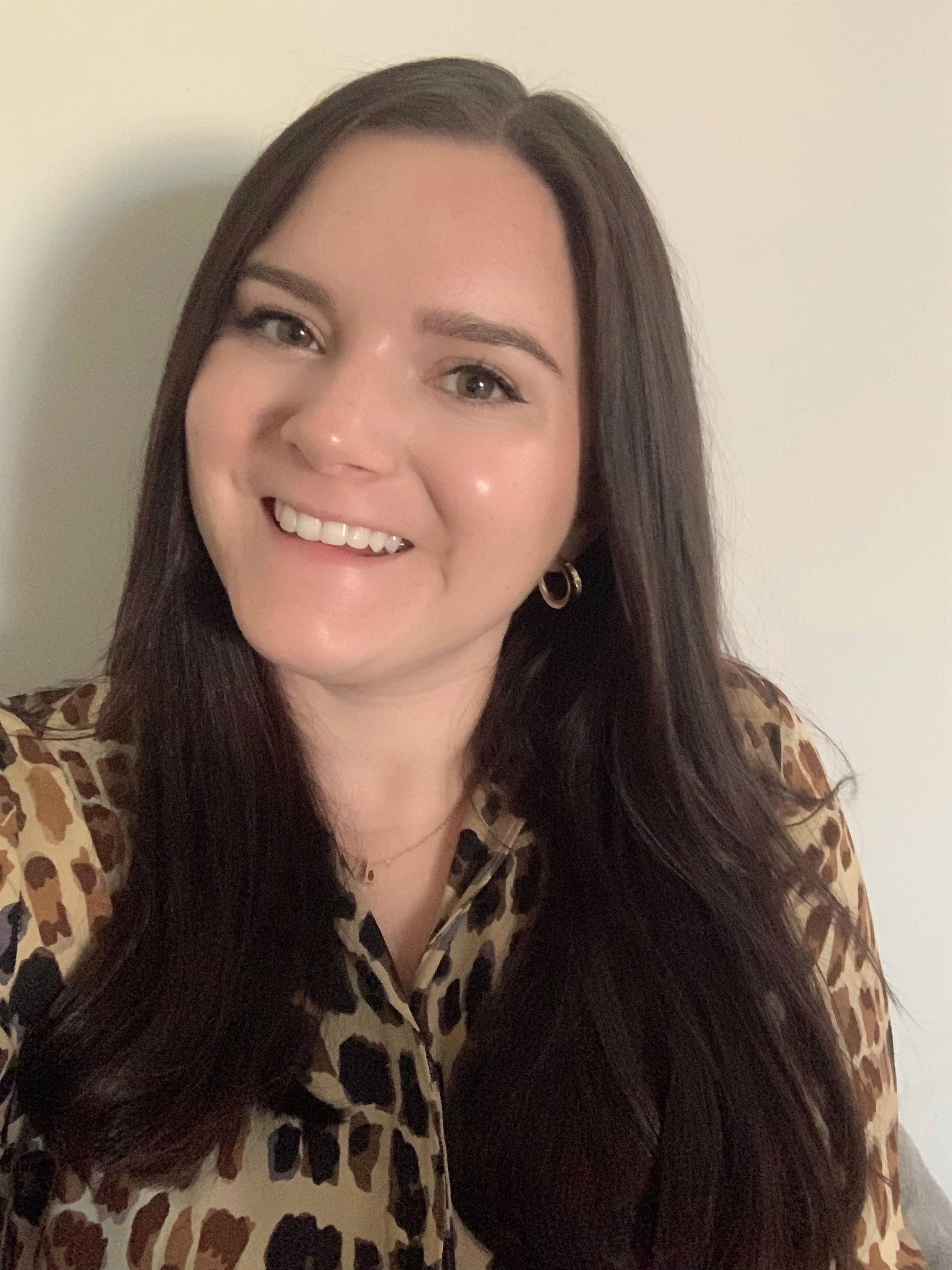 Brooke Knappenberger is Contributing Writer at Marie Claire, where she writes across the board from fashion and beauty to books and celebrities. As a pop culture junkie, Brooke obsessively consumes and writes about the latest movie releases, streaming TV shows, and celebrity scandals. She has over three years of experience writing on fashion, beauty, and entertainment and her work has appeared on Looper, NickiSwift, The Sun US, and Vox Magazine of Columbia, Missouri. Brooke obtained her Bachelor's Degree in Journalism from the University of Missouri's School of Journalism with an emphasis on Magazine Editing and has a minor in Textile and Apparel Management.