Watch Emma Chamberlain Play 'Pop Quiz'
The star of Marie Claire's Fashion Changemakers Issue reveals the last text she sent and which famous person she's dying to meet.
Marie Claire Newsletter
Celebrity news, beauty, fashion advice, and fascinating features, delivered straight to your inbox!
Thank you for signing up to Marie Claire. You will receive a verification email shortly.
There was a problem. Please refresh the page and try again.
With an air of unfiltered honesty, Emma Chamberlain can easily be described as the Internet's best friend. The Gen-Z icon and cover star of Marie Claire's September issue boasts over 20 million followers on social media, has a hit podcast, and is the face of some of the biggest names in fashion, but does she let her star status get to her head? No, because to her, she isn't a celebrity.
"I've read a comment or two [saying] Emma's pretending that she's not famous," she tells Marie Claire. "And it's like, no! I just don't see myself that way. I genuinely do not and cannot." Even as she's made the gradual shift into the fashion sphere, Chamberlain has kept that humble attitude, a rare quality among the well-outfitted crowd, says creative director Caroline Gaimari. "In fashion, one might pretend they've always belonged, but that's just not Emma's style."
Chamberlain's down-to-earth personality is on full display in the latest episode of MC's Pop Quiz, our series in which we ask burning questions of our cover stars. During the game, we asked Chamberlain the advice she would give to her younger self. "I guess I would just tell my younger self not to rush growing up, not to feel any pressure to have things figured out," she says. "It all takes patience and I had none of it and it was uncomfortable."
She also got into some interesting personal tidbits, revealing the word that makes her cringe; how she tapped into her entrepreneurial spirit selling erasers; and her high-key obsession with Napoleon Dynamite.
Watch Chamberlain in Pop Quiz, above, and then check out our cover story and full Fashion Changemakers issue.
Celebrity news, beauty, fashion advice, and fascinating features, delivered straight to your inbox!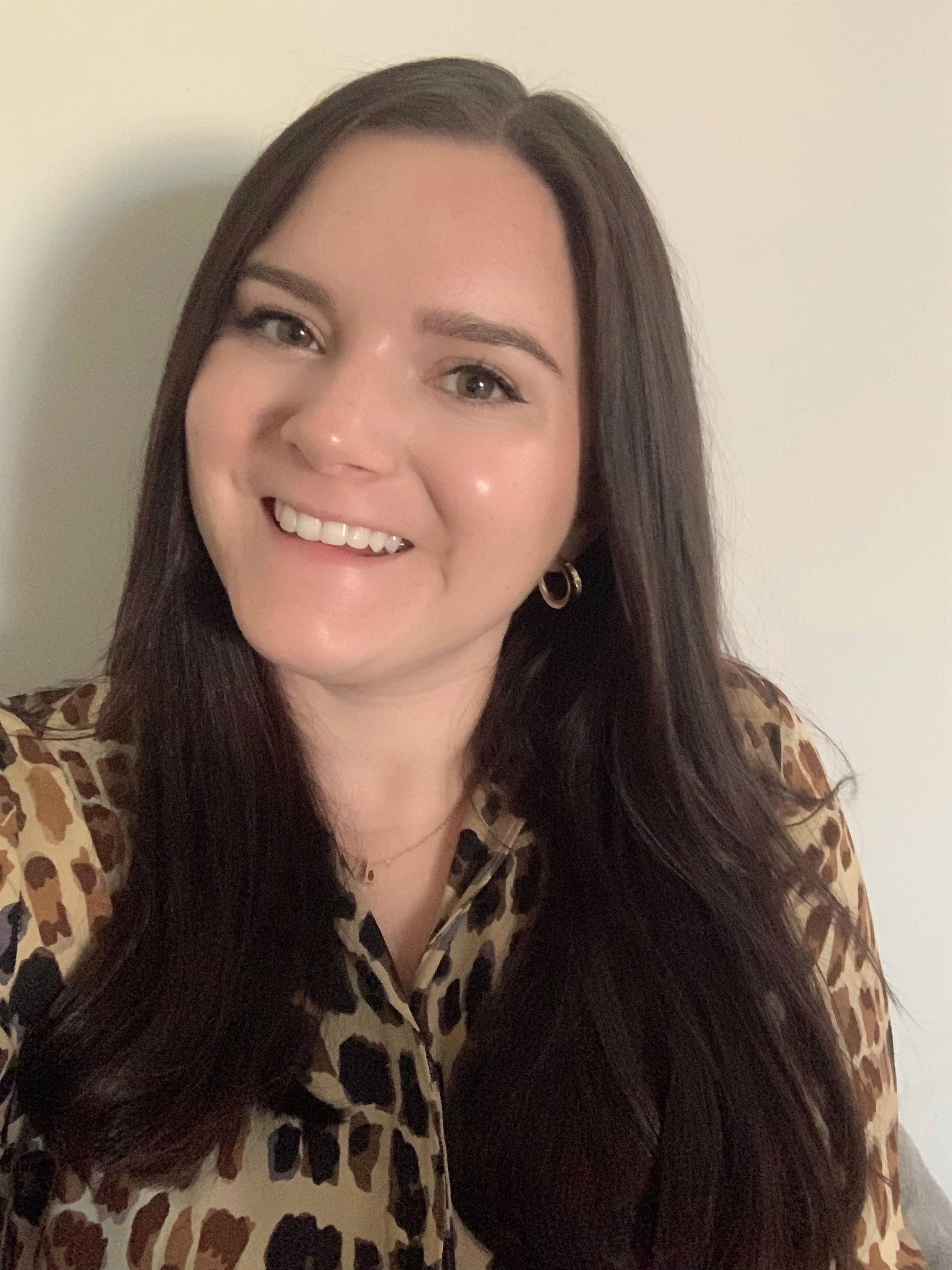 Brooke Knappenberger is Contributing Writer at Marie Claire, where she writes across the board from fashion and beauty to books and celebrities. As a pop culture junkie, Brooke obsessively consumes and writes about the latest movie releases, streaming TV shows, and celebrity scandals. She has over three years of experience writing on fashion, beauty, and entertainment and her work has appeared on Looper, NickiSwift, The Sun US, and Vox Magazine of Columbia, Missouri. Brooke obtained her Bachelor's Degree in Journalism from the University of Missouri's School of Journalism with an emphasis on Magazine Editing and has a minor in Textile and Apparel Management.