40 Celebrities Who Have Been Mistaken for Other Celebrities
Some of these stories are *awkward*.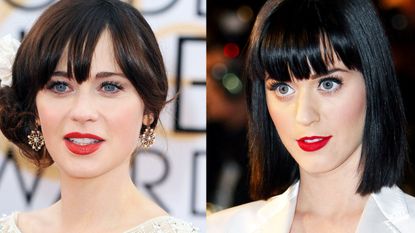 (Image credit: Getty)
Lots of celebrities have doppelgängers—both blondes, both redheads, both petite. But, sometimes, two stars look so similar that fans, paparazzi, and even other Hollywood royalty can't even tell them apart. Here are 40 celebrities who have been mistaken for other celebs. Some of the stories are sweet, but some of them are...awkward. Read on.