The Craziest Kardashian Conspiracy Theories of All Time
Some of these make Kylie-is-Kim's-surrogate truthers seem harmless.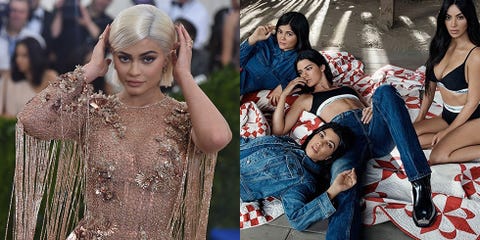 The Kardashian-Jenner family have lived their lives in the public sphere for a decade. They've invited fans into their lives, first through their E! reality series, then through their prolifically-updated social media accounts. But, even with all that transparency (or at least appearance of transparency), there are still unanswered questions that fans have obsessed over, resulting in some truly bonkers conspiracy theories about the family. Here are 12 of the craziest Kardashian conspiracy theories of all time.
This content is created and maintained by a third party, and imported onto this page to help users provide their email addresses. You may be able to find more information about this and similar content at piano.io