40 Celebrities You Never Knew Were Adopted
Yes, including Marilyn Monroe.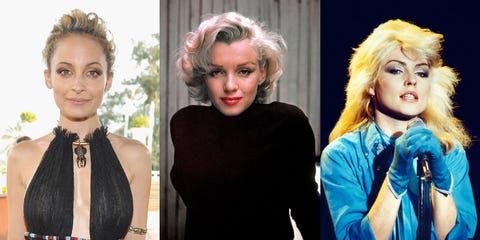 It seems like every other day we're learning something new about our favorite stars—from their guilty pleasure fast food chain to just how much they're worth. But sometimes, the most surprising things come down to their roots. Here, 12 beloved figures with beginnings you never knew about.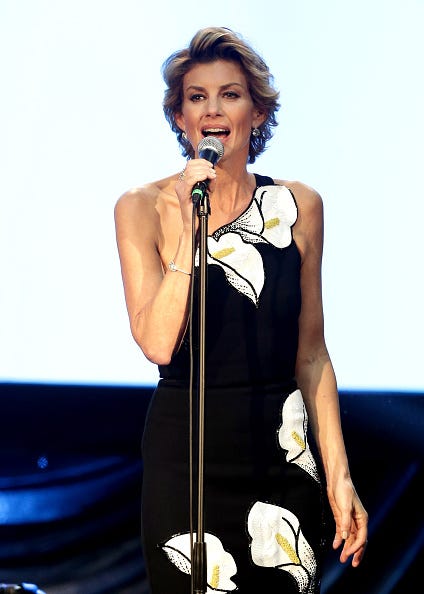 Faith Hill
The singer, songwriter, and country star was adopted as an infant and raised outside of Jackson, Mississippi with two older brothers. Her first foray into the music world was singing in the Baptist church her family belonged to and the rest, as they say, is history.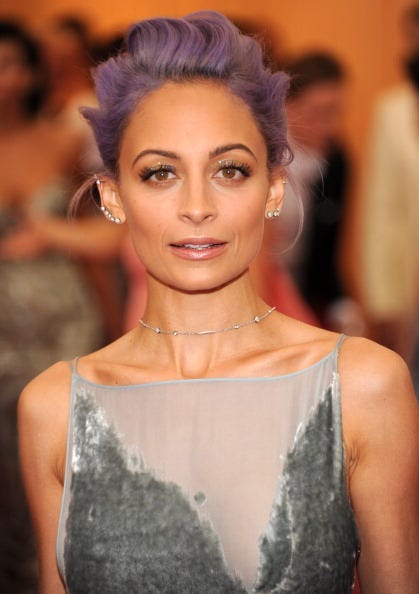 Nicole Richie
Nicole was raised in California by music legend Lionel Richie and his then-wife Brenda. Nicole's biological parents are often said to be friends of the couple and a one-time bandmate of Lionel, but it's never been confirmed. She was legally adopted at age nine, and had another music icon play a role in her childhood: her godfather was Michael Jackson.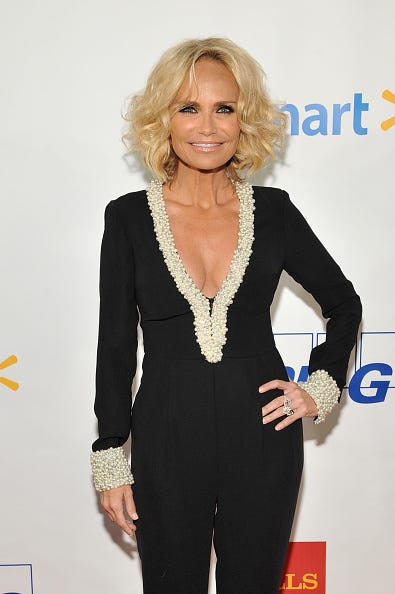 Kristin Chenoweth
Chenoweth was adopted at five days old and raised by adoptive parents Junie and Jerry Chenoweth in Oklahoma. The pint-size singing powerhouse started preforming at an early age, singing in the church circuit before she even entered high school.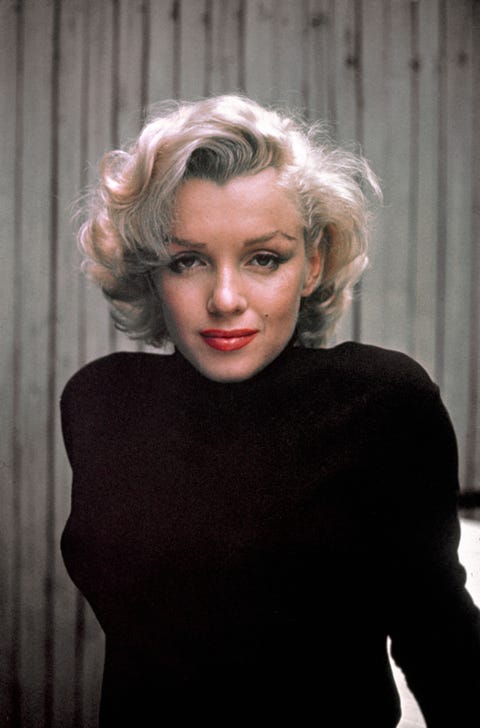 Marilyn Monroe
Monroe was born to an unmarried mother and was soon placed in various foster homes. At the age of 11, she lived with a family friend, Grace McKee Goddard, who eventually became her legal guardian. Monroe famously got married when she was 16 in order to get out of the foster care system.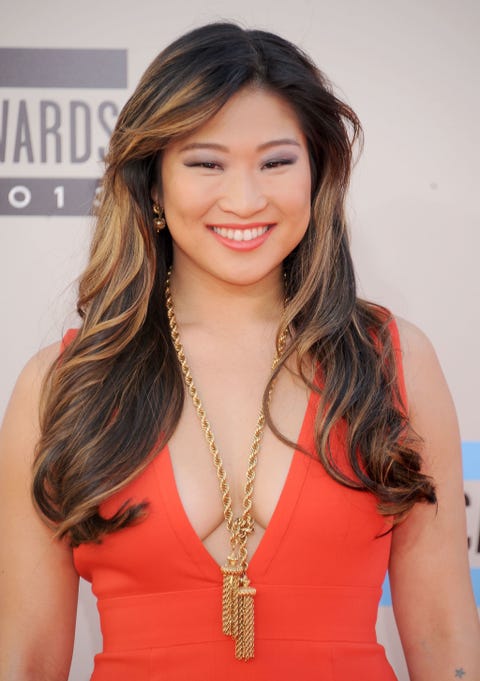 Jenna Ushkowitz
The former Glee actress was adopted from Seoul, South Korea when she was three months old. She was raised in East Meadow, New York with an older brother Gregg, and is the co-founder of Kindred: The Foundation for Adoption, with provides adoptees and their families with support, services, and resources.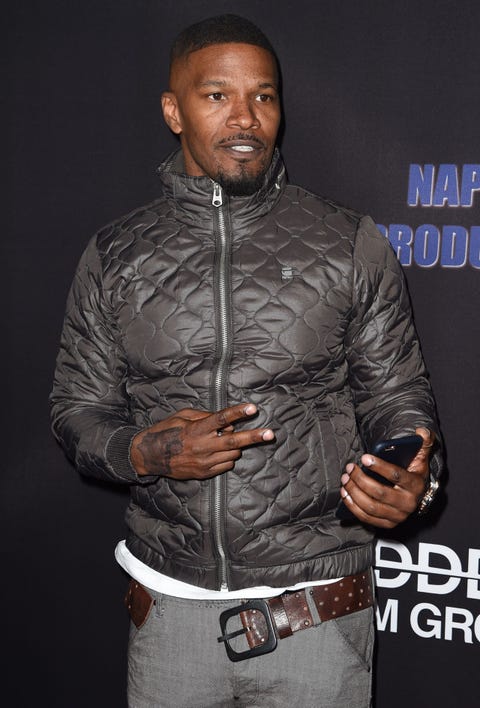 Jamie Foxx
The actor was adopted by his maternal grandmother after his parents split when he was just seven months old. He grew up in Terrell, Texas and can trace his acting and singing career all the way back to singing in his local church choir.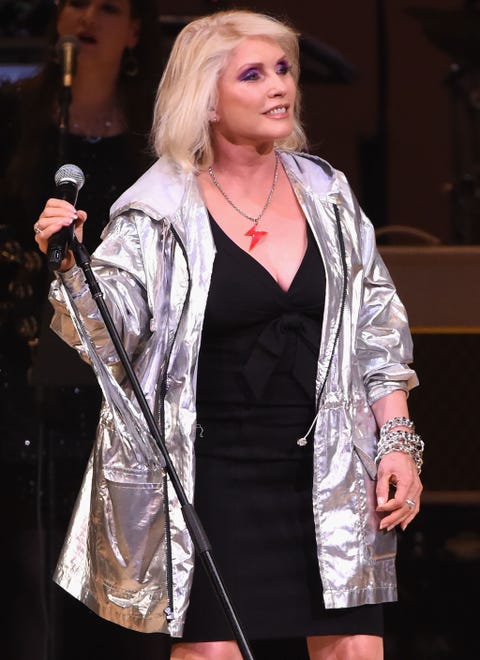 Debbie Harry
The Blondie icon was adopted by Richard and Catherine Harry when she was three months old. Long before she made a name for herself as a punk singer-songwriter at New York institutions like CBGB's and Max's Kansas City, she sang in church choirs in Hawthorne, New Jersey, where she grew up.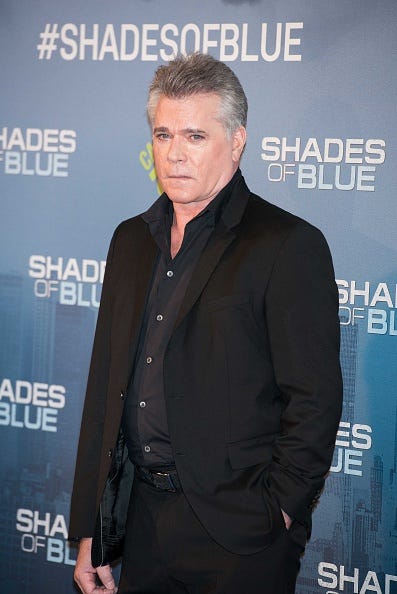 Ray Liotta
Actor Ray Liotta was adopted at six months old by Mary and Alfred Liotta, who worked as auto parts store owners and were active in local politics. He was raised in Newark, New Jersey and has a sister, Linda, who was also adopted.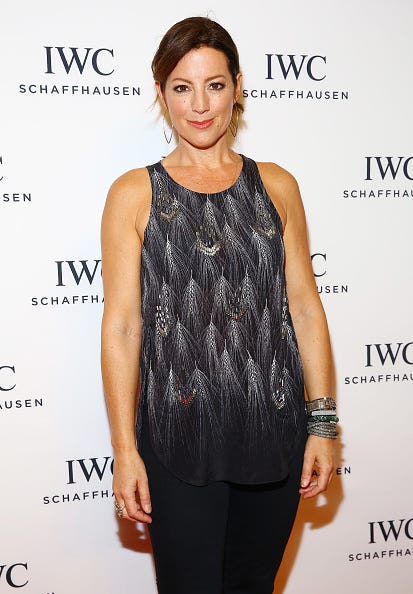 Sarah McLachlan
McLachlan was adopted at a young age and grew up in Nova Scotia, Canada. She took voice and guitar lessons while growing up—at the ripe old age of 17, she got her first recording contract offer with her band October Game. Even though that deal fell through, we all know she hit it big just a few years later.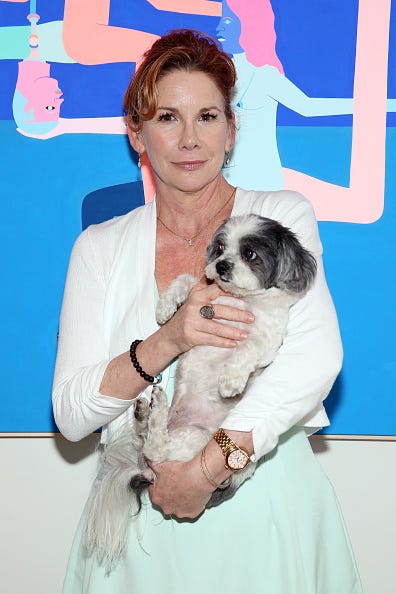 Melissa Gilbert
The former Little House on the Prairie star was adopted at a very young age and raised in a show business family. Her adoptive parents (Paul Gilbert and Barbara Crane) were both actors. It's no surprise that Melissa became a child star when she was only 10.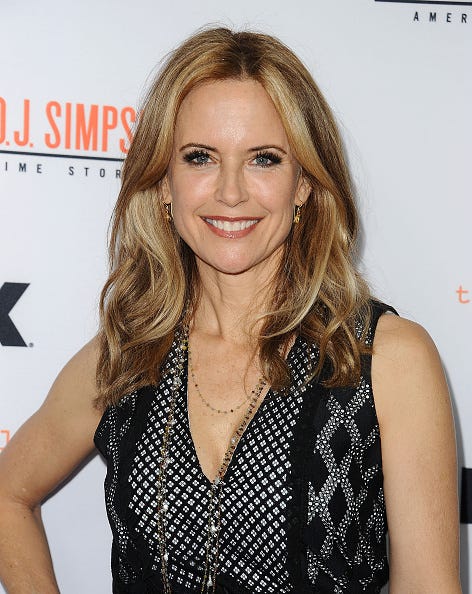 Kelly Preston
Preston's biological father tragically drowned when she was only three years old, and her mother remarried Peter Palzis, who later adopted Kelly. She was raised in Hawaii and Australia and eventually settled in California, where she attended the University of Southern California studying drama and theater.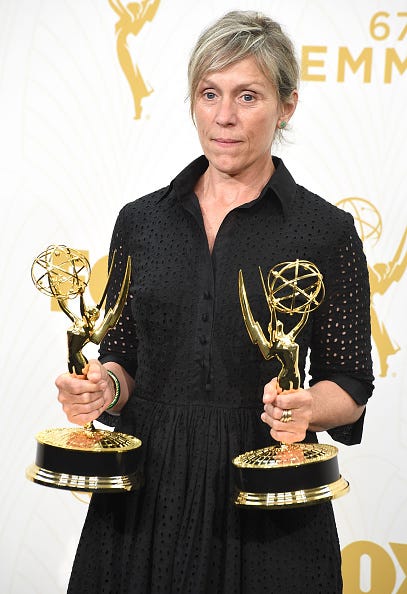 Frances McDormand
Beloved actress Frances McDormand was born in Chicago, Illinois and was adopted at a young age. Her siblings were also adopted by the McDormand family, and they moved frequently as Frances grew up. Frances began acting in Pennsylvania, where she graduated form high school and went on to study at the prestigious Yale School of Drama.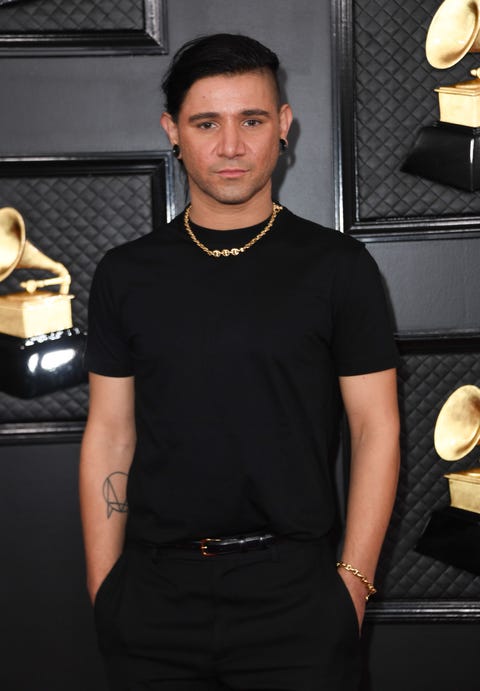 VALERIE MACON
Getty Images
Sonny "Skrillex" Moore
Skrillex, whose real name is Sonny Moore, found out when he was 16 years-old that he was adopted by family friends of his biological mother.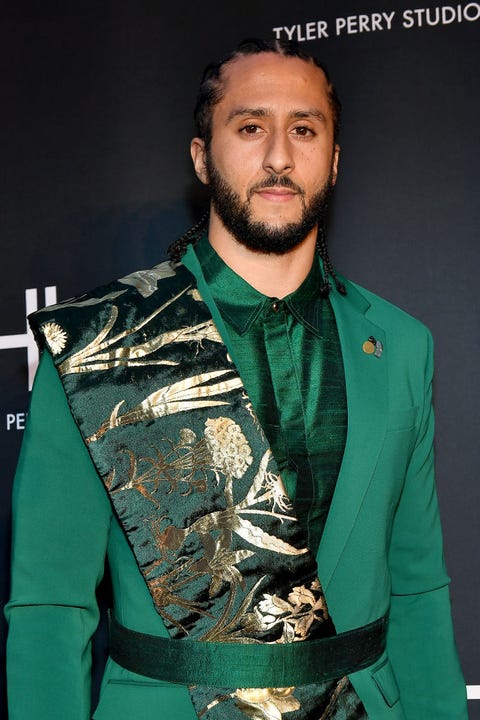 Paras Griffin
Getty Images
Colin Kaepernick
Former San Francisco 49ers quarterback, Colin Kaepernick was raised by adoptive parents Rick and Teresa Kaepernick after being given up for adoption in 1987. Born in Milwaukee, Wisconsin, his birth mother, Heidi Russo, was only 19 years old at the time.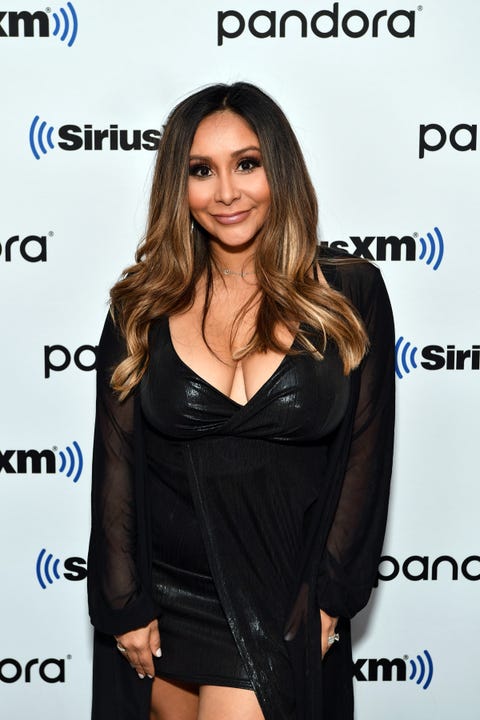 Slaven Vlasic
Getty Images
Nicole "Snooki" Polizzi
Nicole Polizzi, or Snooki as she was known on Jersey Shore, was adopted when she was six months old by Helen and Andre Polizzi in 1987. The reality star was originally born in Santiago, Chile and was raised by her adoptive parents in Marlboro, New York. Snooki has always known about the adoption and doesn't speak on the matter much she considers the Polizzis her family. "I was always meant to be with my adoptive parents– which I hate saying adoptive parents because their my parents, it's weird," the reality star admitted in a Youtube video.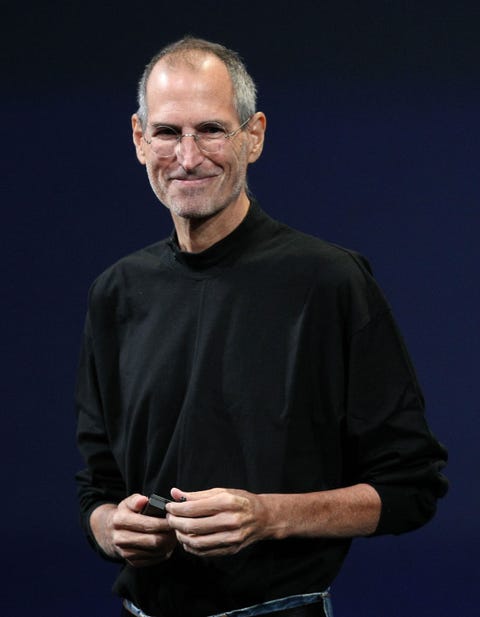 Justin Sullivan
Getty Images
Steve Jobs
Steven Paul Jobs was born to Joanne Schieble and Abdulfattah Jandali in 1955. As an infant he was given up for adoption and raised by Clara and Paul Jobs in California. At the age of 27 he was able to uncover more information about his biological parents, who later married and had another child together.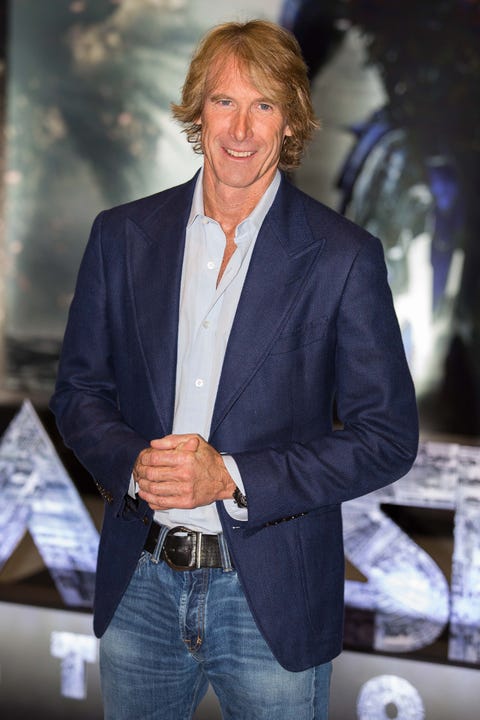 Mauricio Santana
Getty Images
Michael Bay
Raised in Los Angeles, Michael Bay was adopted through an orphanage when he was an infant. The Hollywood director found out as a child, around the age of 5 or 6, that he was adopted and years later identified his birth mother. For a short time he believed his father was The Manchurian Candidate director, John Frankenheimer, but a paternity test proved the theory wrong.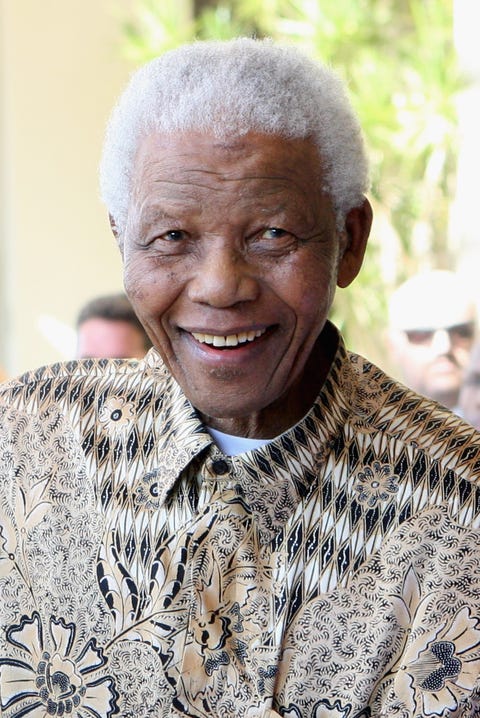 Chris Jackson
Getty Images
Nelson Mandela
Nelson Mandela was only 12 years old when his father passed away from lung disease. Afterwards, as a tribute to his father, Mandela was was adopted by Chief Jongintaba Dalindyebo, the leader of the Thembu people. He moved from his small village to the Chief's residence in the capital, where he received his education.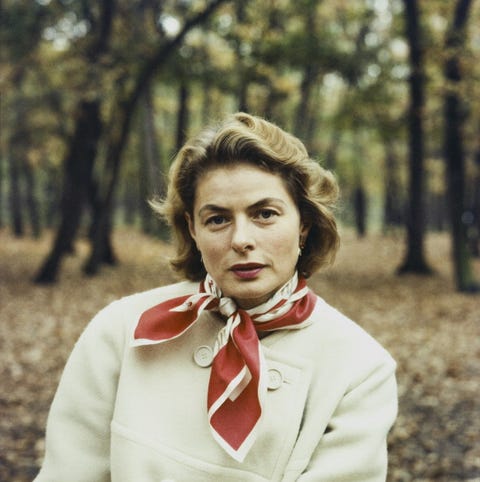 Archive Photos
Getty Images
Ingrid Bergman
Hollywood film star, Ingrid Bergman, was only three days old when she lost her mother. Her father, Justus Bergman was her primary caregiver until he passed away when she was only twelve years old. Ingrid went on to live with first her aunt and later with her uncle and his family.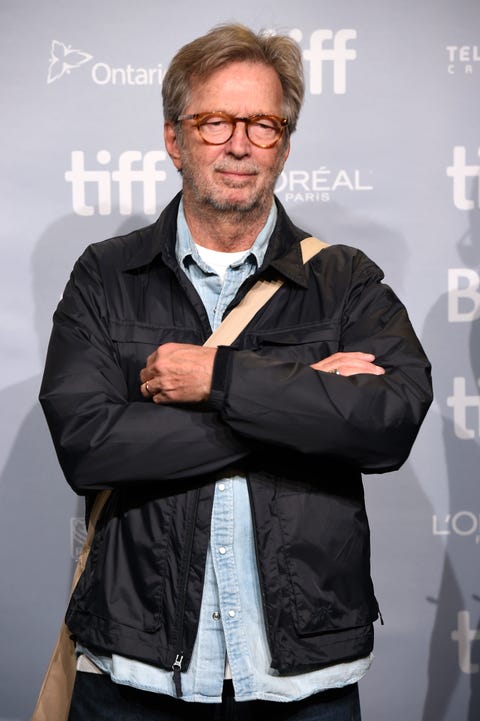 Eric Clapton
After his mother became pregnant at 16, Eric Clapton's maternal grandparents stepped in to raise him. The musician grew up thinking his grandparents were actually his parents and they served as his legal guardians until he turned 18 years old.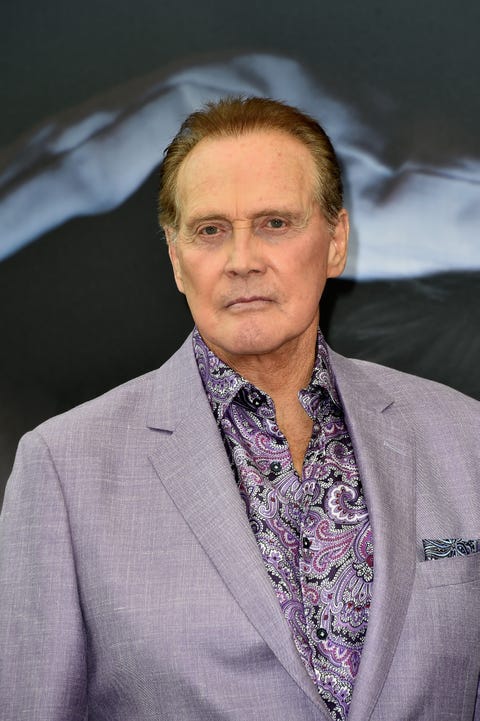 Pascal Le Segretain
Getty Images
Lee Majors
By the age of two, both of Lee Major's parents, Carl and Alice Yeary, had passed away in separate accidents. Afterwards, he was adopted by his paternal aunt and uncle and moved to Kentucky with their family.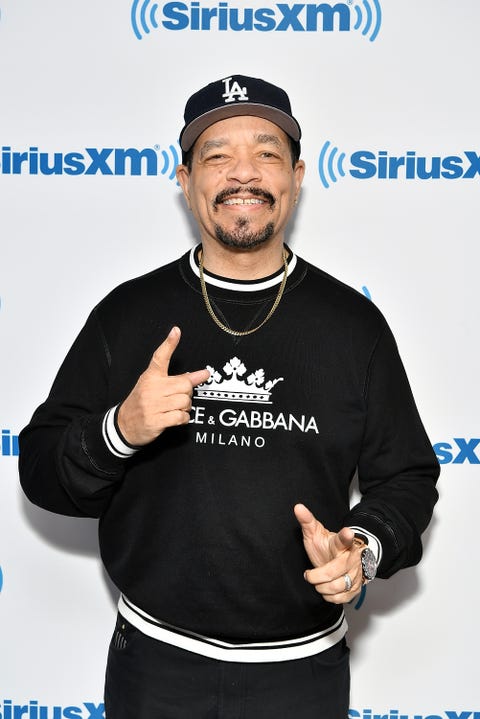 Slaven Vlasic
Getty Images
Ice-T
Born Tracey Lauren Marrow, Ice-T was eight years old when his mother passed away and twelve when his father suffered a fatal heart attack. An orphaned Marrow moved to South Central Los Angeles to live with his aunt, who later legally adopted him.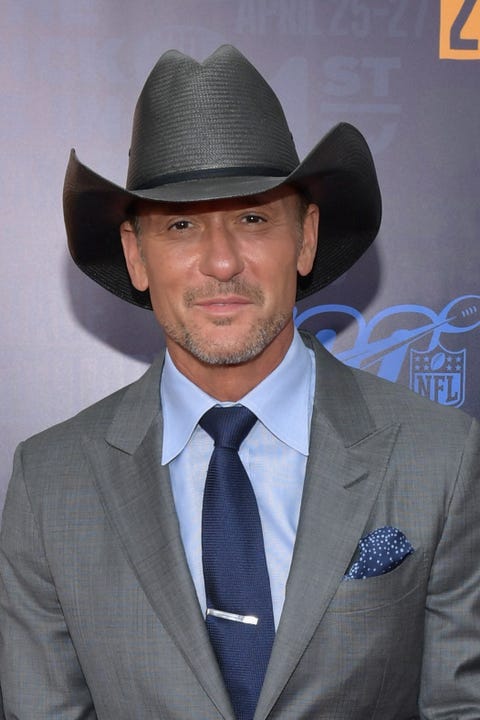 Tim McGraw
Born to Betty Smith in 1967, Tim McGraw grew up under the belief that his step-father, Horace Smith was his biological father. He was 11 years-old when he found out that his father was actually professional baseball player, Tug McGraw, who left his mother when she was pregnant.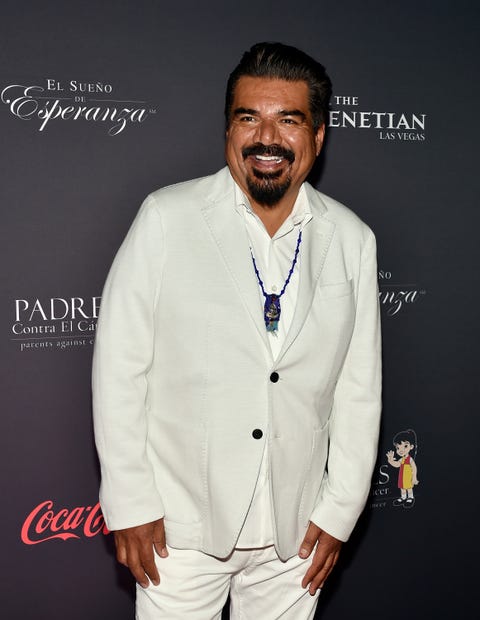 George Lopez
After George Lopez's mother abandoned him when he was only 10 years old, there was no one else but his maternal grandmother, Benita Gutierrez, to care for him. His father had left the family when Lopez was 2 months old. Gutierrez and her husband, Refugio, raised Lopez in Los Angeles.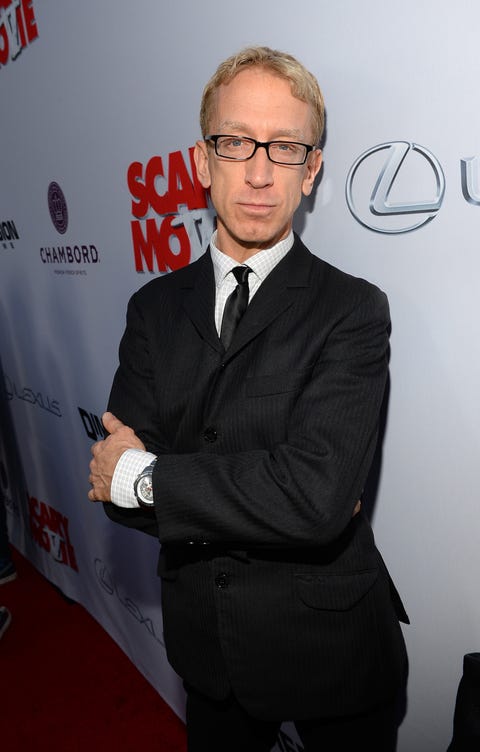 Michael Buckner
Getty Images
Andy Dick
Born in Charleston, South Carolina comedian Andy Dick was adopted at birth by Allen and Sue Dick. Dick was 40 years old when he met his birth parents– his mother, an unwed teenager from Texas, was sent to South Carolina to give birth. "There was a book about adoption called 'The Primal Wound,'" he says. "The first sentence says, just so you know, you have a primal wound that will never heal. I closed the book and never read it," Dick told Hollywood News in 2014.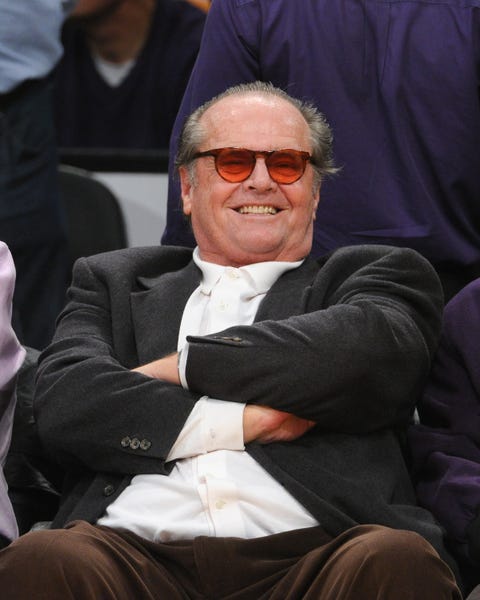 Jack Nicholson
Growing up in New Jersey in the 1940's, Jack Nicholson was raised by Ethel May and John Nicholson, whom he believed were his parents. It wasn't until he was 27 years old and a Time reporter interviewed him, that he discovered that Ethel May and John were actually his grandparents, and his mother was actually his "sister", June Nicholson. By the time that the actor discovered the truth, both his grandparents and biological mother had passed away.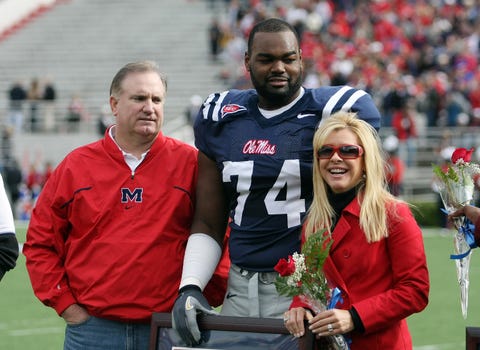 Matthew Sharpe
Getty Images
Michael Oher
Former NFL offensive tackle, Michael Oher was adopted by the Tuohy family as a high school student in 2004. Oher came to know the Tuohys after attending their children's high school, Briarcrest, in Memphis, TN. The family's story caught the attention of Hollywood and The Blind Side was released in 2009.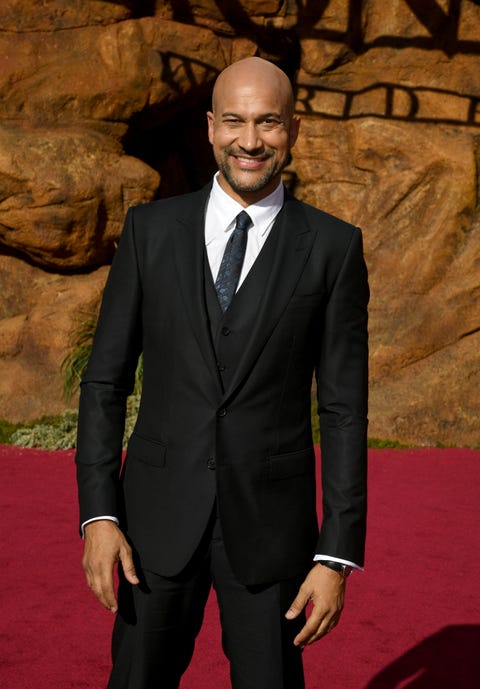 Keegan Michael Key
Keegan Michael Key grew up in Detroit, Michigan after being adopted at birth. His adopted parents divorced when he was young and his father later re-married. The comedian and actor was 25 years-old when he met his birth mother for the first time.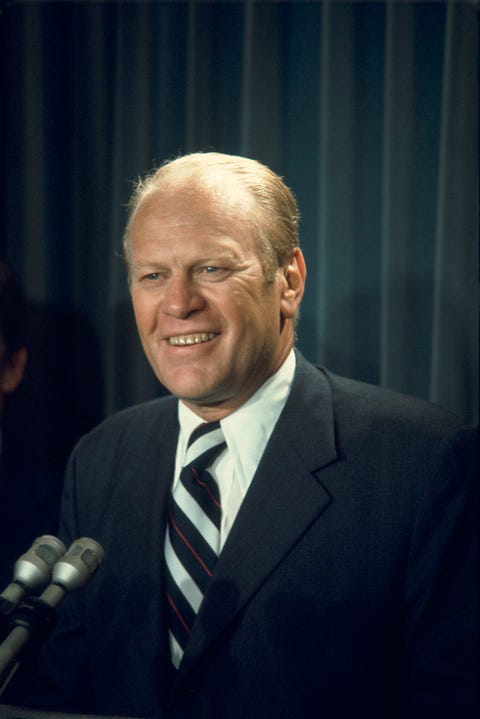 Don Carl STEFFEN
Getty Images
Gerald R. Ford Jr.
President Gerald R. Ford Jr. was 12 years old when he discovered that his "father" was actually his step-father, but who had legally adopted him as a child. Furthermore, Ford's mother had actually changed his name, which was originally Leslie Lynch King Jr., to Gerald R. Ford Jr. after his stepfather.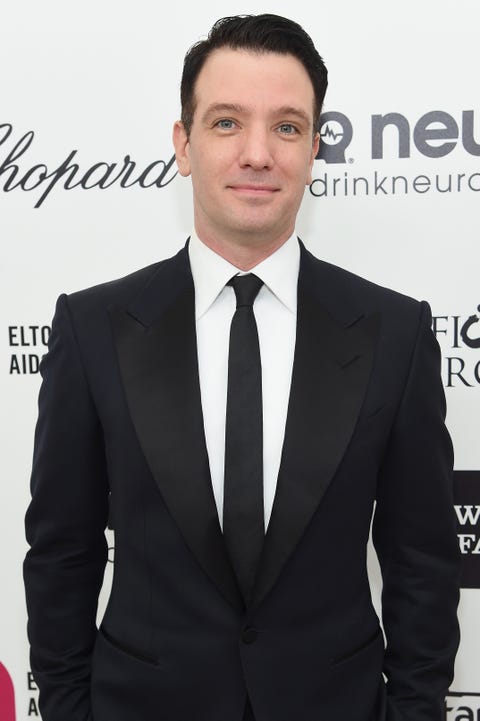 Jamie McCarthy
Getty Images
JC Chasez
When JC Chasez was born in 1976 and his biological mother knew she couldn't care for him, she turned to her former foster parents, Roy and Karen Chasez. They raised the Nsync singer and legally adopted him when he was five years-old.
This content is created and maintained by a third party, and imported onto this page to help users provide their email addresses. You may be able to find more information about this and similar content at piano.io