What 22 Celebrities Eat on Their Cheat Days
Live every day like it's cheat day🍕🍔🍟🍩.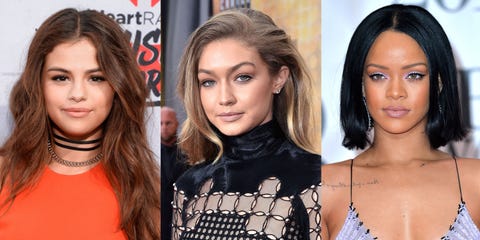 Cheat day is the most sacred of rituals. It's that one day when you kiss your diet goodbye and indulge in *whatever* your heart desires. And even celebrities aren't immune. They might have private chefs, room service, and five-star restaurants at their finger tips, but sometimes all a celeb really wants is pizza, a burger, or maybe even a vending machine. Here's a look at what celebs eat on the very best day of the week.
This content is created and maintained by a third party, and imported onto this page to help users provide their email addresses. You may be able to find more information about this and similar content at piano.io