All of 2019's Best Celebrity Halloween Costumes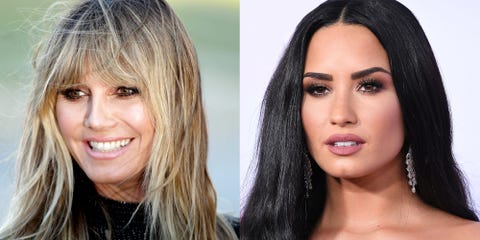 If one thing in this life is certain, it's that celebrities know how to make a statement—so it's no surprise that they love to go all out on their Halloween costumes as October 31 approaches. Ahead, the best celebrity Halloween costumes of 2019.
Jessica Biel and Justin Timberlake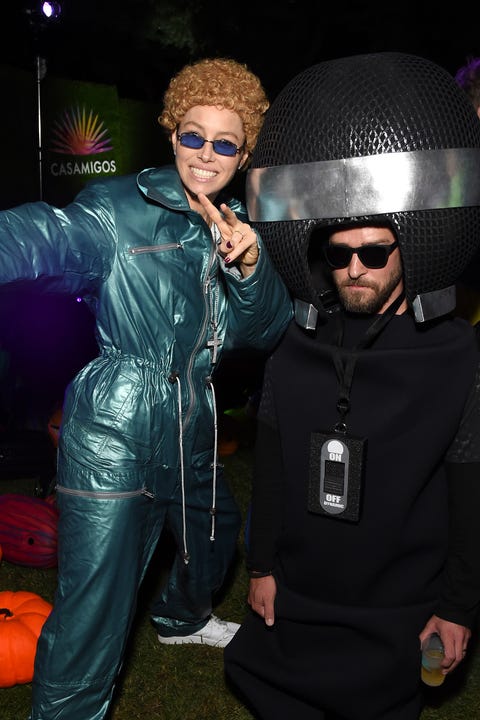 Michael Kovac
Getty Images
As *NSYNC-era Justin Timberlake and a microphone, respectively.
Keven Undergaro and Maria Menounos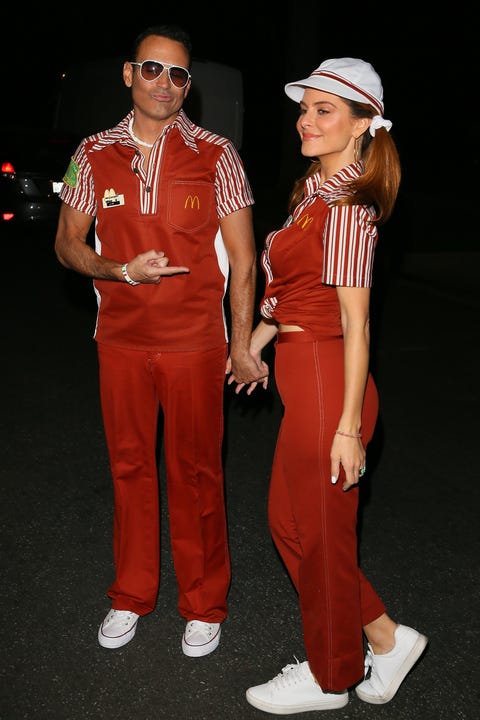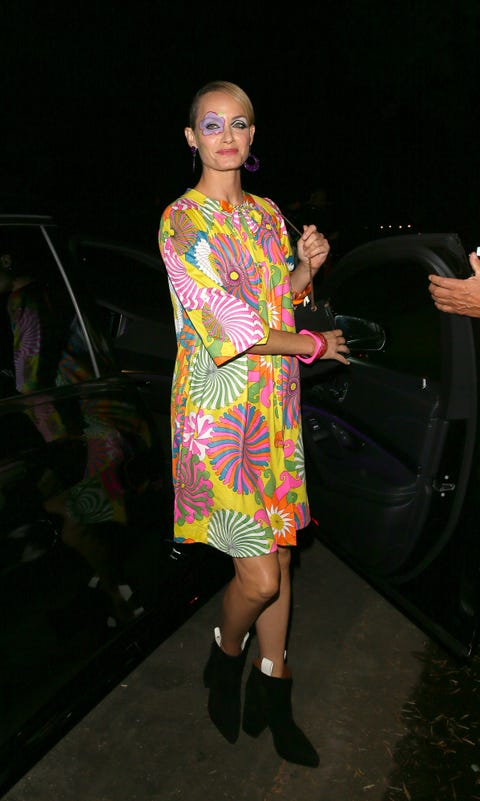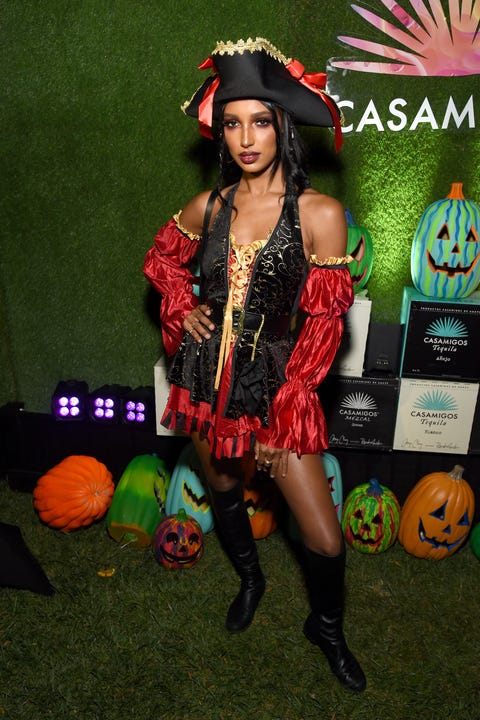 Michael Kovac
Getty Images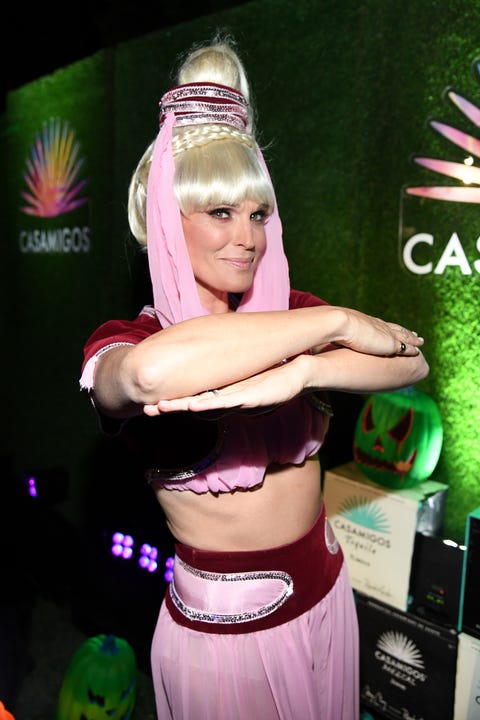 As Jeannie from 'I Dream of Jeannie'.
This content is created and maintained by a third party, and imported onto this page to help users provide their email addresses. You may be able to find more information about this and similar content at piano.io