Joseph Gordon-Levitt Perfectly Explains Why He's a Feminist
Like you needed another reason to swoon.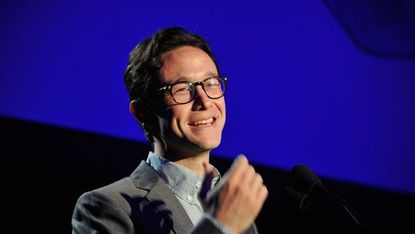 (Image credit: Getty Images)
From Shailene Woodley to Kelly Clarkson to Pharrell, many of Hollywood's biggest stars have shied away from saying they're feminists, even while insisting they support equal rights. But Joseph Gordon-Levitt proudly stands by the f-word.
In an interview with The Daily Beast to promote his latest movie, Sin City: A Dame to Kill For, Gordon-Levitt was asked about women's rights. (Sin City features lots of strip club scenes, and his directorial debut, Don John, was about pornography addiction.) Here's what he says feminism means to him:
"What that means to me is that you don't let your gender define who you are—you can be who you want to be, whether you're a man, a woman, a boy, a girl, whatever. However you want to define yourself, you can do that and should be able to do that, and no category ever really describes a person because every person is unique. That, to me, is what "feminism" means. So yes, I'd absolutely call myself a feminist."
Amazing, right? Gordon-Levitt goes on to discuss how women have been oppressed through history, and how denying women opportunities has hurt humanity. "I'm a believer that if everyone has a fair chance to be what they want to be and do what they want to do, it's better for everyone," he said. "It benefits society as a whole."
The actor's feminist cred runs in the family. He's said in the past he credits his mother for important history lessons, since she was active in the women's rights movement during the 1960s and 1970s. His mom, Jane Gordon, ran for Congress in California as part of the Peace and Freedom Party in 1970, and met his dad, Dennis Levitt, at a left-wing radio station. She also managed to raise a pretty fantastic feminist.
Photo via Getty
Celebrity news, beauty, fashion advice, and fascinating features, delivered straight to your inbox!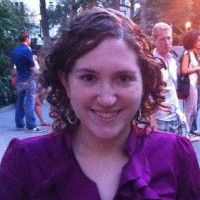 Megan Friedman is the former managing editor of the Newsroom at Hearst. She's worked at NBC and Time, and is a graduate of Northwestern's Medill School of Journalism.