Has Kit Harington's Haircut Given Away a MAJOR 'Game of Thrones' Spoiler?
Say it ain't so.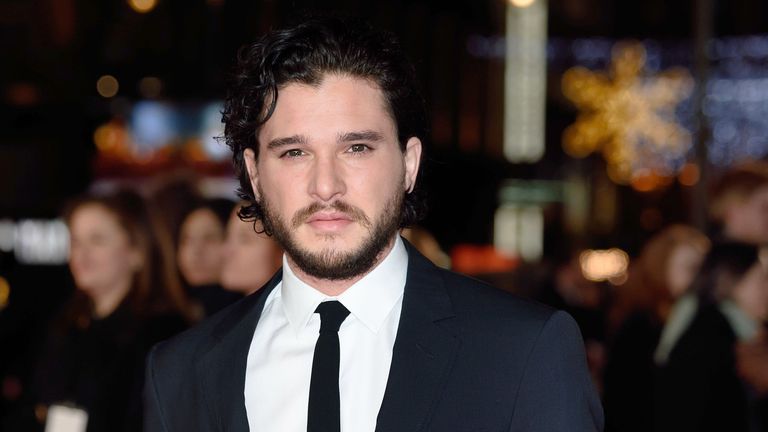 (Image credit: Getty Images)
We thought our nightmares about Jon Snow getting scissor-happy were traumatic, but then we caught wind of the scary rumors swirling around Kit Harington's new, slightly shorter 'do—and we're mildly freaking out.
Game of Thrones diehards are theorizing that Harington's sans-flow hair, which he debuted at the U.K. premiere of his new film Testament of Youth, is symbolic that he will not live past Season 5. You know, because of that (actual) contractual obligation to HBO that requires him to keep his mane in tact (a godsent for us, a nuisance for him).
Perhaps these staunch GOT fans are just getting carried away, which, let's face it, is hardly out of character. But the mere thought of Snow leaving us already has us mourning those long, curly locks and that signature smoldering grimace. Fingers crossed it's just between-season gossip, because WE CAN'T HANDLE THE TRUTH.
You should also check out:
You Guys, 'Game of Thrones' Is Coming to Theaters
What the 'Game of Thrones' Cast Looks Like in Real Life