10 Celebrity Siblings Who Could Easily Steal the Spotlight
If you don't know them yet, you should.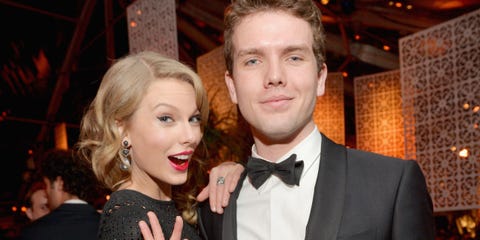 It all runs in the family, and these celebrity siblings are making moves—both inside and outside Hollywood—that are giving their famous brothers and sisters a run for their money. See what we mean...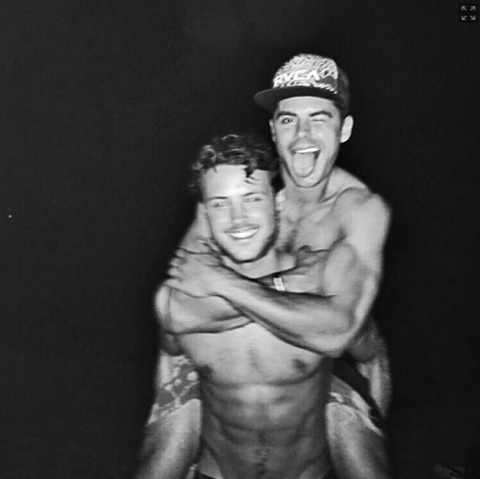 Zac Efron's little brother Dylan was thrust into the spotlight when a certain Instagram shot—where they both showed off their abs—revealed just how good those genes are. Facts you need to know: He's 23, he's an Aquarius, and he once wrote a poem in sixth grade about how his famous bro could be kind of a jackass. Awesome.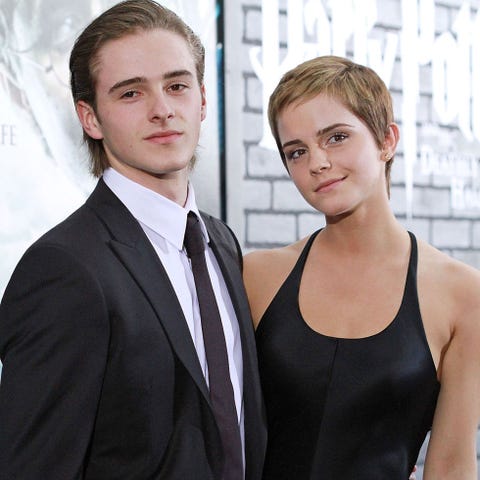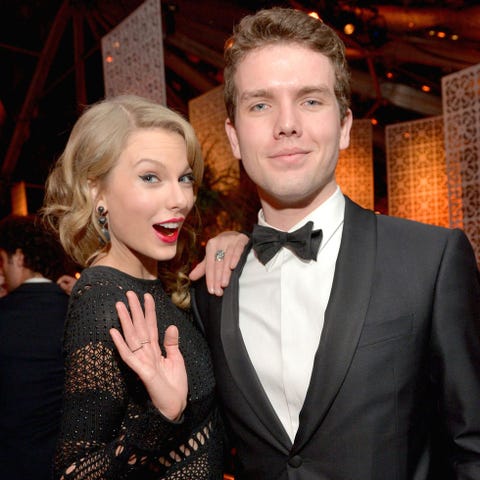 The 23-year-old majored in film, TV, and theatre at the University of Notre Dame—and is no stranger to Hollywood events. He's been seen pretty much everywhere with his superstar sis—the Taylor Swift.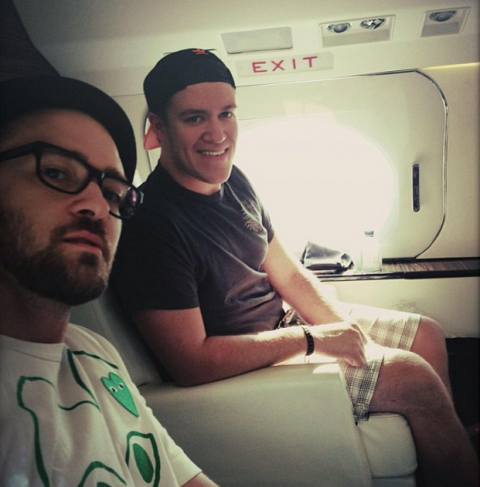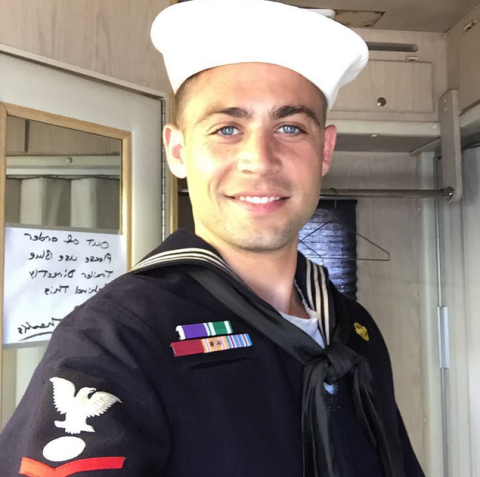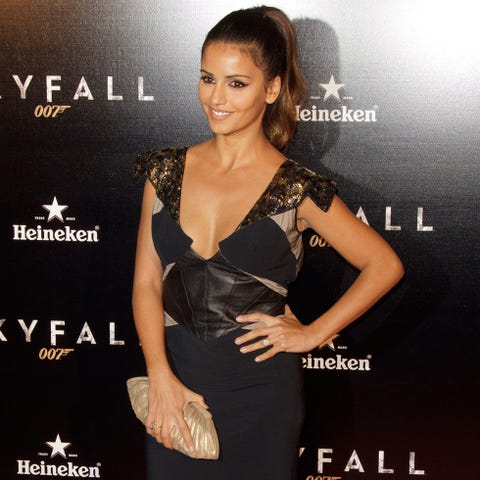 Monica is a Spanish actress and dancer, who has designed collections for Mango and appeared in ad campaigns alongside her older sister, Penelope.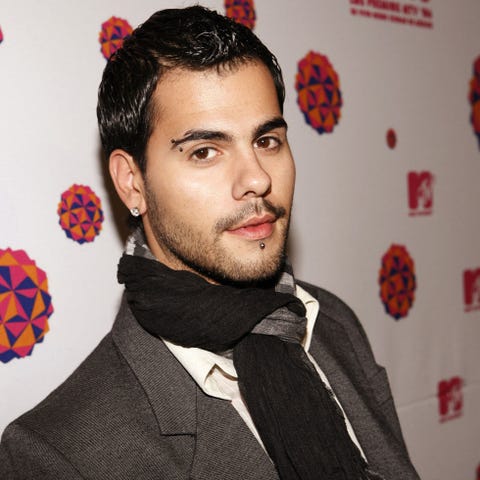 While Eduardo is a singer who dated the likes of Eva Longoria. All, obviously, are beautiful.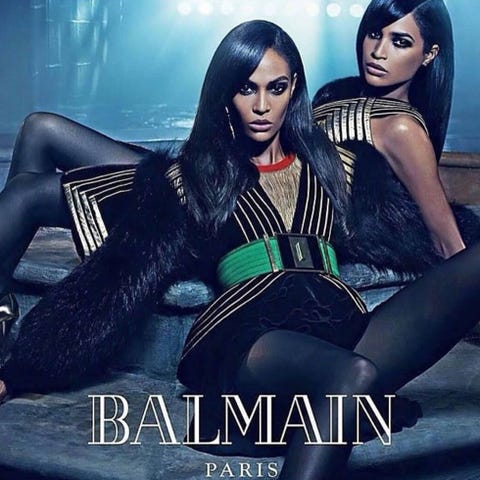 Joan Smalls' little sister Erika Smalls got thrown into the spotlight recently by starring alongside her sister in the newest Balmain campaign. She currently splits her time between Puerto Rico and New York.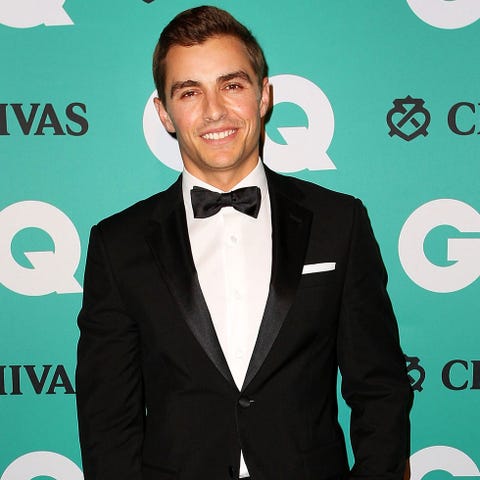 Okay, okay. So this one has been on the Hollywood radar for quite some time. But listen—let's just give credit where credit is due. Kid's funny and a little more understandable with his "art" than James. Case closed.
This content is created and maintained by a third party, and imported onto this page to help users provide their email addresses. You may be able to find more information about this and similar content at piano.io