38 of the Most Memorable Red Carpet Kisses of All Time
From "Awww" to "What Is Happening Here??"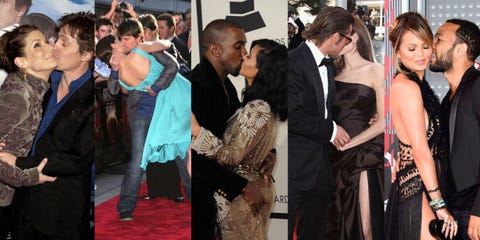 Celebrities pose for a lot of pictures on the red carpet, but some of the best are when they share a smooch for the cameras. From romantic lip-locks to awkward pecks, here are some of the most memorable red carpet kisses of all time.
Kanye West and Kim Kardashian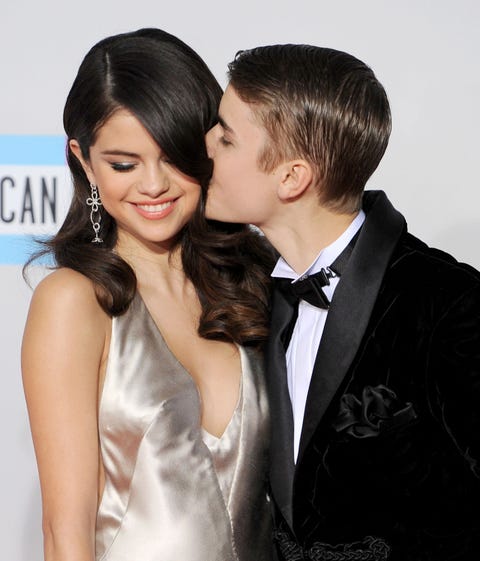 Selena Gomez and Justin Bieber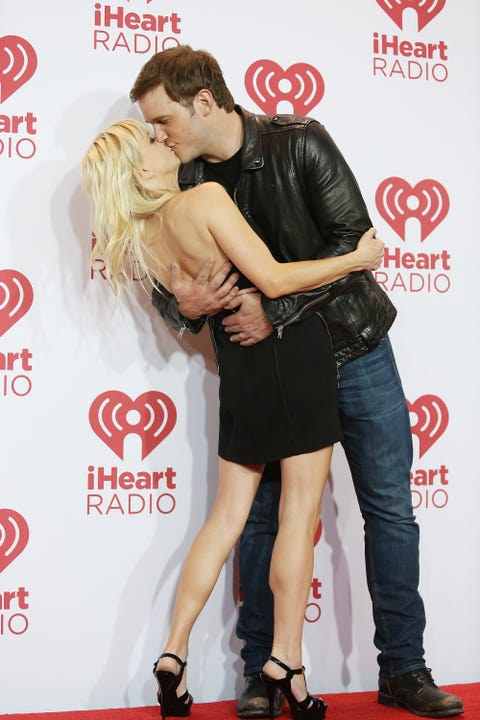 Anna Faris and Chris Pratt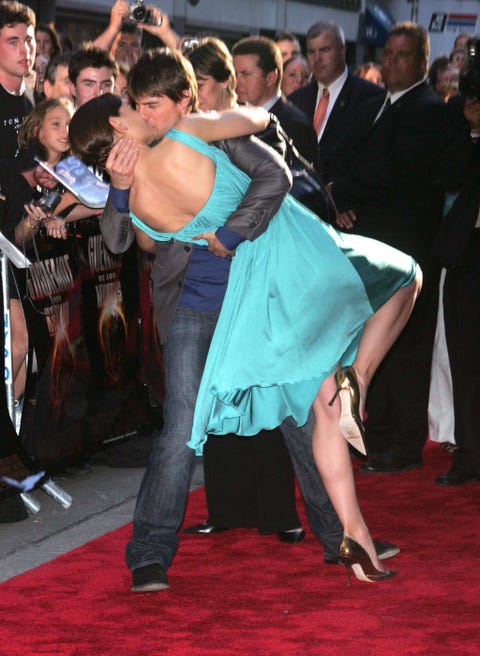 Katie Holmes and Tom Cruise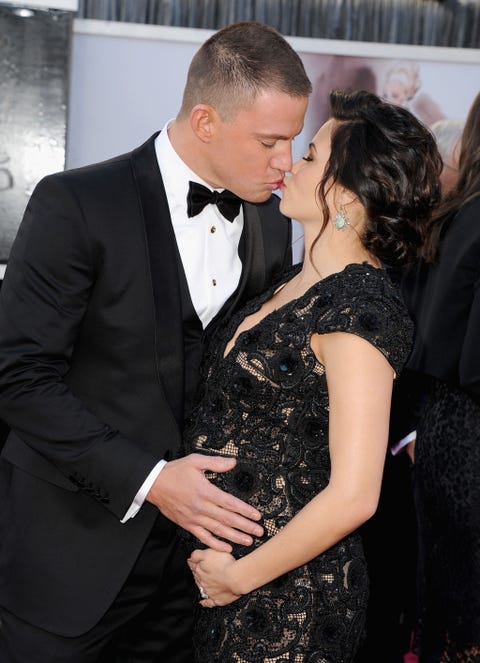 Channing Tatum and Jenna Dewan Tatum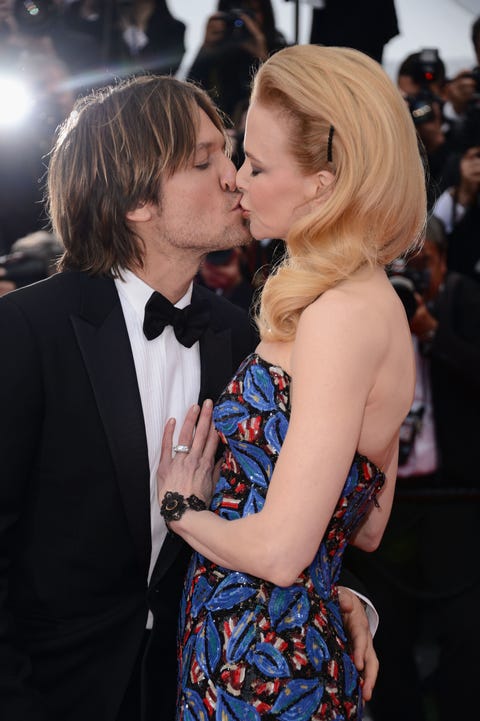 Keith Urban and Nicole Kidman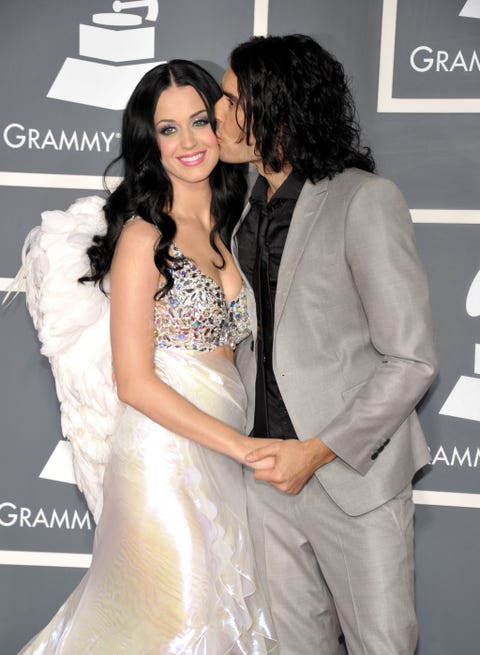 Katy Perry and Russell Brand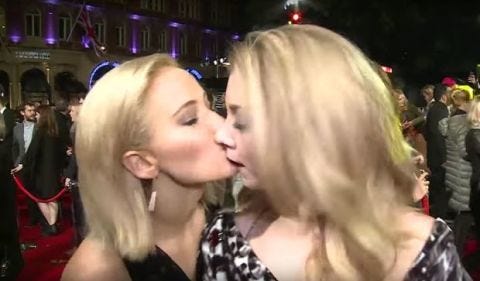 Jennifer Lawrence and Natalie Dormer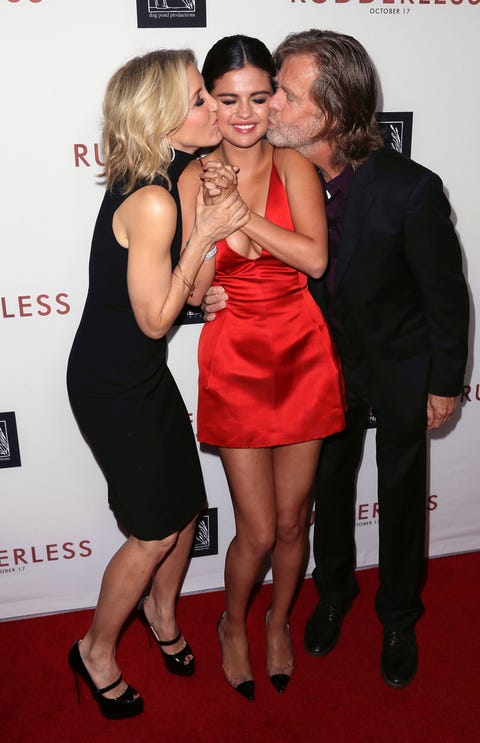 Felicity Huffman, Selena Gomez William H. Macy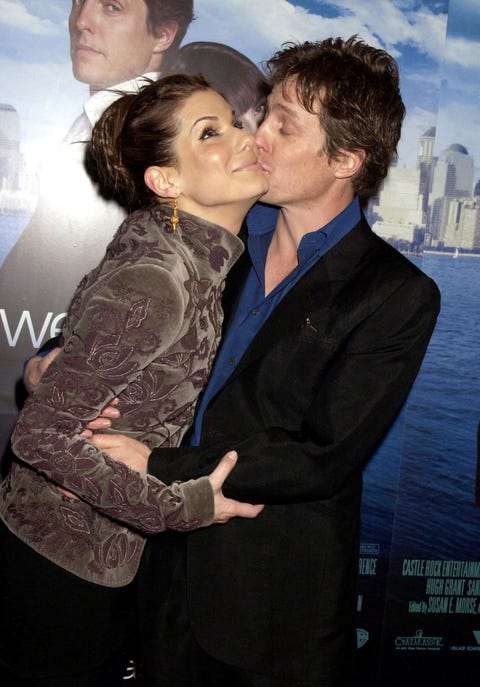 Sandra Bullock and Hugh Grant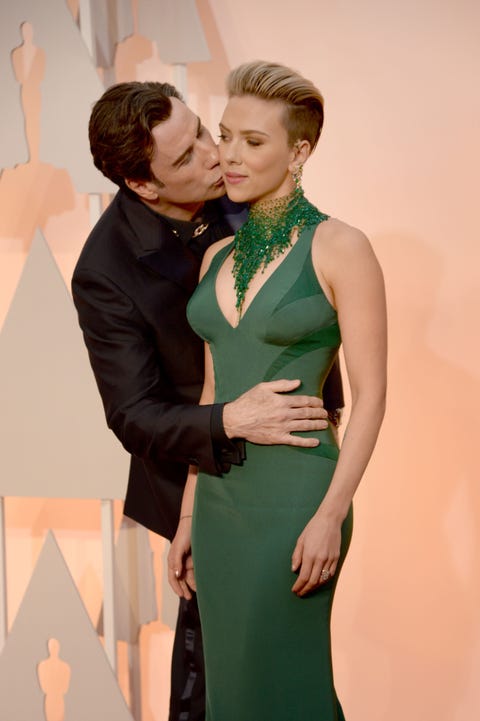 John Travolta and Scarlett Johansson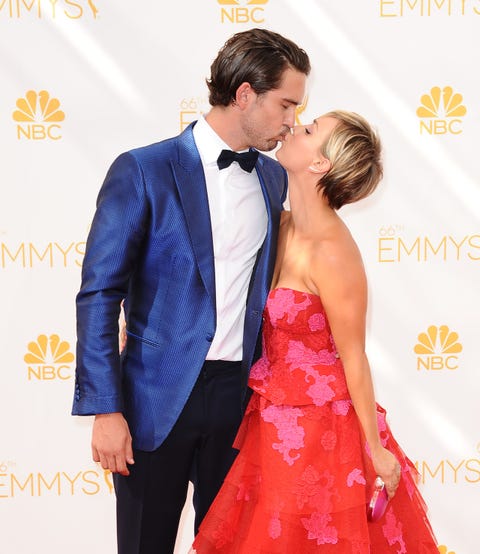 Ryan Sweeting and Kaley Cuoco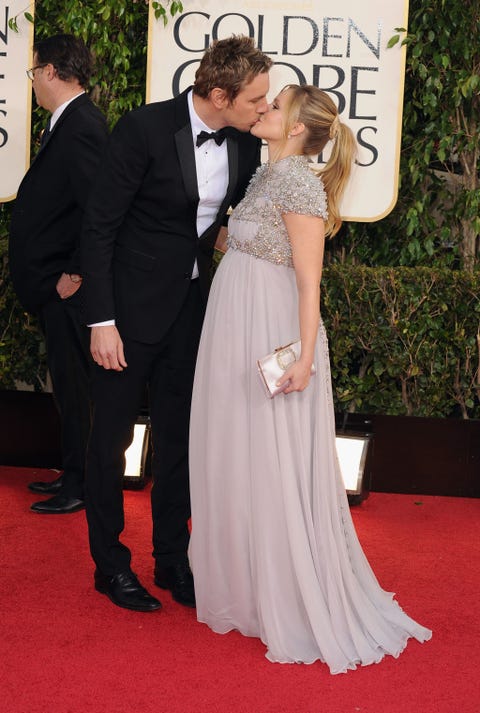 Dax Shepard and Kristen Bell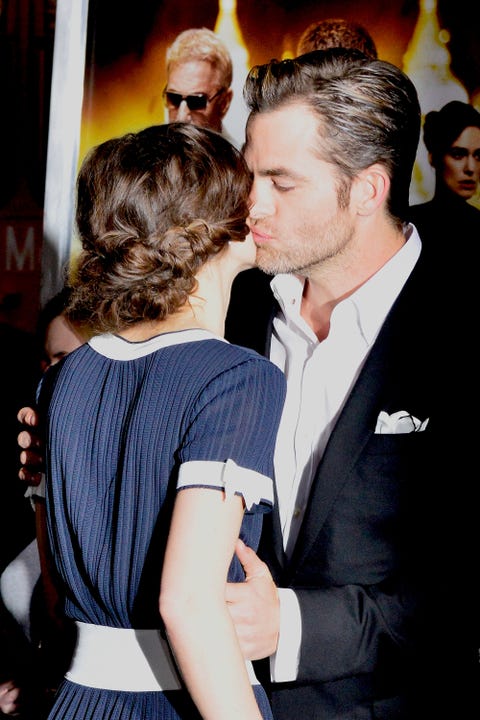 Keira Knightley and Chris Pine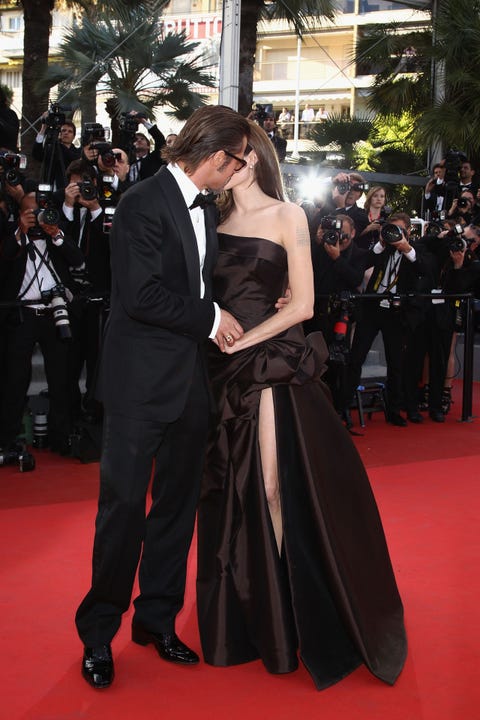 Brad Pitt and Angelina Jolie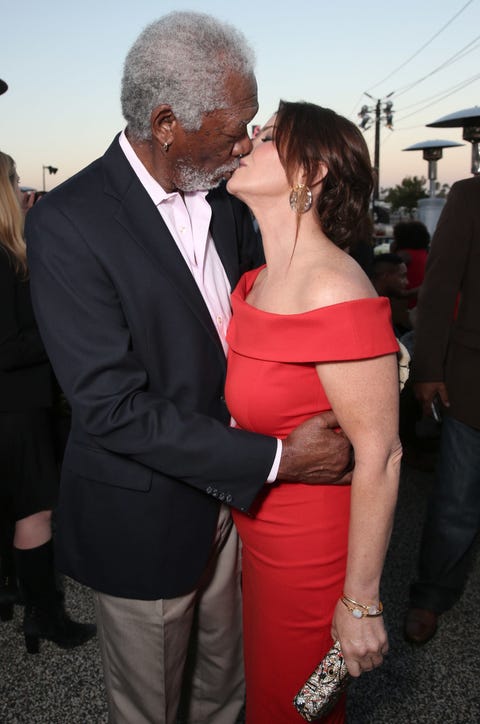 Morgan Freeman and Marcia Gay Harden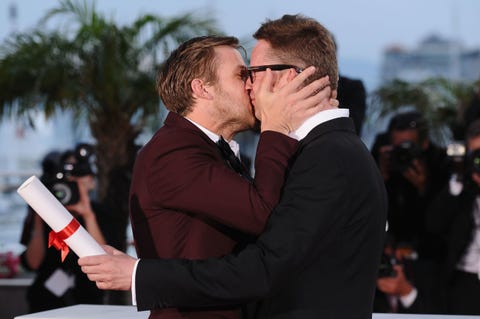 Ryan Gosling and Nicolas Winding Refn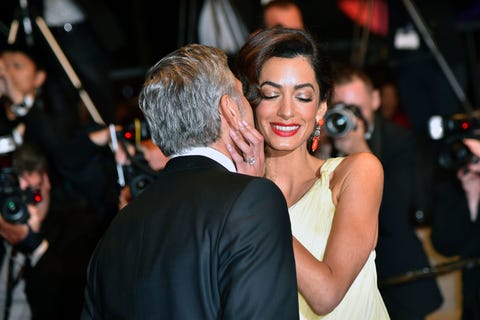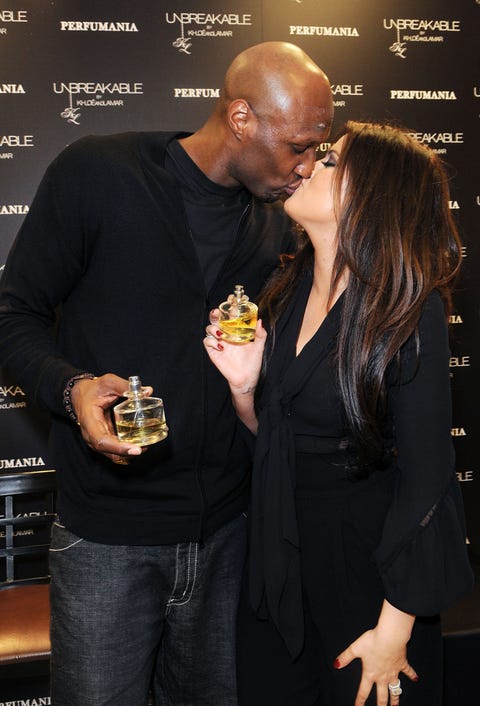 Lamar Odom and Khloé Kardashian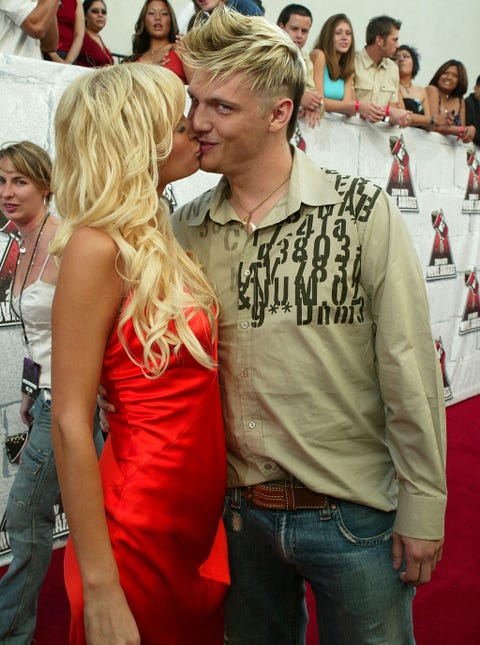 Paris Hilton and Nick Carter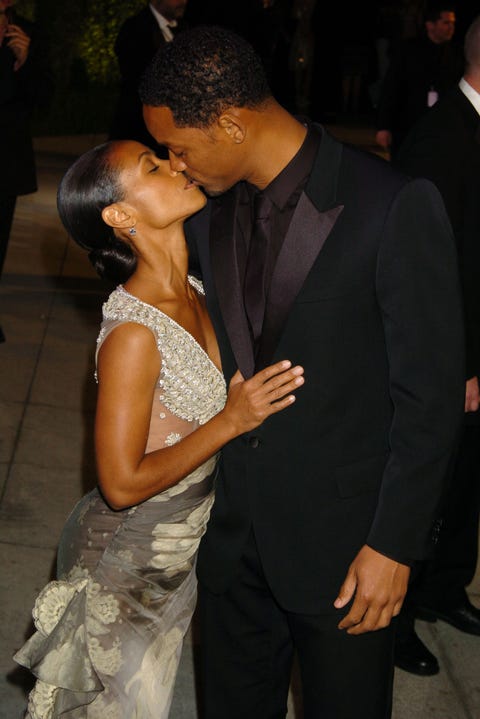 Jada Pinkett Smith and Will Smith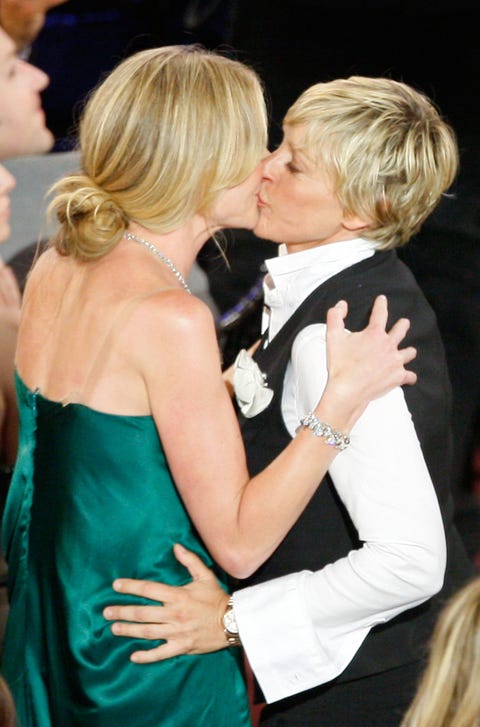 Portia de Rossi and Ellen DeGeneres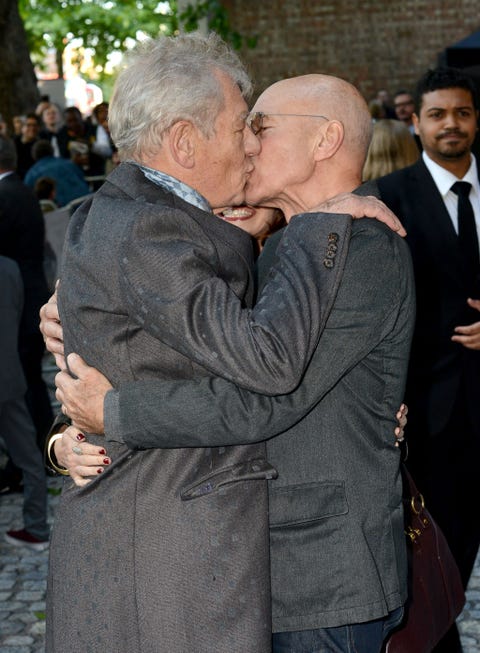 Ian McKellen and Patrick Stewart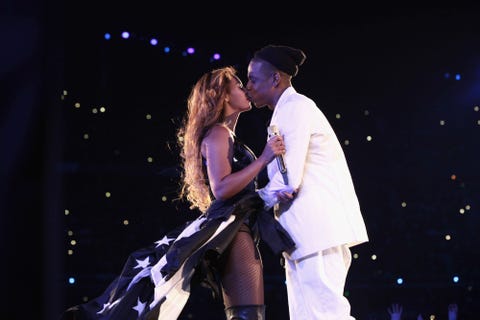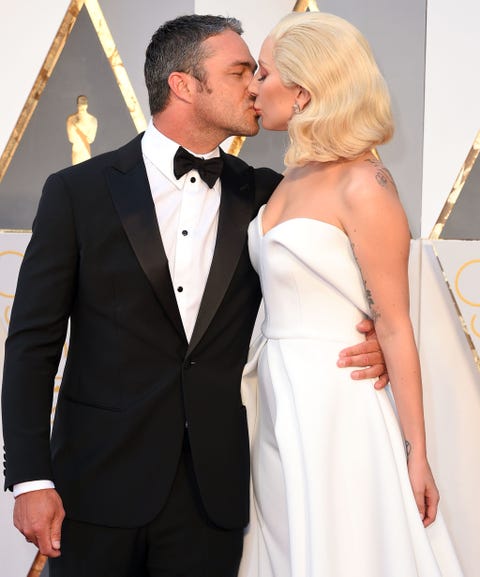 Taylor Kinney and Lady Gaga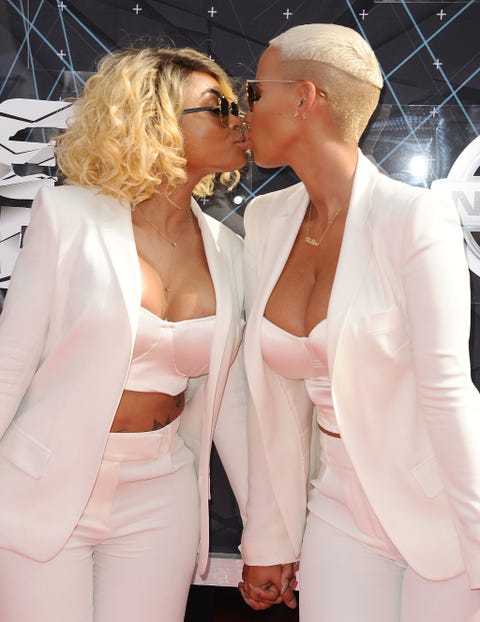 Blac Chyna and Amber Rose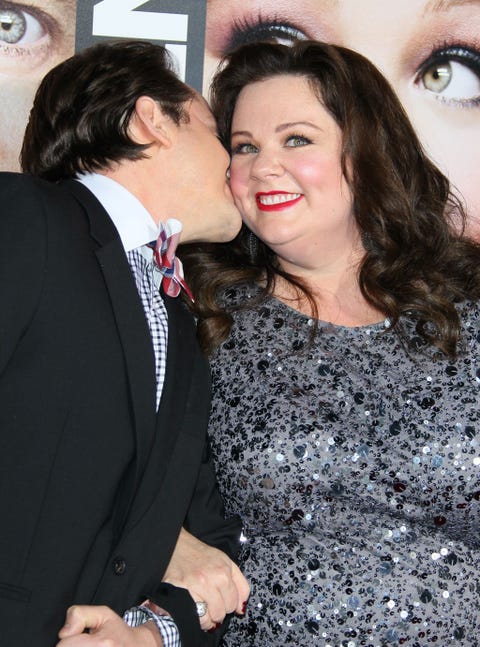 Ben Falcone and Melissa McCarthy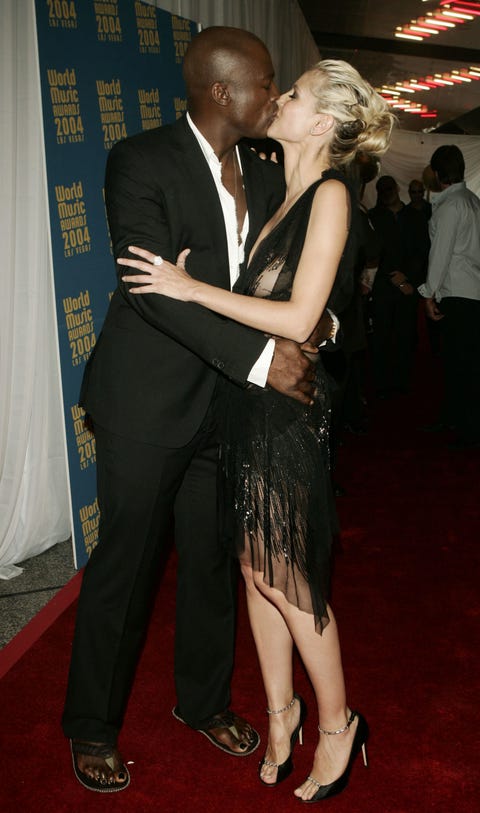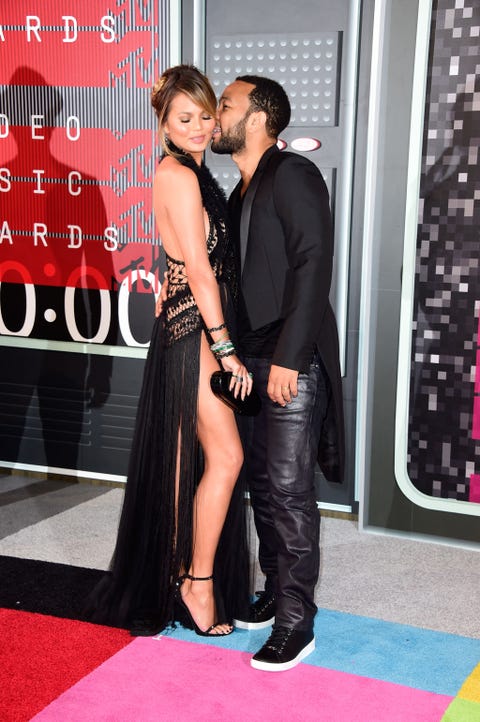 Chrissy Teigen and John Legend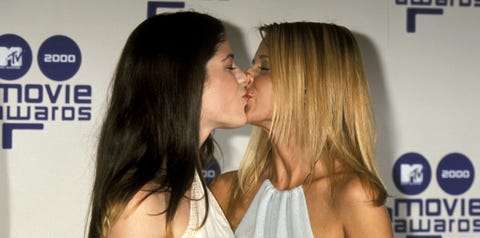 Selma Blair and Sarah Michelle Gellar
This content is created and maintained by a third party, and imported onto this page to help users provide their email addresses. You may be able to find more information about this and similar content at piano.io