20 Viral Celebrity Photos You Forgot Existed But Which 1,000 Percent Deserve to Be Remembered
Starring Lenny Kravitz's scarf.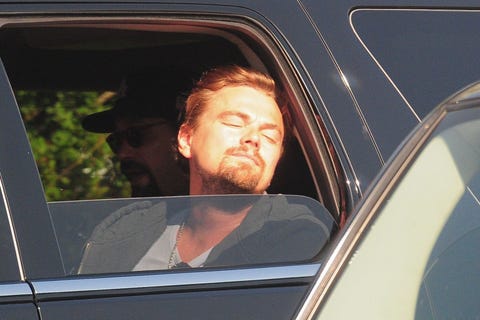 Leonardo DiCaprio, 2013
That time Leo morphed into a golden retriever puppy and stuck his head out the car window.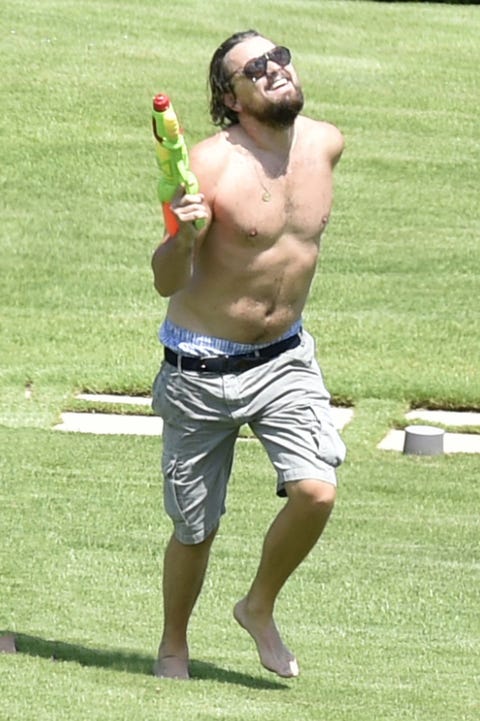 Leonardo DiCaprio, 2014
And the time he blissfully ran through the grass with his most prized possession, a squirt gun.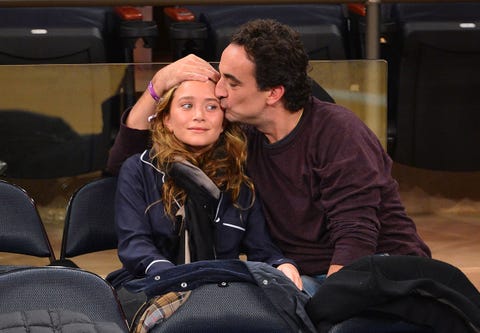 Mary-Kate Olsen and Olivier Sarkozy, 2012
Totally normal boyfriend/girlfriend moment, literally nothing to see here.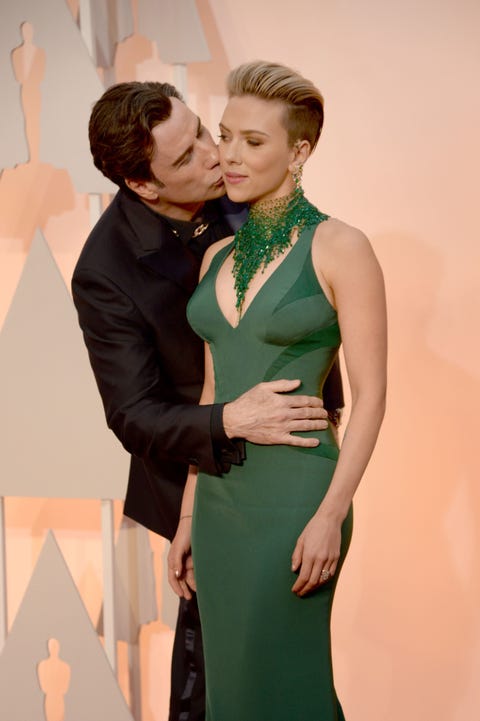 Scarlett Johansson and John Travolta, 2015
GOD GOD, John Travolta, CONTROL YOUR URGES.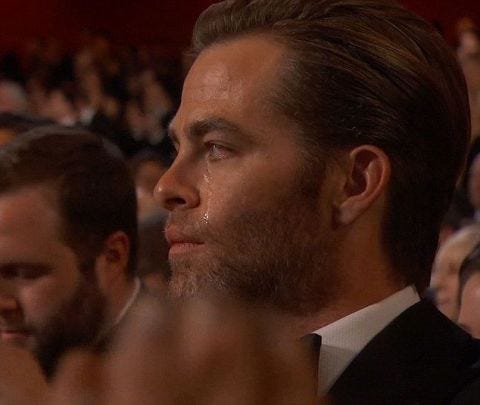 Chris Pine, 2015
We are all Chris Pine's single tear at the Oscars.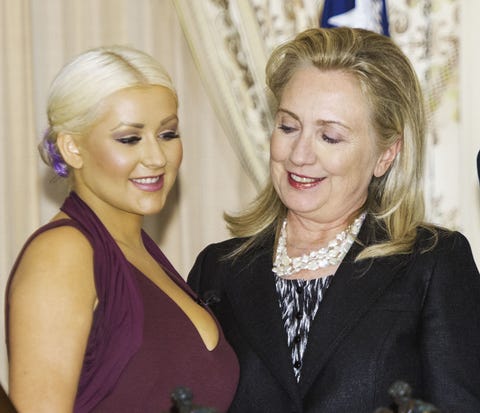 Christina Aguilera and Hillary Clinton, 2012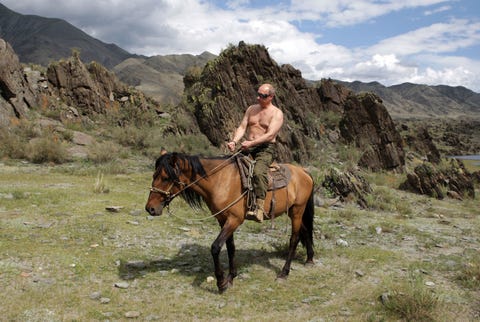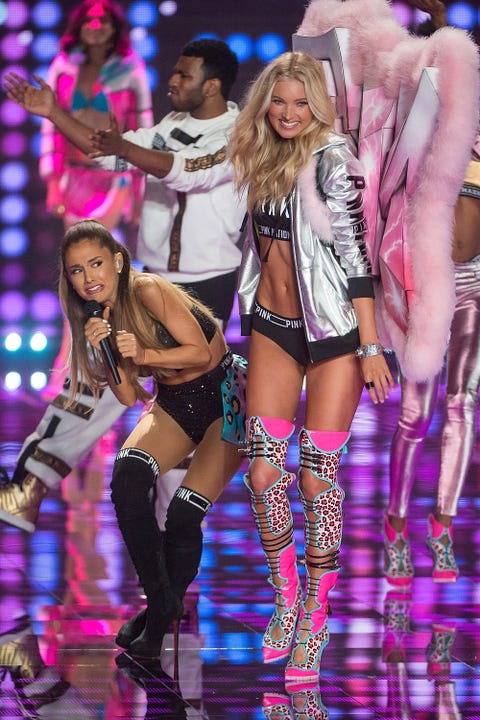 Ariana Grande, 2014
Victoria's Secret angel wings are a lot more dangerous than they look, to be fair.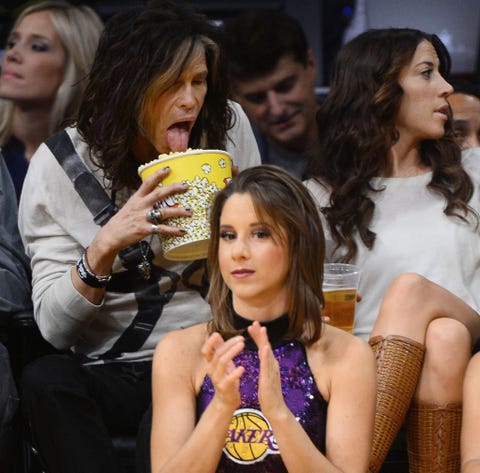 Steven Tyler, 2013
The only way we will be eating popcorn from now on.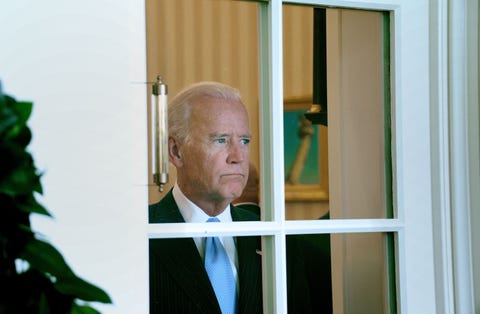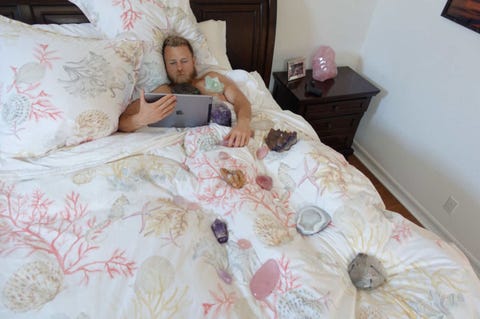 Spencer Pratt, 2016
Just a man enjoying his bed with a totally normal number of crystals.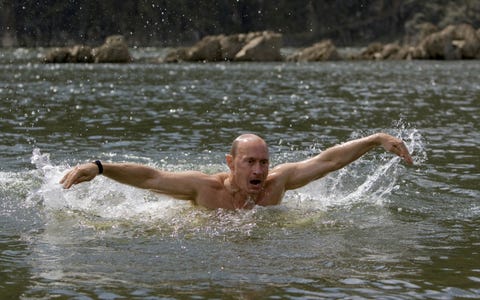 Vladimir Putin, 2009
Putin definitely doesn't feel the need to prove himself at all.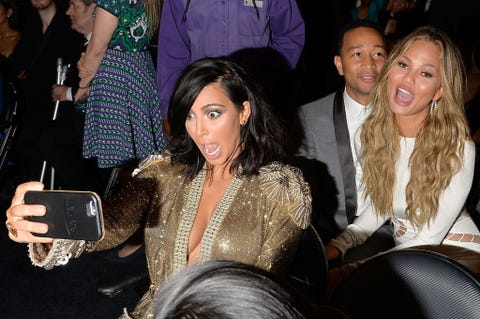 This content is created and maintained by a third party, and imported onto this page to help users provide their email addresses. You may be able to find more information about this and similar content at piano.io