7 Bombshells Allegedly Included in Prince Harry's Memoir 'Spare'
These revelations are shocking, to say the least.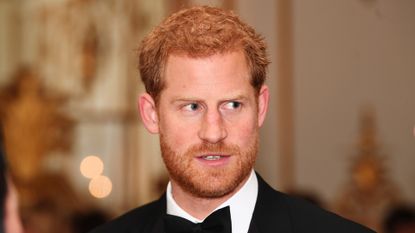 (Image credit: Victoria Jones - WPA Pool/Getty Images)
Just days before its scheduled release date of January 10, Prince Harry's explosive memoir Spare has leaked. Additionally, the Spanish-language version of the memoir was mistakenly put on shelves in Spain, allowing the public and several media outlets to grab copies before they were pulled. Since then, many of Harry's shocking anecdotes from the memoir have been made public—and while we won't know the full extent of what's detailed in the book (or how much of the leaks have been lost in translation) until January 10, here are the biggest bombshells allegedly included in Harry's Spare.
William and Kate encouraged Harry to wear that infamous Nazi uniform
In addition to an alleged physical fight between Prince Harry and William, Harry's memoir reportedly reveals that William and Kate encouraged him to wear a Nazi uniform to a costume party in 2005.
According to Page Six, who has seen a segment of the book ahead of its release, Harry writes in Spare that he was deciding between a pilot uniform and the Nazi uniform, but ultimately decided on the latter after speaking to William and Kate.
He allegedly writes, "I phoned Willy and Kate, asked what they thought. Nazi uniform, they said," adding that he tried the uniform on for them. "They both howled. Worse than Willy's leotard outfit! Way more ridiculous! Which, again, was the point."
Harry admitted to trying cocaine at 17
According to Sky News, who obtained a copy of the Spanish-language version of Spare, Harry wrote about his experience trying cocaine while on a hunting trip at 17 years old.
He allegedly writes, "Of course I had been taking cocaine at that time. At someone's house, during a hunting weekend, I was offered a line, and since then I had consumed some more.
"It wasn't very fun, and it didn't make me feel especially happy as seemed to happen to others, but it did make me feel different, and that was my main objective. To feel. To be different.
"I was a seventeen-year-old willing to try almost anything that would alter the pre-established order. At least, that's what I was trying to convince myself of."
Both Harry and William urged their father, King Charles III, not to marry Camilla
In another section of Spare, Harry reportedly writes about his father, King Charles III, and his relationship with Camilla Parker Bowles. According to Page Six, Harry and William both asked Charles not to marry Camilla, however, the two went on to get married in April 2005.
Harry allegedly writes, "Despite Willy and me urging him not to, Pa was going ahead. We pumped his hand, wished him well. No hard feelings."
He continues, "We recognized that he was finally going to be with the woman he loved, the woman he'd always loved.
"Fate might've intended for him in the first place. Whatever bitterness or sorrow we felt over the closing of another loop in Mummy's story, we understood that it was besides the point."
Harry lost his virginity to an 'older woman'
Harry does not shy away from personal details in Spare, including how he lost his virginity. According to Page Six, Harry writes about the incident in his memoir, calling it a "quick romp" with an "older woman." He adds that the woman "liked horses" and treated him like a "young stallion."
He reportedly continues, "Quick ride, after which she'd smacked my rump and sent me to grace.
"Among the many things about it that were wrong. It happened in a grassy field behind a busy pub," he writes.
Harry allegedly killed 25 people in Afghanistan
Harry also reportedly goes into detail about his time spent in British Royal Army, in which he served for 10 years and two frontline tours in Afghanistan. Sky News reported that everything Harry did during his tours in Afghanistan was "recorded" and "timestamped."
He reportedly writes, "I could always tell exactly how many enemy combatants I had killed. And it seemed essential for me not to be afraid of that figure. Among the many things I learned in the Armed Forces, one of the most important was to be accountable for my own actions."
He continues, "So my number: twenty-five. It was not something that filled me with satisfaction, but I was not ashamed either.
"Naturally, I would have preferred not to have that figure on my military resume, or in my head, but I would also have preferred to live in a world without the Taliban, a world without war.
Harry and William were dissuaded from asking for their mother's death investigation to be reopened
Following Princess Diana's death in 1997 from a car accident, Harry and William reportedly had major questions about the accident but were dissuaded from reopening the investigation, reports Sky News.
In Spare, Harry writes that the investigation of Diana's death concluded that her driver was drunk, which caused the accident, however, Harry calls that claim "simplistic and absurd."
He writes that his mother's driver should have been able to drive through the short tunnel in which the accident occurred even if he had been drunk unless there were paparazzi involved.
He continues, "Why had those paparazzi got off lightly? Why weren't they in prison? Who had sent them? And why weren't those people in jail either? What other reason could there be apart from corruption and cover-ups being the order of the day?
"We agreed on all those questions, and also what we should do next. We would issue a statement, asking jointly for the investigation to be reopened. We might call a press conference. Those who decided dissuaded us."
Harry calls William his "archnemesis"
Ahead of his memoir's release, Harry sat down with Good Morning America host Michael Strahan to discuss the book. In a clip of their interview, Strahan says that Harry refers to William in the book as his "beloved brother" and "archnemesis."
Strahan asks Harry, "Strong words. What did you mean by that?"
"There has always been this competition between us, weirdly," Harry replied. "I think it really plays into, or was played by, the 'heir/spare.'"
Celebrity news, beauty, fashion advice, and fascinating features, delivered straight to your inbox!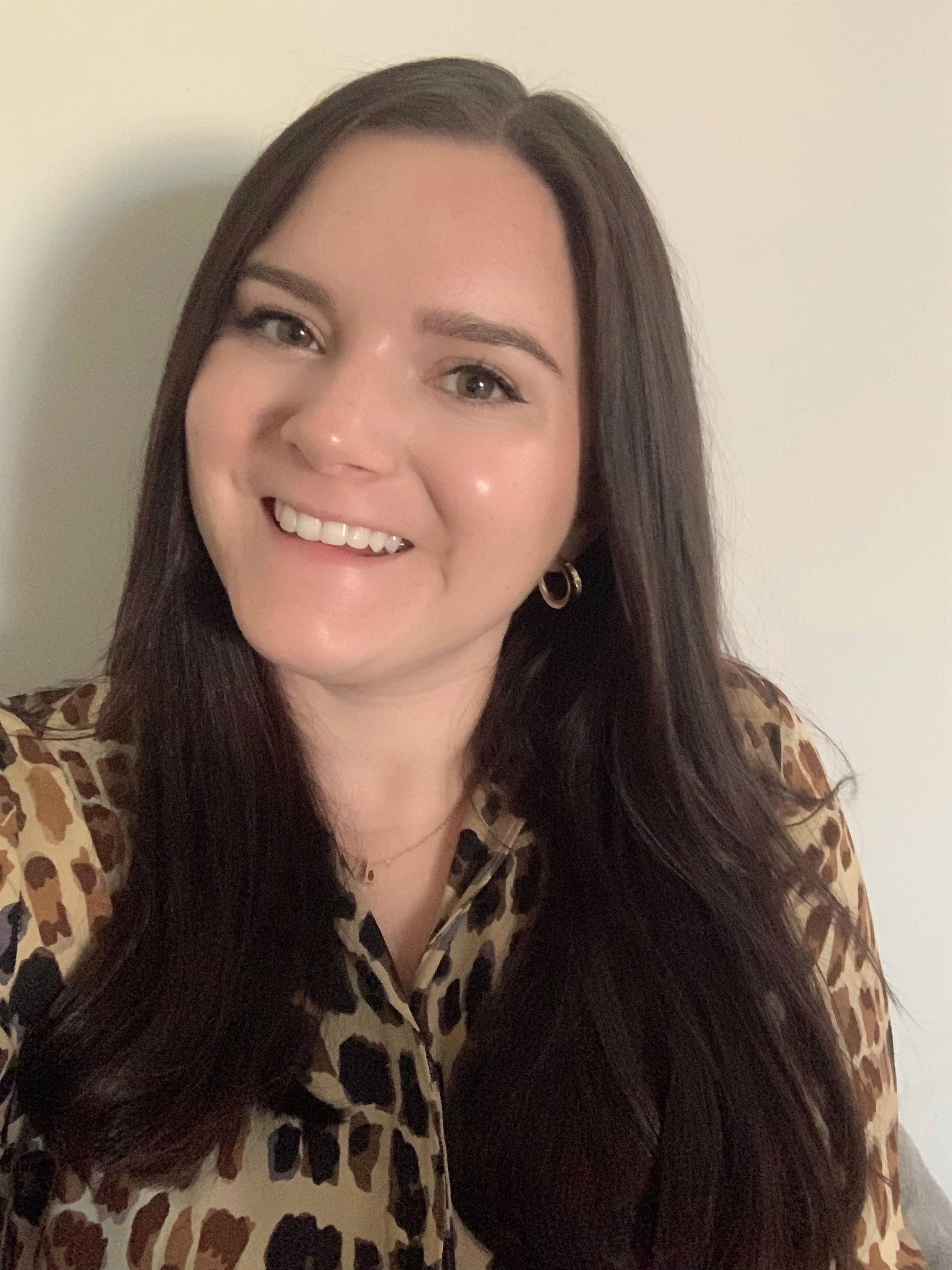 Associate Commerce Editor
Brooke Knappenberger is the Associate Commerce Editor at Marie Claire, where she writes across the board from fashion and beauty to books and celebrities. As a pop culture junkie, Brooke obsessively consumes and writes about the latest movie releases, streaming TV shows, and celebrity scandals. She has over three years of experience writing on fashion, beauty, and entertainment and her work has appeared on Looper, NickiSwift, The Sun US, and Vox Magazine of Columbia, Missouri. Brooke obtained her Bachelor's Degree in Journalism from the University of Missouri's School of Journalism with an emphasis on Magazine Editing and has a minor in Textile and Apparel Management.