You Need to See This Lookalike Harry and Meghan Couple Shopping for Wedding Presents
What is going ON?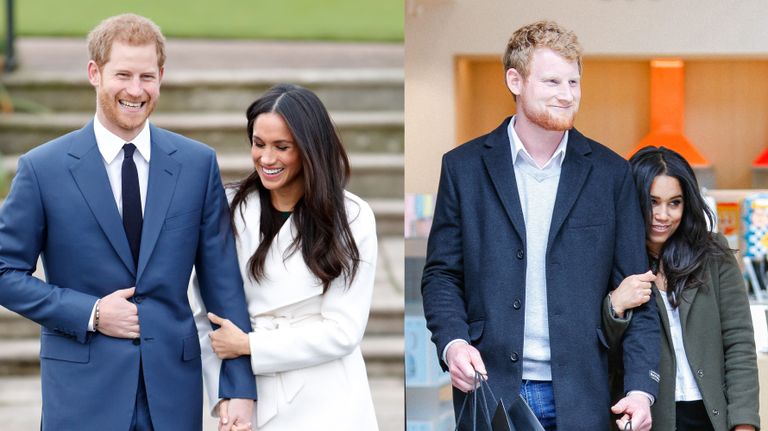 (Image credit: Getty Images)
You know that moment when you're casually searching for a picture of Meghan Markle and suddenly you spot a couple that looks almost exactly like Meghan and Harry? Yep, same. An unidentified couple was seen shopping for wedding presents in a Smeg London store and I will never be the same. I mean, look at the way he looks at her:
Kate and Will had doubles making appearances around their wedding time too, but they were spotted in full wedding attire. Above, the couple looks entirely normal—which just makes everything weirder/more amazing.
RELATED STORIES