14 Game of Thrones Quotes That Turned Us Into Superfans
They have a way with words.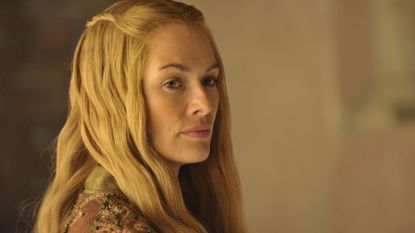 (Image credit: ARCHIVES)
Related:
The Emotional Stages of Watching Game of Thrones (opens in new tab)
Marie Claire's Game of Thrones 'Fire & Ice' Cocktail (opens in new tab)
Which Game of Thrones Character Are You? (opens in new tab)
Follow [link class='body-el-link standard-body-el-link' href='http://instagram.com/marieclairemag' link_updater_label='external' target='_blank']Marie Claire on Instagram
for the latest celeb news, pretty pics, funny stuff, and an insider POV.