30 Surprising Things About the Making of 'Supernatural'
Characters were named based on a Google search.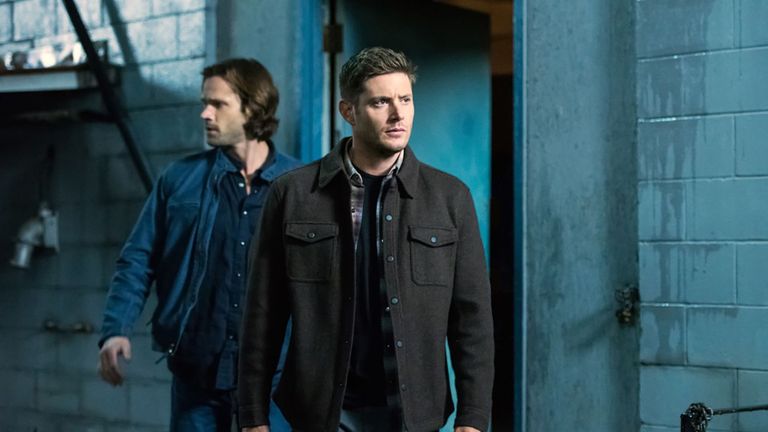 (Image credit: The CW)
Not everything goes as planned when it comes to making TV shows. The making of the CW series Supernatural is no different. From inventing characters on the spot to renaming the entire series, ahead, the most surprising things about making the show that you probably didn't know.