Editors handpick every product that we feature. We may earn commission from the links on this page.
17 Movies Based on Books That Book Lovers Can't Miss in 2018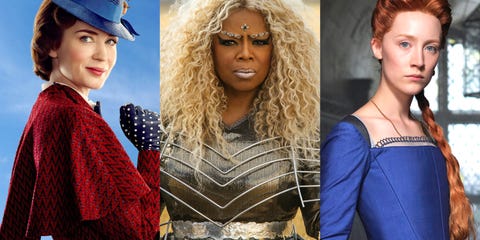 When it comes to inspiration for movies, Hollywood loves to turn to the bestseller shelves. And no wonder, who among us hasn't spent hours with our favorite tale imagining the dreaminess of the lead character or wondering how that weird world would come alive on screen? Well, for these 17 books, you no longer have to. Here, the movies based on books coming out in 2018.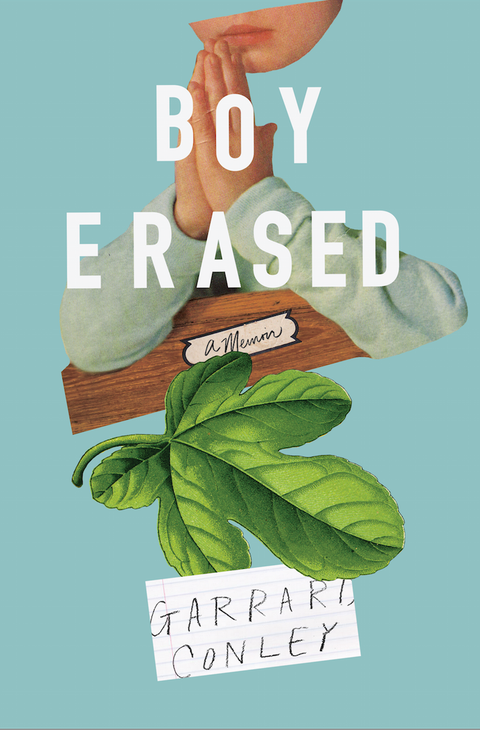 Release date: November 2
Starring: Lucas Hedges, Joel Edgerton, Nicole Kidman, and Russell Crowe
Based on: Boy Erased: A Memoir by Garrard Conley
About: The movie, directed by Edgerton, is based on Garrard Conley's memoir of the same name about his experience in a gay conversion therapy program.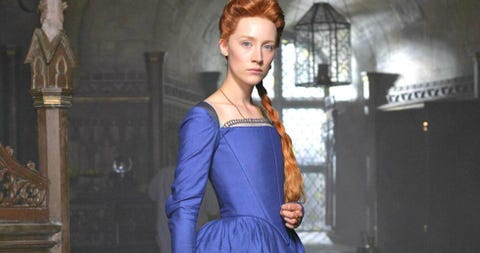 Release date: December 7
Starring: Margot Robbie, Saoirse Ronan, Joe Alwyn, Jack Lowden, Martin Compston
Based on: My Heart Is My Own: The Life of Mary Queen of Scots by John Guy
About: The life of Mary, Queen of Scots (not to be confused with Mary I of England, a.k.a. Bloody Mary), and her cousin, Queen Elizabeth I.

This content is created and maintained by a third party, and imported onto this page to help users provide their email addresses. You may be able to find more information about this and similar content at piano.io