40 Things You Didn't Know About 'Riverdale'
Not everything in 'Riverdale' is a mystery—anymore.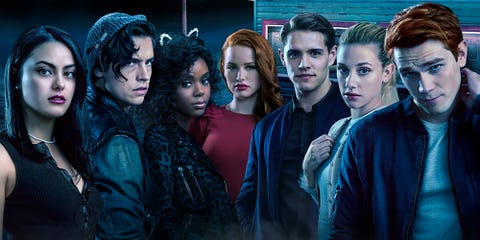 Breakout teen drama Riverdale reimagines the beloved Archie Comics world as a dark eerie universe where around every corner is a new mystery. But while the events of the CW series may be a puzzle, a lot of what goes on behind the scenes is not. With fans following every move the cast makes on social media, we're constantly clued in to the goings on of our favorite gang of teenagers. Still, we've discovered a few things you may not have known. Heads up—there are spoilers ahead. You've been warned.
This content is created and maintained by a third party, and imported onto this page to help users provide their email addresses. You may be able to find more information about this and similar content at piano.io