Editors handpick every product that we feature. We may earn commission from the links on this page.
16 Inspiring Memoirs by Women That Are More Addictive Than Fiction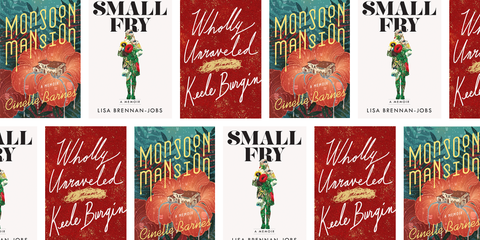 Whoever may have told you that non-fiction is boring was either a) reading the wrong books, or b) just plain wrong. We're here to set the record straight with these captivating true stories about and by women that will remind you that the memoir genre is addictive-to-read, and extremely vital. They'll also remind you that women are undeniably resilient.
These stories are motivating, funny, powerful, sad, and evocative. From famous female role-models, like Michelle Obama and Sally Field, to the women you never realized you needed to know, like Lisa Brennan-Jobs, here are the memoirs to add to your reading list, beside table, and tote bag immediately.
This content is created and maintained by a third party, and imported onto this page to help users provide their email addresses. You may be able to find more information about this and similar content at piano.io