The 12 Best Teen Movies on Netflix
For when you need to escape being a grown-up for a little while.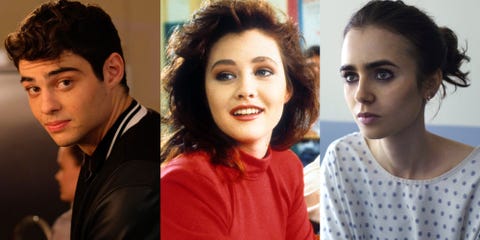 When adult life is getting to be too much (taxes! bills! rent!), it's time to turn on the TV and dive into a high school movie that reminds you of the good old days. Well, except that instead of taxes, you had to worry about the SATs, pre-calc, and an obscene amount of high school drama—but these films will paint those days in a halcyon light. Whether you need a good laugh or a good cry, add these teen films to your Netflix list and don't stop watching until Netflix asks you if you're still there for the 12th time.
This content is created and maintained by a third party, and imported onto this page to help users provide their email addresses. You may be able to find more information about this and similar content at piano.io