The Best Crime Movies of All Time
Martin Scorsese, we bow down.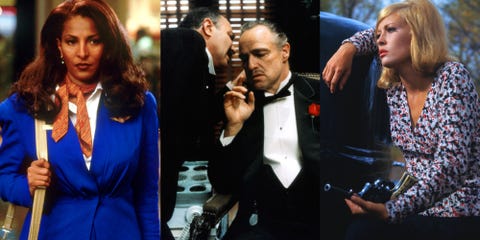 When Martin Scorsese's The Irishman was released on Netflix in late 2019, crime junkies everywhere were reminded just how good the genre can be. We've rounded up the best crime movies out there, whether you're looking for a gritty watch that'll have you on the edge of your seat, a juicy watch about spring breakers on a rogue crime spree, or you're just desperate to watch Robert DeNiro at his best. Ahead, the 20 greatest crime movies ever made.
This content is created and maintained by a third party, and imported onto this page to help users provide their email addresses. You may be able to find more information about this and similar content at piano.io