Editors handpick every product that we feature. We may earn commission from the links on this page.
The Best Fiction by Women in 2020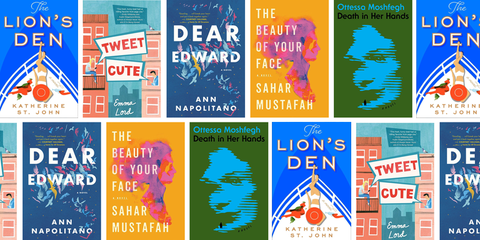 We're barely into the winter of 2020, but this year has already seen a divisive election season, impeachment proceedings, a Supreme Court battle, and a frightening global pandemic. Even if you pride yourself on keeping calm during rocky times, it can feel overwhelming. Reading fiction, however, has been shown to increase mental well-being, both in times of stress and during stable periods. These new literary fiction selections by women are shrewd, gripping, and unexpected in the best ways, touching on everything from race in America and #MeToo to a luxury yacht trip that turns into a nightmare and a Twitter feud between fast-food heirs. When you need a moment away from real life in 2020, dive deep into one of these new novels.
This content is created and maintained by a third party, and imported onto this page to help users provide their email addresses. You may be able to find more information about this and similar content at piano.io