The Documentary Films You Can't Afford to Miss in 2020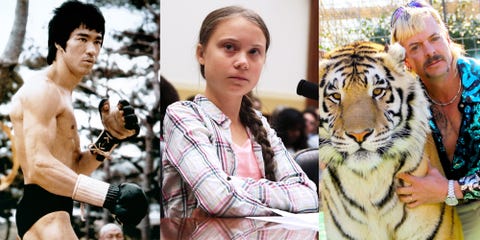 Last year was big for buzzy documentaries, but 2020 has already come up with a fresh slate of enthralling documentary films: Cheer, Tiger King, and The Last Dance have ensured that some of the most talked-about films of the year haven't been fictional. And there's so much more to come. From Hillary Clinton and French fries to biopics about '80s girlbands and an Obama-produced film about the disability revolution, these are the documentaries you won't want to miss this year.
Note: some of these releases may change due to the coronavirus pandemic. But since some of these documentaries premiered at Sundance, they may have already been completed by then. If some of these premiere dates move to 2021, we'll keep this story updated.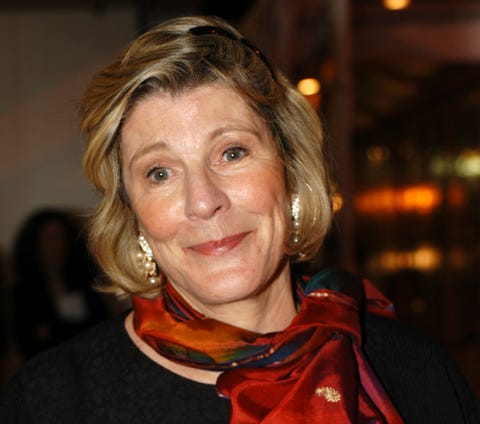 Carley Margolis
Getty Images
Agnes Gund, long-time philanthropist, watched Ava DuVernay's 13th—another must-watch documentary—and was so deeply affected that she immediately sold her favorite Lichtenstein painting for $165 million so she could start "Art for Justice." With the fund's focus on helping incarcerated artists and groups that fight mass incarceration, she's devoted her time, energy, and dwindling money to criminal justice reform. With an initial debut at Sundance, early reviews are tremendously positive, both as a celebration of Gund and another important look at the necessity of prison reform. The New York Times wonders if she's "the last good rich person."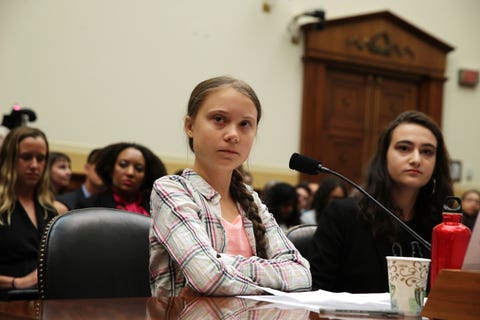 It's hard to believe now that her face is plastered on protest signs around the globe, but less than two years ago, Greta Thunberg was a lone and unknown 15-year-old student in Sweden who decided to go on strike for climate change. If world leaders didn't care about her future on earth, why should she care about school, she reasoned. The filmmakers behind Greta, coming to Hulu later this year, have been following the now world-famous 16-year-old from the early days, through her trips across the sea to the United Nations where she gave her rousing "How dare you!" speech to world leaders this past fall.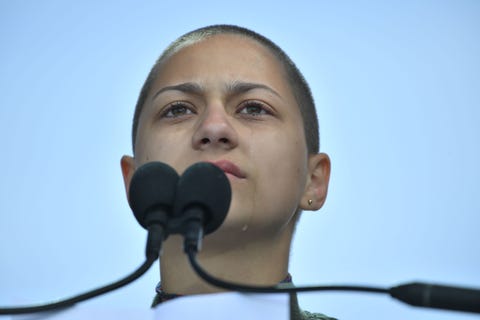 In another tale of youth activism on the global stage, Us Kids follows the teen survivors of the February 2018 shooting at Stoneman Douglas High School in Parkland, Florida, where 17 of their classmates and staff members were killed. The film, premiering at Sundance, tracks how the survivors catalyzed the Never Again movement for gun control, which culminated in the March For Our Lives, one of the largest protests in U.S. history.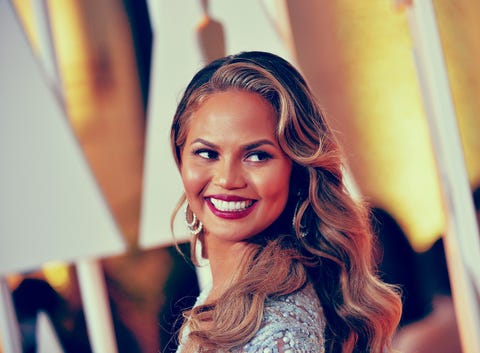 Michael Buckner
Getty Images
Two of our favorite things: French fries and Chrissy Teigen. They're joining forces next year in a documentary that seeks to answer the crucial question: Why do we looooove the famed fried potatoes so much? The film, produced by Teigen's Suit & Thai Productions company and financed in part by a fancy ketchup company (I kid you not!) follows chefs like Le Bernardin's Eric Ripert, celebrities including Teigen, farmers, food scientists, and others as they try to get to the bottom of our obsession.
"I always knew my love of fries and years of experience in the field were meant to serve a higher purpose," Teigen said in a statement to Variety. We can't wait to watch it, in part because surely theaters will serve fries during screenings instead of popcorn, right? RIGHT?!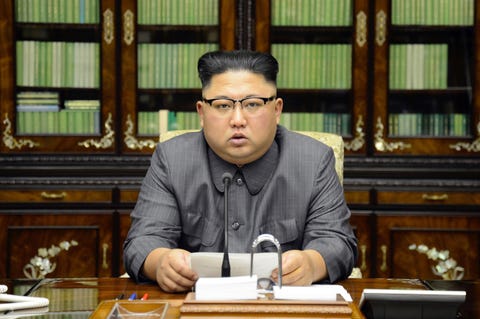 AFP Contributor
Getty Images
On February 13, 2017, Kim Jong-nam, the half-brother of North Korean leader Kim Jong-un, was waiting for a flight at the Kuala Lumpur International Airport in Malaysia when two women covered his face with a cloth containing a nerve agent, killing him. The women pled not guilty, saying they thought they were taking part in a harmless TV prank, and it is widely believed that Kim Jong-un ordered the murder.
In Assassins, premiering at Sundance, director Ryan White, the filmmaker behind recent hits Hulu's Ask Dr. Ruth and Netflix's The Keepers, follows the trial of the female assassins in gripping detail, investigating whether the women were truly trained killers or unknowing and innocent pawns for North Korea.
This content is created and maintained by a third party, and imported onto this page to help users provide their email addresses. You may be able to find more information about this and similar content at piano.io