The Cast of HBO's 'The Undoing' Is Jam-Packed With Stars
Nicole Kidman! Hugh Grant! Donald Sutherland!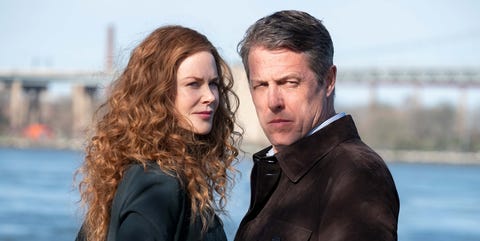 Premiering on October 25 as an HBO miniseries, new drama The Undoing is being described as the next Big Little Lies—partly because the all-star cast is led by BLL star and acting legend Nicole Kidman. The series loosely follows the bestselling book You Should Have Known by Jean Hanff Korelitz, but diverges from the book early on and has some intense surprises in store even if you're a fan of the source material. Grace (Kidman) is a successful New York therapist with a seemingly perfect family. Then her life falls apart when husband Jonathan (Hugh Grant) goes missing under suspicious circumstances. "A chasm opens in Grace's seemingly perfect life: a violent death, a missing spouse, and a chain of terrible revelations," per HBO. Susanne Bier (Bird Box, The Night Manager) directs a cast of A-listers, with a few terrific up-and-comers as well. Here's who's who.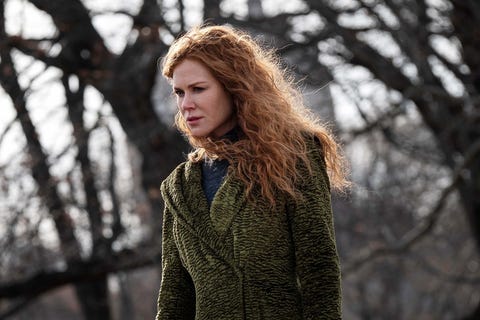 Nicole Kidman as Grace Fraser
If the trailer is any indication, Kidman is absolutely fierce here. In contrast to the savvy-but-mild book character, Kidman holds her own against intense scrutiny in the wake of her husband's disappearance. What does Grace really know, and what is she hiding?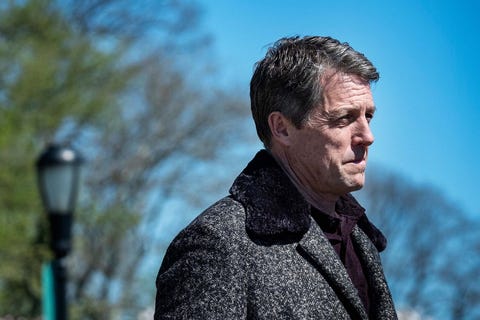 Hugh Grant as Jonathan Fraser
We're living in a bit of a Hugh Grant-aissance, with the actor taking on roles that are more surprising than his early rom-com days (see The Man From U.N.C.L.E., The Gentlemen, A Very English Scandal). And this won't be an exception: Jonathan's a successful surgeon and seemingly perfect partner—until he goes missing, and then we learn a lot more about him.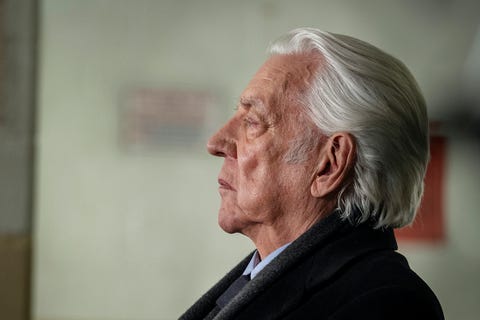 Donald Sutherland as Franklin Reinhardt
On-screen veteran Donald Sutherland (Pride and Prejudice, The Hunger Games) plays Grace's father Franklin. In the trailer, he offers counsel to Grace with a spoonful of caution—and if the book is a good guide, he may have some secrets of his own.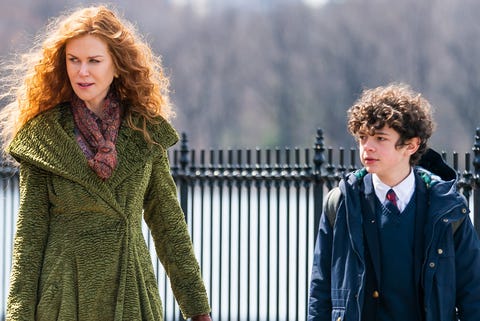 Noah Jupe as Henry Fraser
Jupe has already done a lot of acting (Honey Boy, Ford vs. Ferrari, A Quiet Place), and here he plays Henry, the son of Grace and Jonathan. Grace tries to shield him from what's going on, but he picks up on the tension as he tries to make sense of his father's disappearance.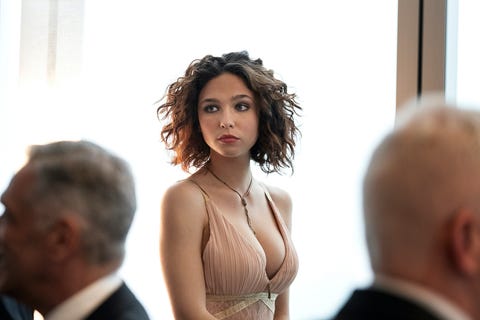 Matilda De Angelis as Elena Alves
De Angelis is an up-and-coming actor, known primarily in Italy. She plays a critical role as Elena (renamed from the book character), the mysterious young woman and mom.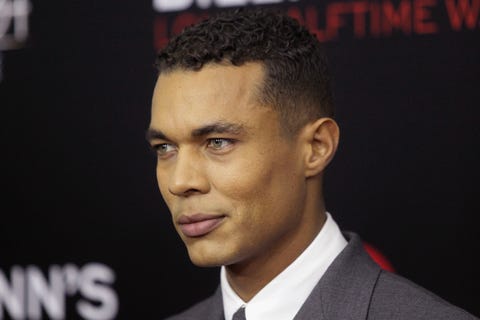 Ismael Cruz Cordova as Fernando Alves
Fernando is Elena's husband and, judging by the trailer, a potentially volatile character. Cordova may be recognizable to you for his roles in Ray Donovan, The Good Wife, a small part in The Mandalorian, and even as Mando in Sesame Street (so, this is basically the polar opposite of that role).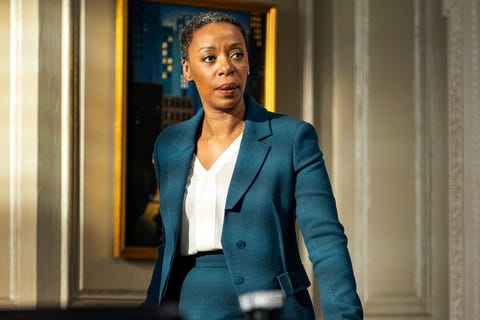 Noma Dumezweni as Haley Fitzgerald
Dumezweni plays a defense attorney. In the trailer, she intones, "It's what rich, entitled people do when threatened...They conceal the ugly truths to protect themselves, and they think they can get away with it." She's known for her prior work in Mary Poppins Returns, Dirty Pretty Things, and even Doctor Who.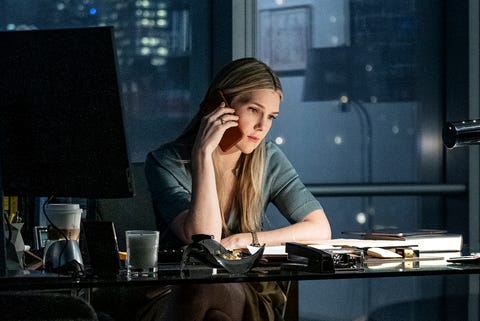 Lily Rabe as Sylvia Steineitz
Rabe plays Sylvia, a friend of Grace's whose daughter goes to Reardon, an elite New York prep school, with Grace's son. Rabe (American Horror Story, Miss Stevens) plays vulnerable-but-tough to perfection.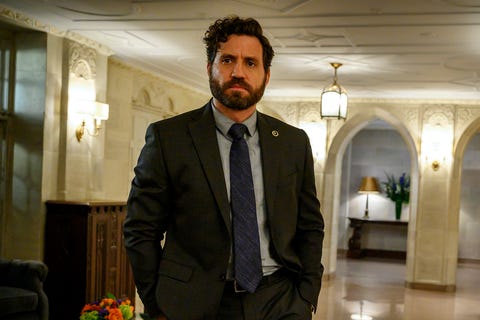 Edgar Ramirez as Detective Joe Mendoza
Detective Mendoza pushes Grace about her husband, clearly wondering about how much she knows. In the book, Mendoza plays an important role as he investigates the elite New York world of private school parents. Ramirez is by now a star (Versace in American Crime Story, the Point Break remake, Zero Dark Thirty, The Girl on the Train) and brings nuance to the role.
This content is created and maintained by a third party, and imported onto this page to help users provide their email addresses. You may be able to find more information about this and similar content at piano.io