Editors handpick every product that we feature. We may earn commission from the links on this page.
50 Things You Never Knew About the Filming of 'The Devil Wears Prada'
"Can you please spell Gabbana?"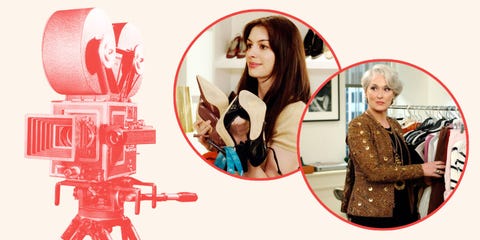 It's been 11 years since the premiere of The Devil Wears Prada and fans are still finding opportunities to recite the iconic quotes any chance they get. ("Florals? For spring? Groundbreaking.") But do you know what went into the iconic movie? Here, 50 things you never knew about the making of the film. That is all.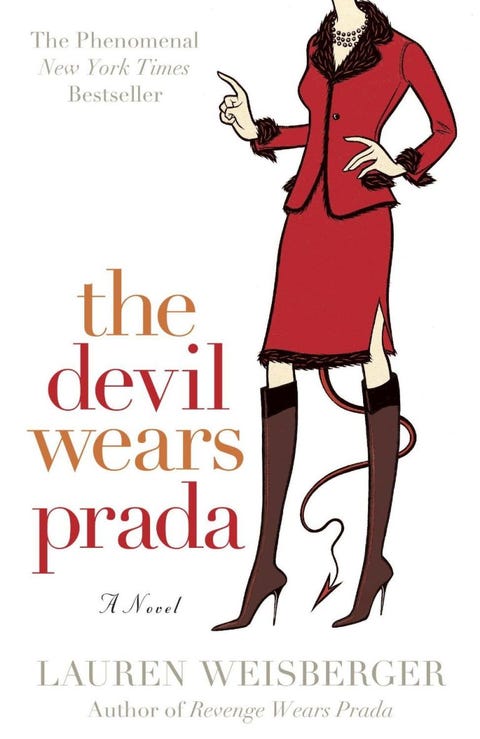 The Movie Is Based on a "True" Story
The movie is based on a book written by Lauren Weisberger, the former assistant to the editor-in-chief of Vogue, Anna Wintour.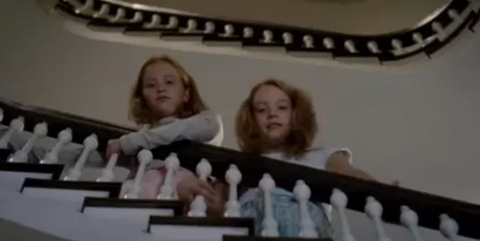 Casting Miranda's Kids Was Extremely Difficult
The crew went through hundreds of twins before they found the right pair for the roles.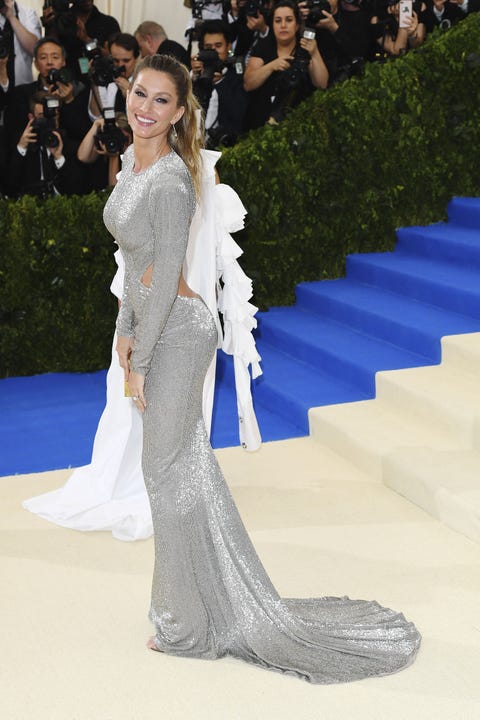 Gisele Bündchen Was Mentioned in the Book
She was mentioned in the book for giving Miranda a Christmas present.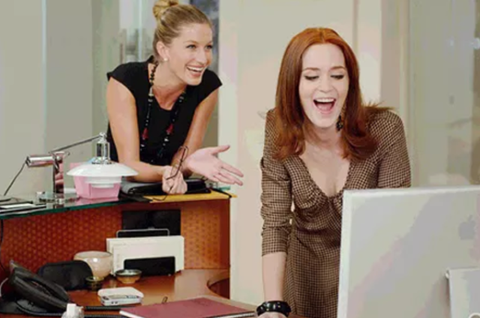 Gisele Agreed to Act in the Film Under One Condition
Gisele would act in the film as long as her character was not a model.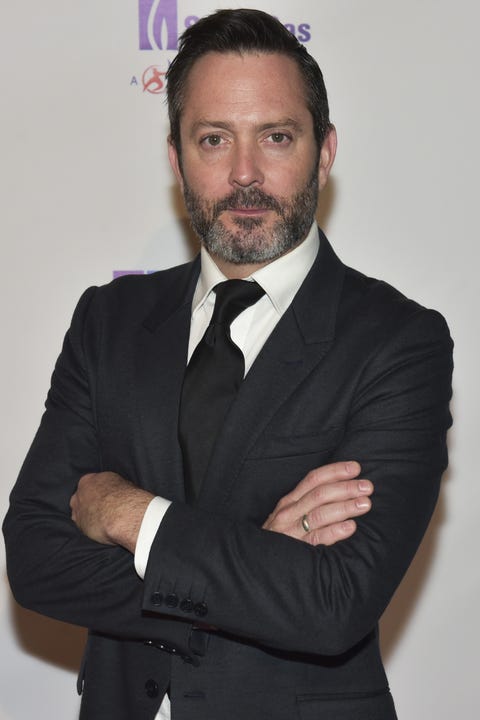 Thomas Lennon Was Offered the Part of Nigel
Lennon had to turn down the role due to conflicts with filming Reno 911.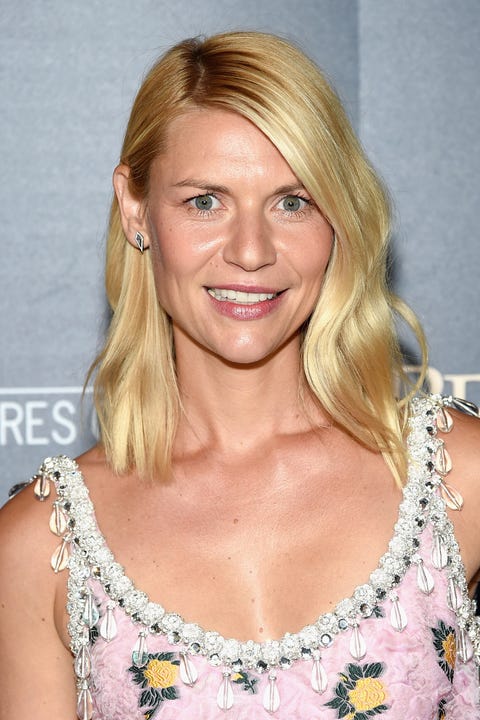 Claire Danes Auditioned for the Role of Andy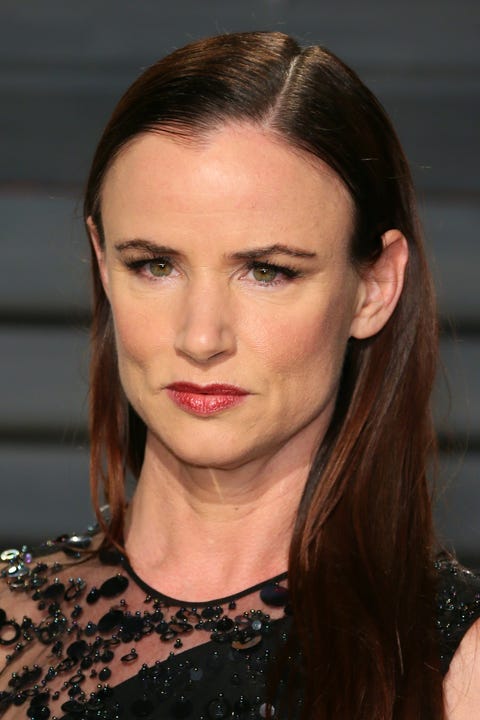 JB Lacroix/WireImage
Getty Images
Juliette Lewis Also Auditioned for Andy
The crew decided that Lewis wasn't quite right for the role.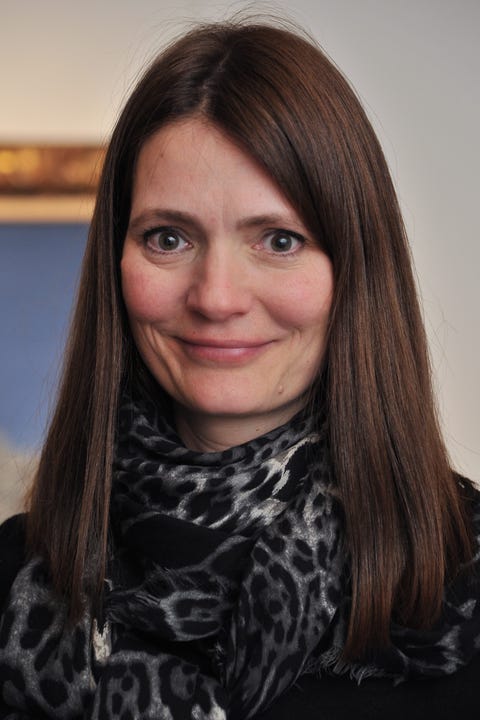 Emily's Character Is Reportedly Based on Plum Sykes
Sykes is now a writer and was a former assistant to Anna Wintour.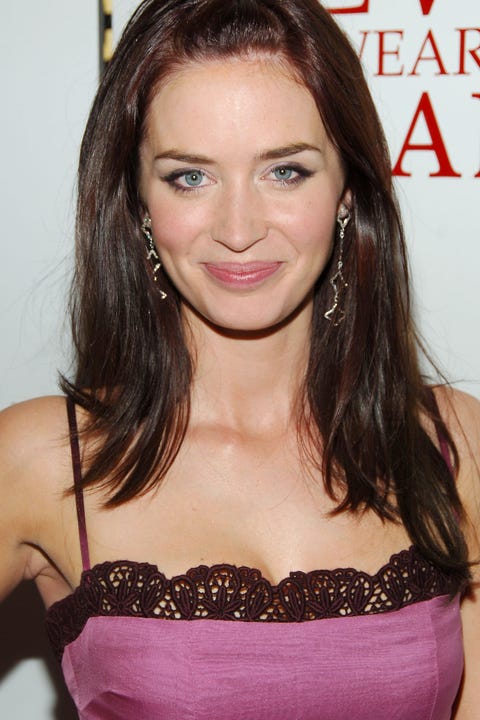 Frankel Auditioned 100 Girls Before He Found Emily
Emily was in Los Angeles auditioning for Eragon when Prada auditions were taking place. At the last minute, her agent put her on a tape for Prada. She flew home thinking all of her auditions were unsuccessful. But Frankel loved her, and called her house to offer her the part. Her mom picked up and said she was out at a bar (she was upset about the audition). "I was in some dive club in London," Blunt said. "I called him back from the bathroom. He said, 'Listen I would have cast you off the tape, but the studio wants to see you one more time. Can you do what you did but dress the part more?'"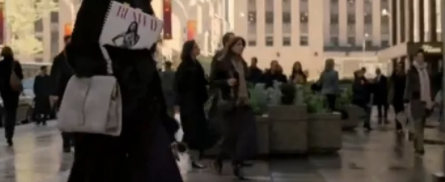 The McGraw-Hill Building Was Used as the Front of the Elias-Clarke Building
The front of the Elias-Clarke building (the home of the magazine in the film) was filmed at the McGraw-Hill building in Manhattan.
This content is created and maintained by a third party, and imported onto this page to help users provide their email addresses. You may be able to find more information about this and similar content at piano.io