Attn Techies: There's Next-Gen Google Glass Floating Around Out There
It gives you X-ray vision. JK.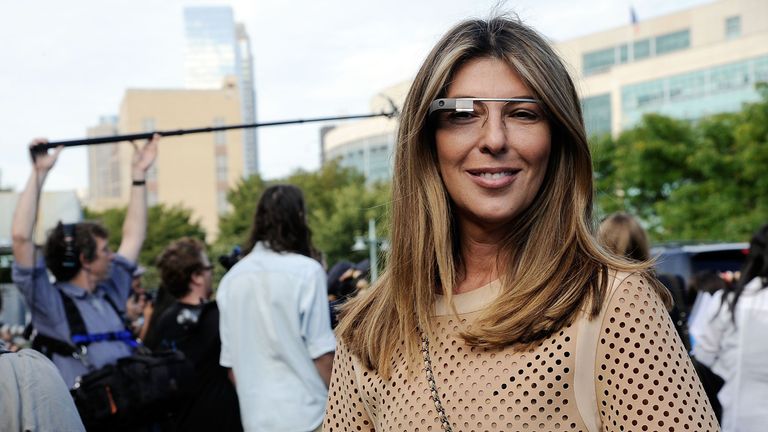 (Image credit: Getty Images)
Buying a Google Glass just to try out that sign-translating program or record your next shopping trip for a haul video will have to wait—the company is suspending sales of its tech accessory as of next week, reports the BBC.
While Google is ending its Explorer program, which let software developers and other VIPs purchase cyborg eyewear for $1,500, it will focus on developing "future versions." Google, if you're listening, we've got a couple of pointers:
While you're waiting for Google Glass 2.0 to come out, see the now-collectible kind in action during Fashion Week below.
Update, 2/20: Some in-the-know lucky ducks have already gotten their hands on the new and improved Google Glass, reports 9to5Google. They've dutifully kept their mouths shut, though, so no word yet on whether it shoots lasers, has brain-waves-to-text capabilites, or, most crucially of all, looks like something you could wear outside safely.
You should also check out:
Nina Garcia Takes on Google Glasses in #BeNina
Google Glass Debuts Refreshingly Un-Robotic Frames