Fall Preview: Handbags
While mini bags are having their moment, nothing beats a roomy tote. Here we present the best of the season, from multi-hued hobo bags to oversized clutches. Toting your goods has never been more fun!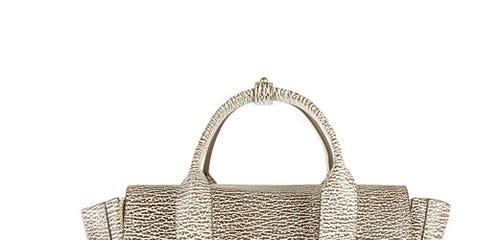 Carry your essentials in one of the season's most splurge-worthy bags. Look for solid shapes, color blocking and structured silhouettes.
This content is created and maintained by a third party, and imported onto this page to help users provide their email addresses. You may be able to find more information about this and similar content at piano.io