9 Celebrity Looks That Prove You Don't Have to Wear a Bra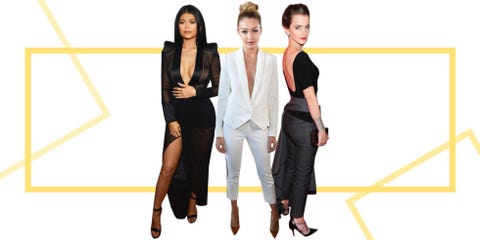 Sometimes, putting on a bra is the biggest hassle of getting dressed. But who says you have to? With these celeb-inspired looks, you can skip the push-ups, underwire, and extra layer and just be free. 🙏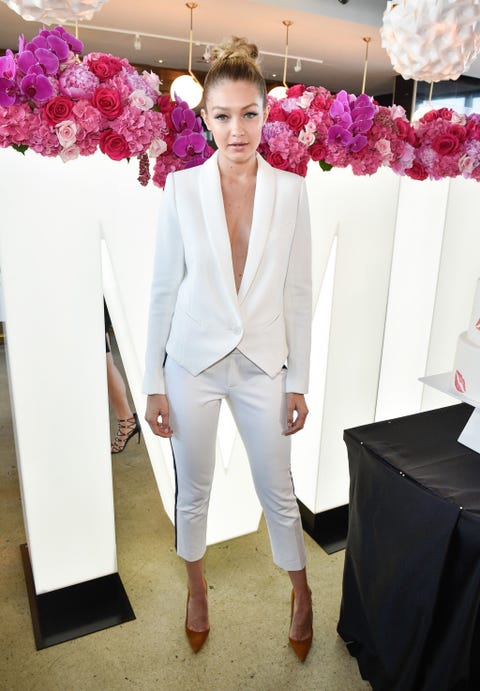 Gigi shows that wearing absolutely nothing under a blazer is a chic and sexy way to go sans underwire.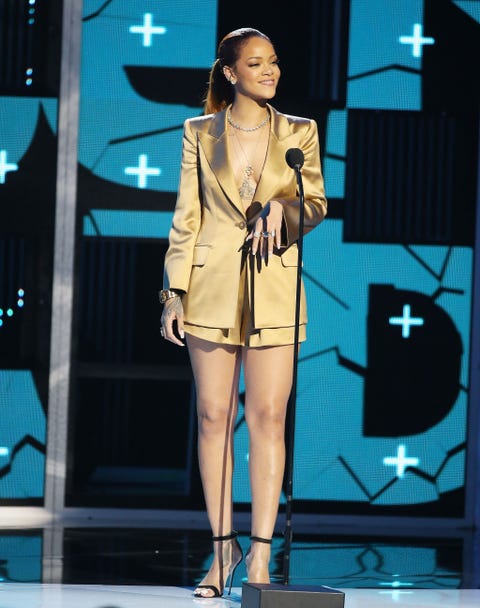 RiRi is also a fan of the look.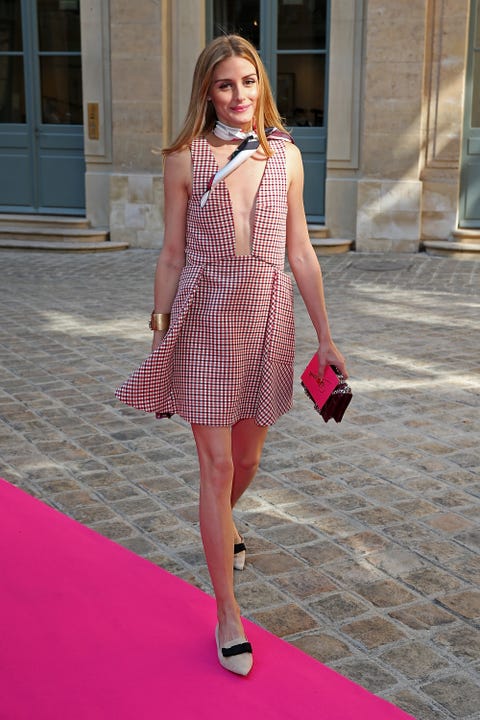 Structure is everything when going braless, as seen here.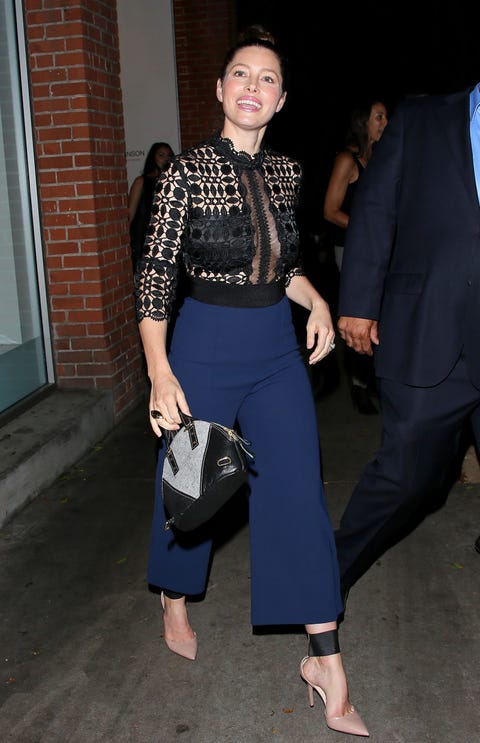 Jessica keeps it cool and effortless in this paneled top with sheer accents.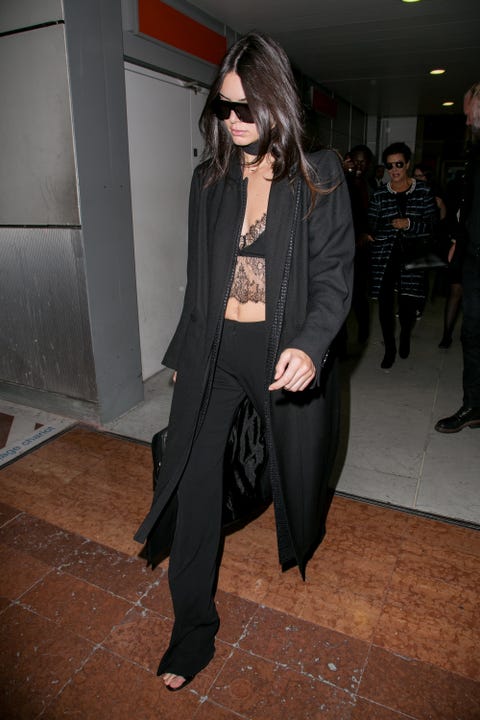 Kendall shows that pairing a camisole-like top with a blazer is *kind of* like wearing a bra, but easier and prettier.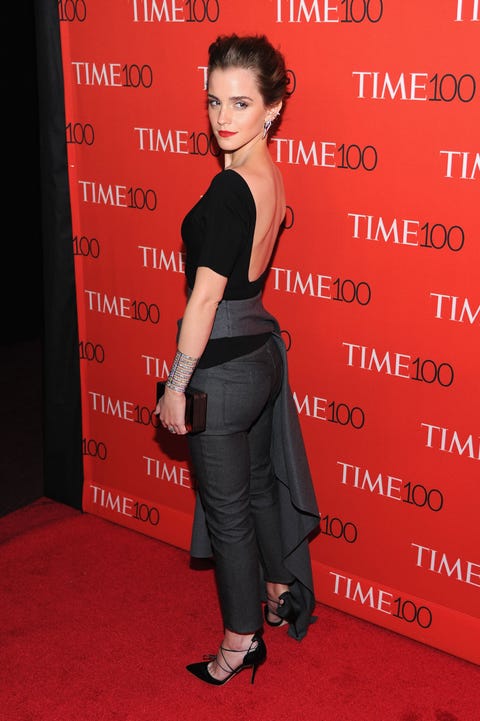 A backless top is prime braless time.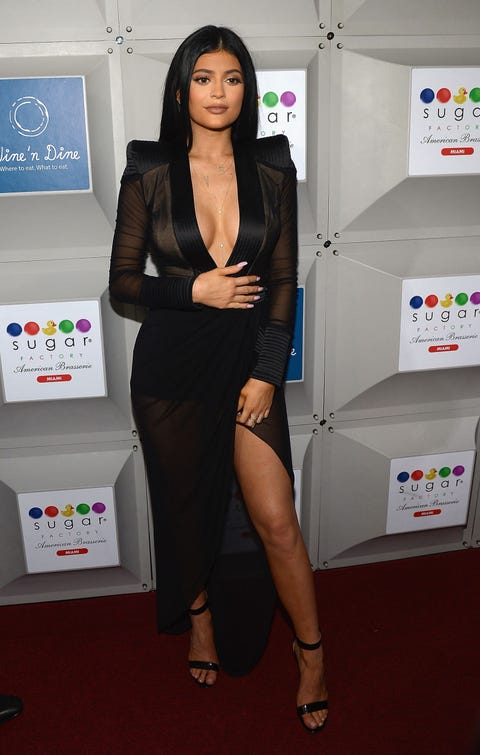 Kylie proves going braless isn't just for small-chested girls. (Though you might need some tape.)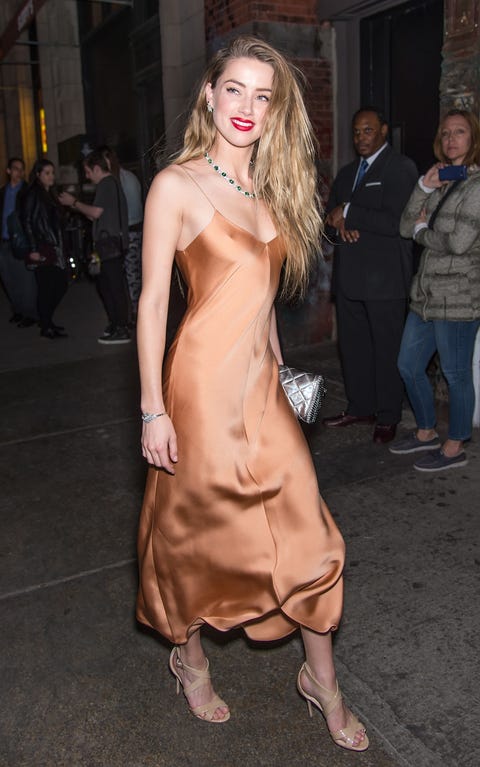 The slip dress is basically lingerie, so why add extra underwire?
The plunging jumpsuit is perfectly poised to become your go-to by keeping everything in place with a halter neckline and built-in cups.
This content is created and maintained by a third party, and imported onto this page to help users provide their email addresses. You may be able to find more information about this and similar content at piano.io