Haute Couture Spring 2021: What We Loved
Fashion fans everywhere were invited to witness the fashion world's newest feats of beauty.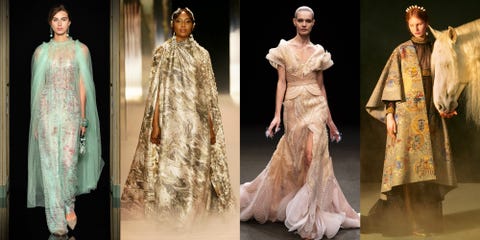 Bienvenue à la Haute Couture Spring 2021 season, where tradition and technique meet innovation and modernity. For the past year, the world of couture has been up-ended due to the pandemic, but as in the rest of the world, the show must go on. So designers pressed forward and did what they do best: Create dreams and unleash them on the world. While the fashion cognoscenti may bemoan the fact that the presentations must be watched virtually, not allowing for the necessary up-close-and-personal viewing of the handicraft, on the other hand, COVID-19 restrictions allow every fashion fan worldwide to breathe the rarified air of haute couture in a way that was, up until now, by strict invitation only. This season we were all invited to witness a great deal of beauty! Daniel Roseberry kept the surrealist dream alive at the house of Schiaparelli, and Iris van Herpen executed futuristic feats of technology. Virginie Viard transported CHANEL viewers to a time when family gatherings, like weddings, will happen once again, and Maria Grazia Chiuri tapped into the house of Dior's mystical past and presented a wondrous dream of living tarot. All of these fashion fantasies culminated in a stellar first outing by designer Kim Jones who presented his first collection for Fendi. With a jaw-dropping casting, led by Demi Moore and followed by Jones loyalists' Kate, Christie, and Naomi, Jones presented an exhilarating and breathtaking show that left fans gob-smacked and panting for more.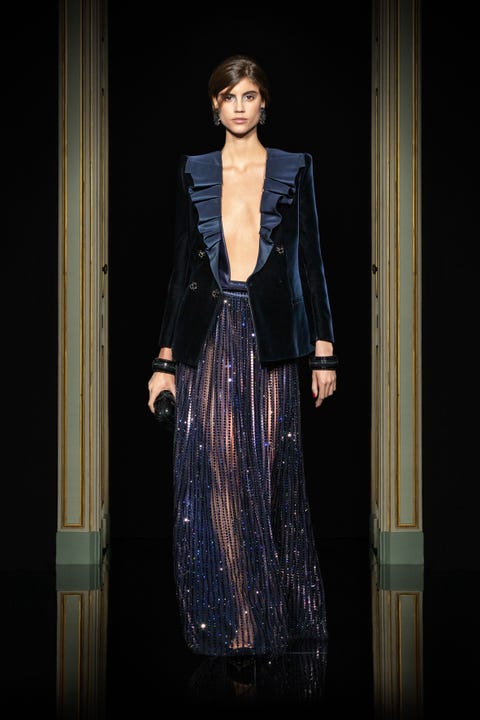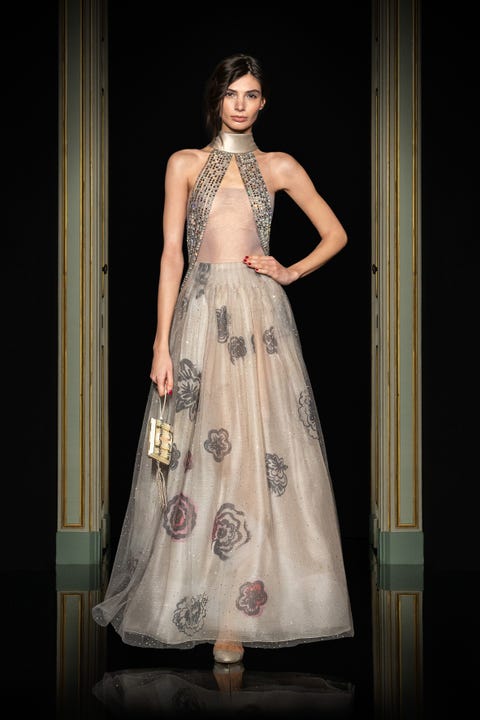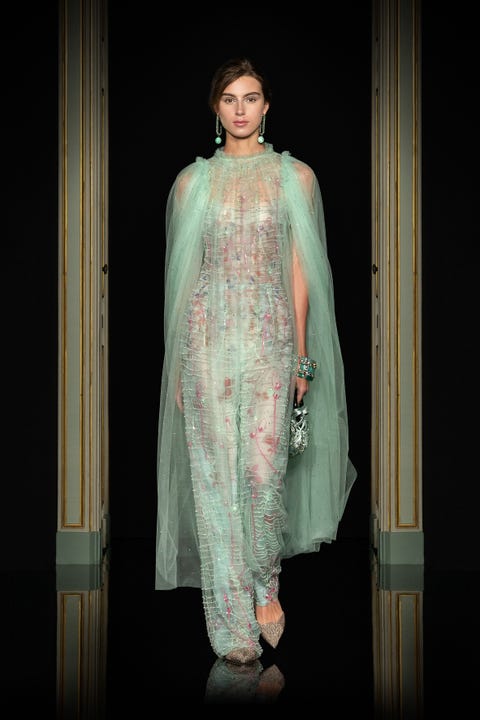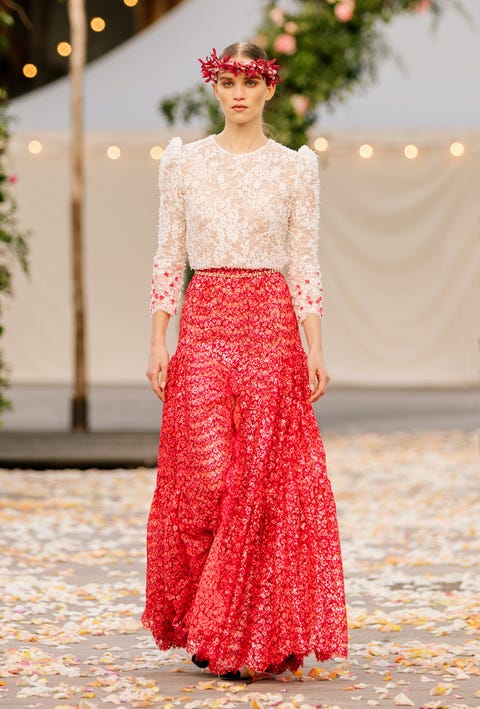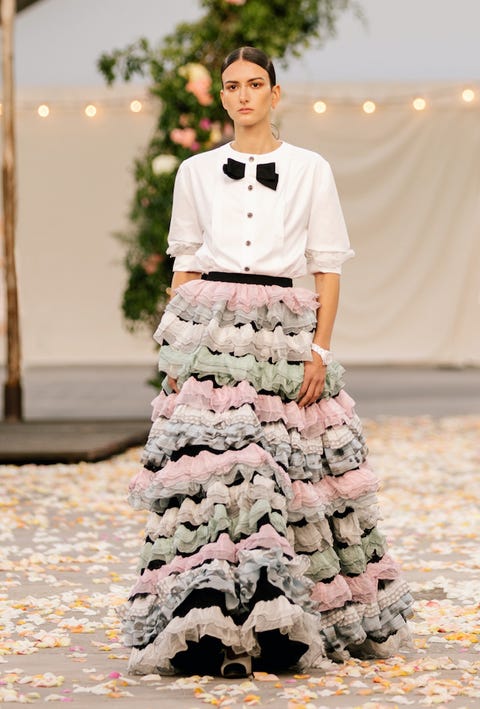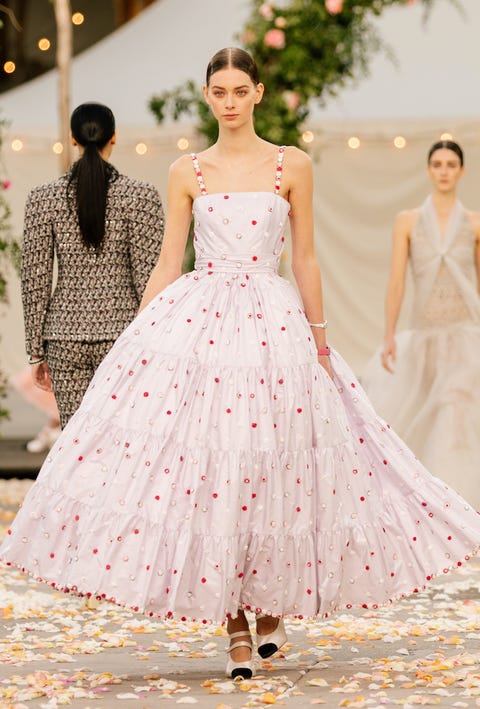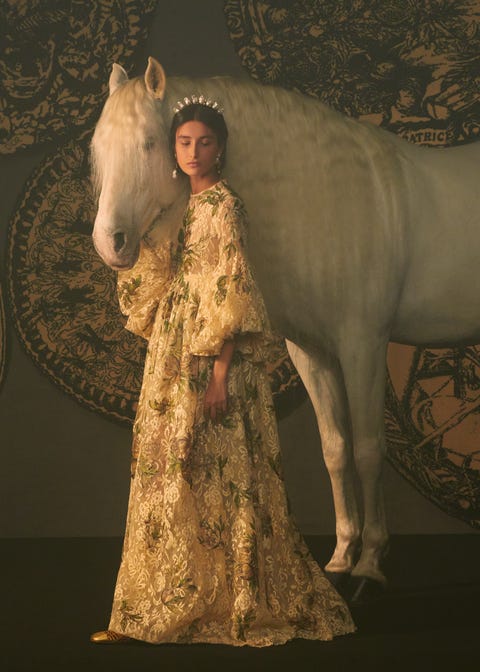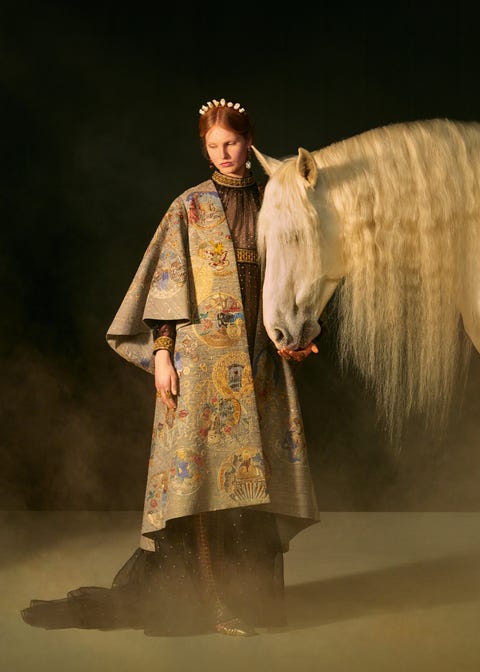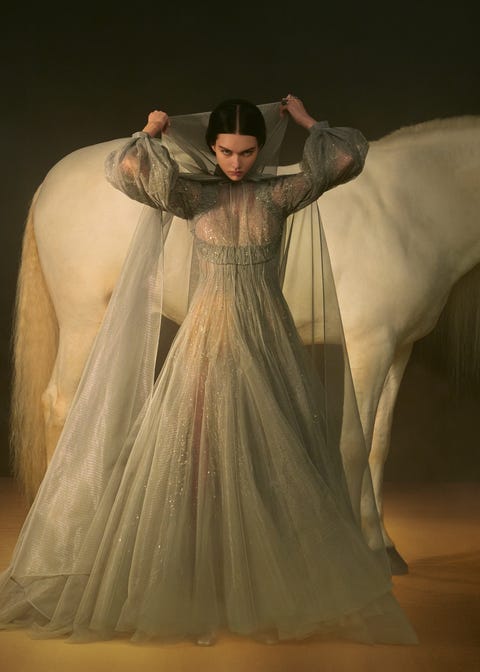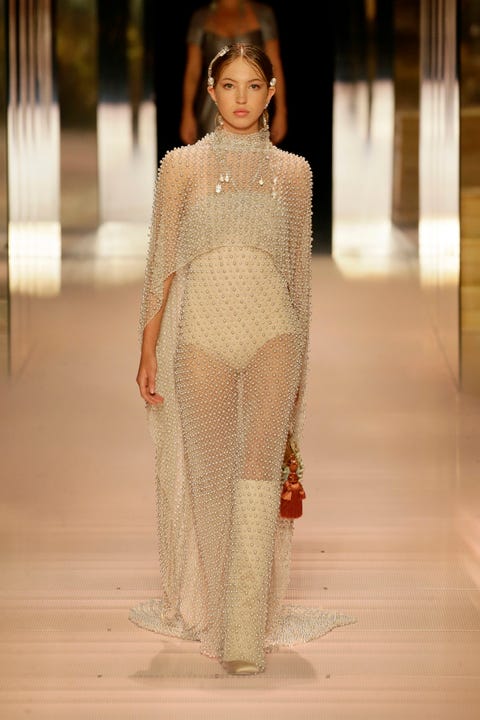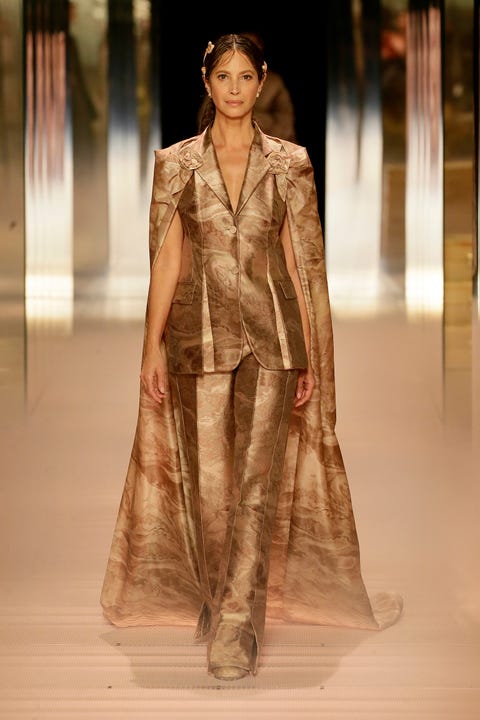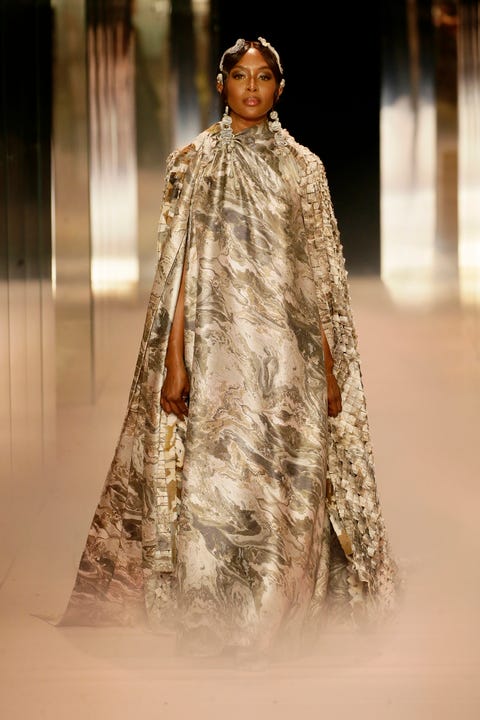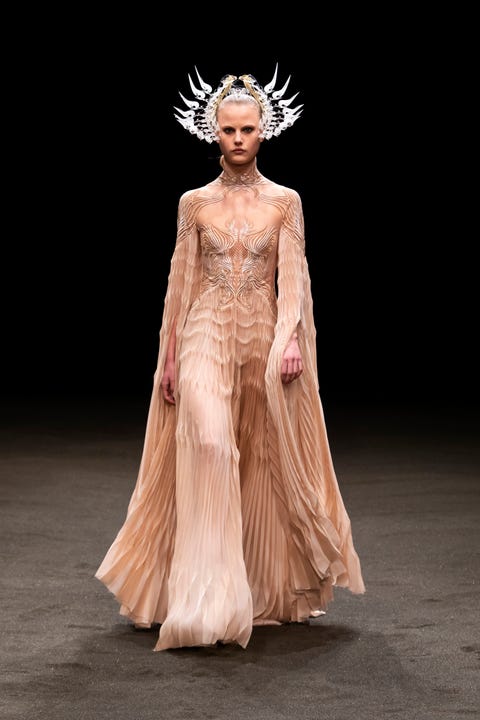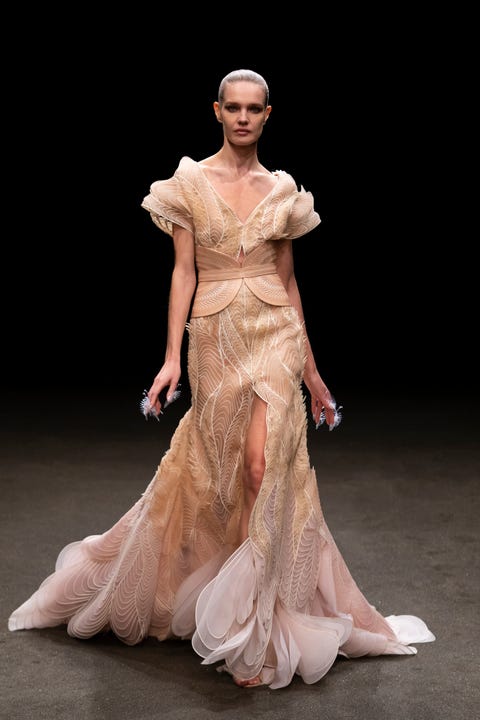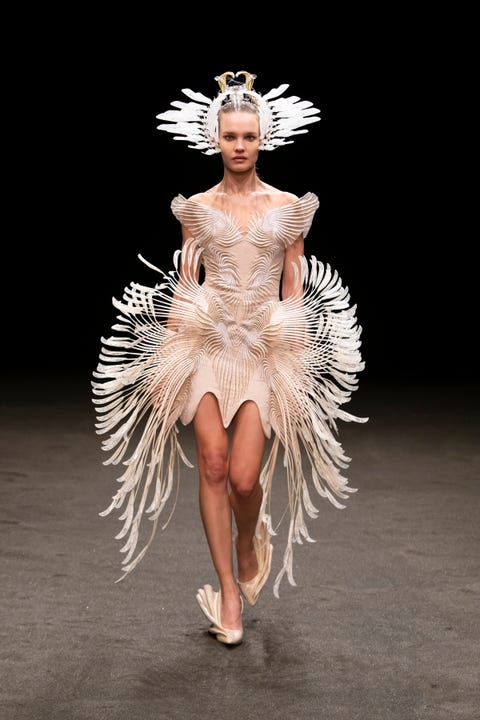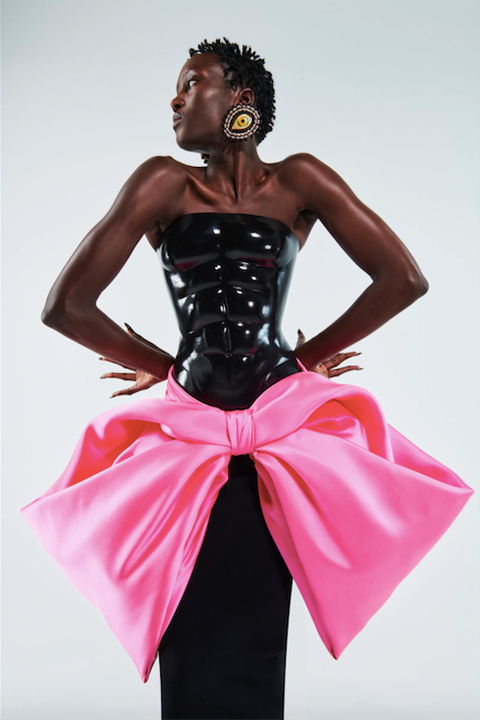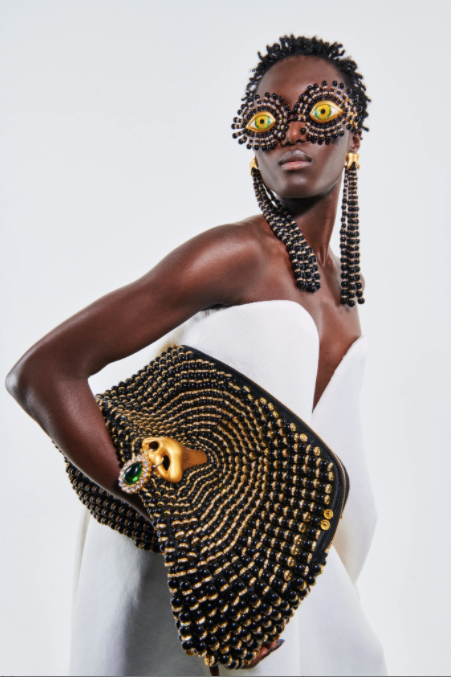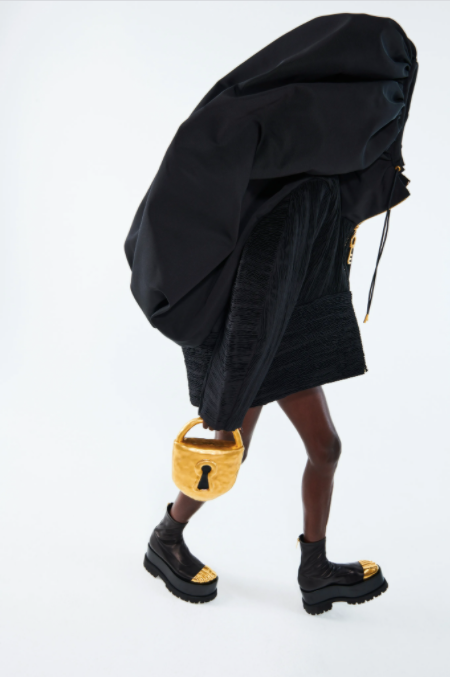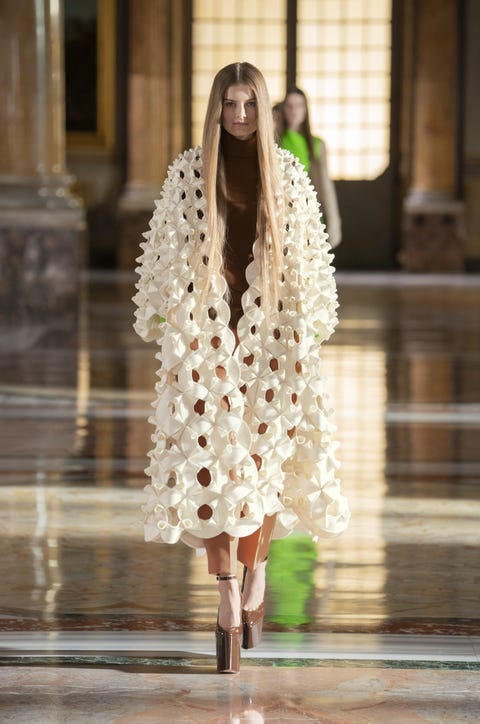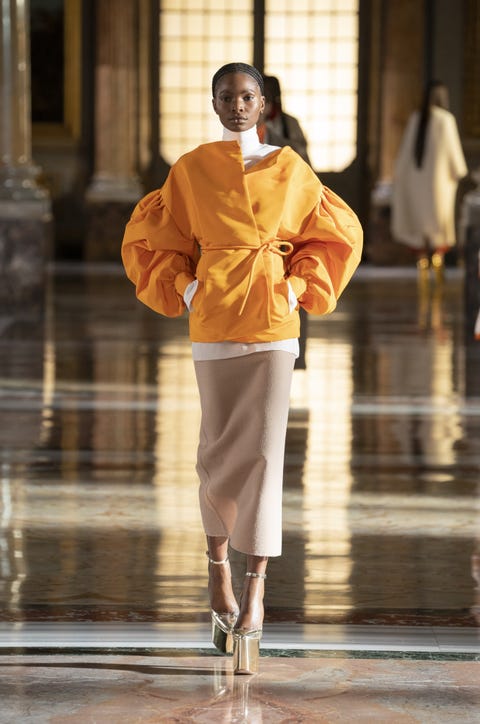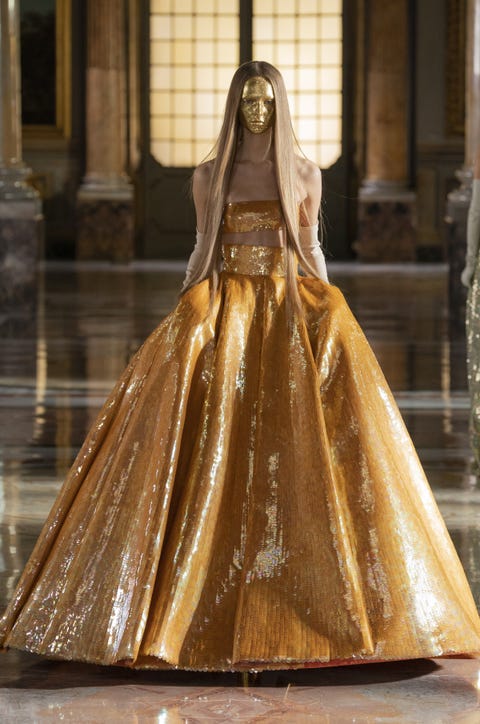 This content is created and maintained by a third party, and imported onto this page to help users provide their email addresses. You may be able to find more information about this and similar content at piano.io