The Best Watch Brands With Picks Under $200
Unique? Check. Won't break the bank? Check.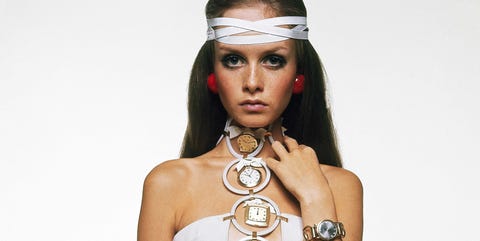 Shopping for a watch can be...intimidating. One must factor in price, size, style—and with a sea of options available, where do you start? If your Rolex dreams are unlikely to come true this year, why not look towards affordable watch brands that make great pieces at an attainable price point? Yes, landing a luxury timepiece is the dream, but as you fantasize about Cartier's iconic Crash watch, the time only goes by slower. Think about it: Scoring a unique watch without spending more than $200? Sounds like a good deal to me.
While iconic watchmakers set the bar for excellence, smaller and up-and-coming brands are worth keeping an eye on—they're keeping their finger on the pulse of the industry by producing cutting-edge styles that won't break the bank. Check out these watches available from brands we're really getting behind.
This content is created and maintained by a third party, and imported onto this page to help users provide their email addresses. You may be able to find more information about this and similar content at piano.io