Your Favorite Childhood Styling Trick Just Became *the* Chic New Thing to Do
Six-year-old you was onto something.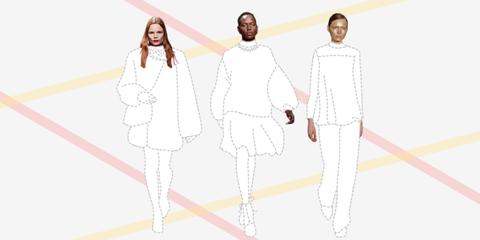 Getty, design by Katja Cho
Sartorially, some of us peak early—as early as grade school when matching your shirt to your trousers to your Skechers to your hair ribbons was the Prime Directive. We like to think we're more open-minded now, but as you'll see ahead, sometimes, the old ways are best.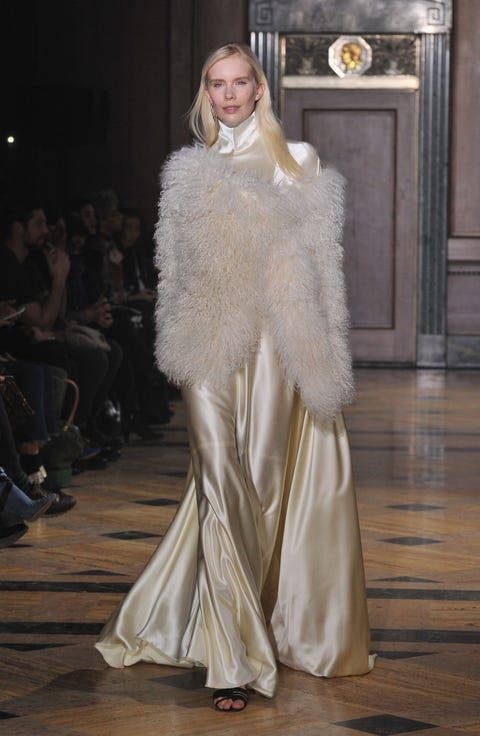 Emilia Wickstead
Glam AF. The best thing about wearing one color head to toe is that you can't really mess it up—the shades don't even have to be exactly the same.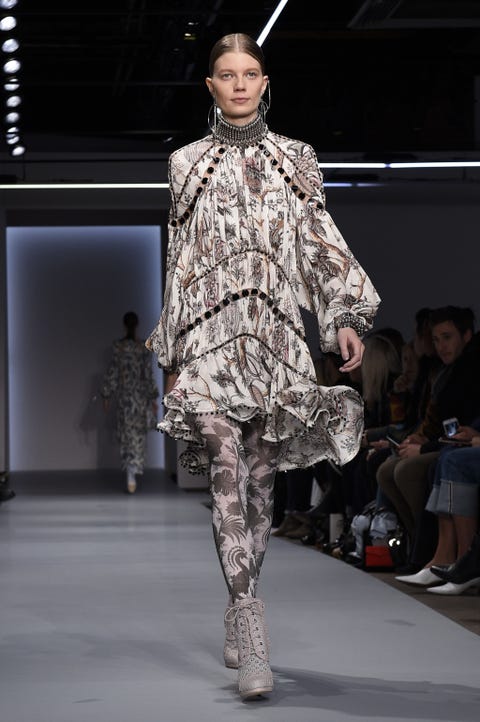 Zimmermann
Level 2: tights in the same print as your dress.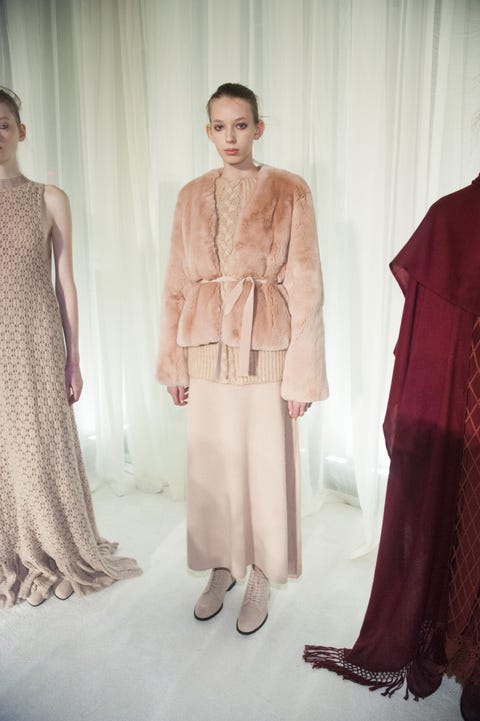 Ryan Roche
Between the fur and the cable knit and the ribbon, we're counting at least five textures here. Variation in fabric = 🔑.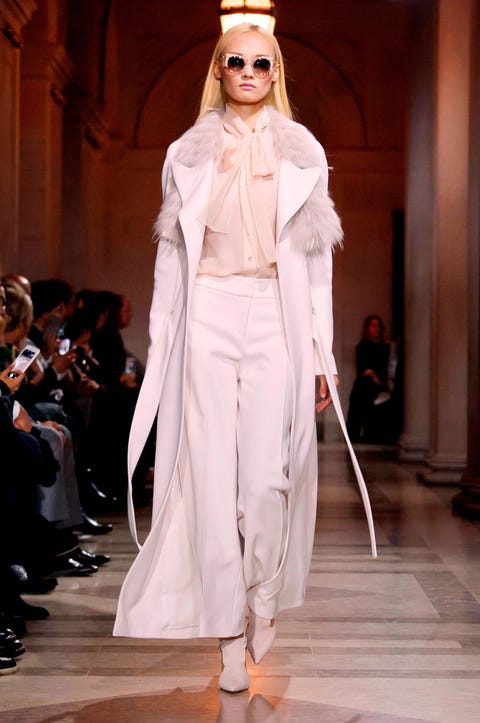 Carolina Herrera
Ditto. Bonus points if your hair fits the theme.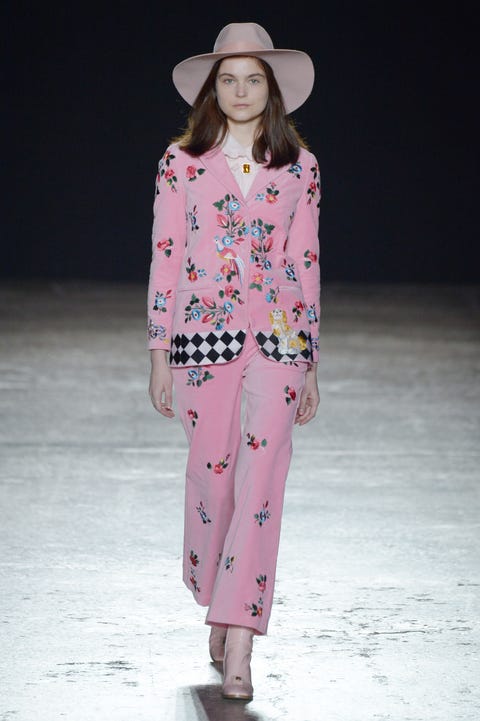 Vivetta
Regular people would do a black boot. Not Vivetta.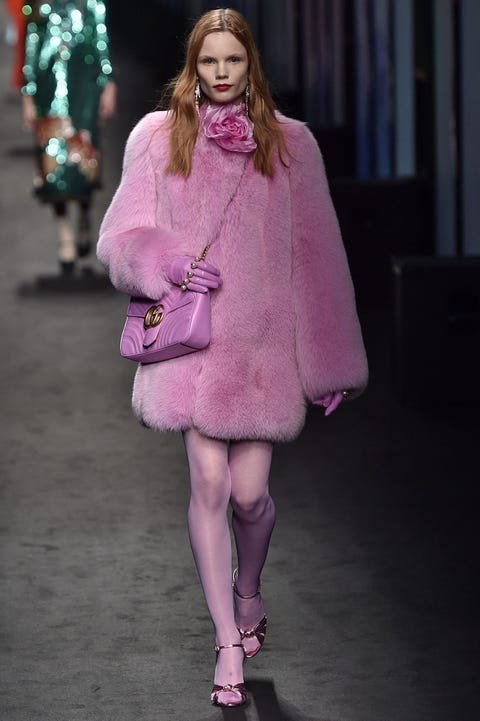 Gucci
Have not even *thought* about wanting colored tights until now.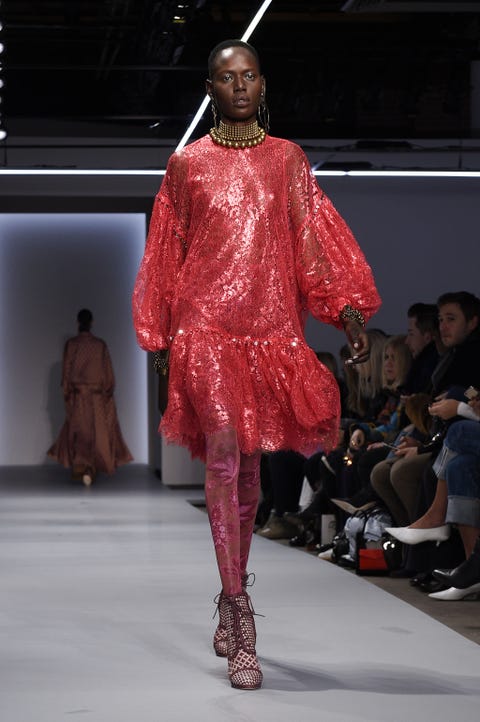 Zimmermann
::need for colored tights intensifies::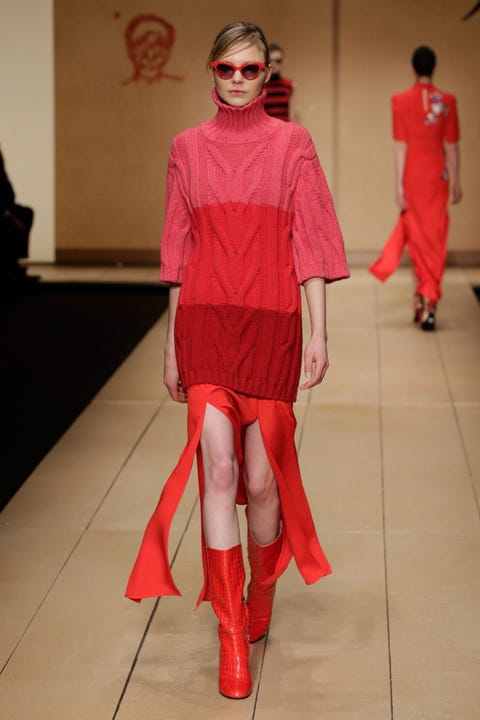 Laura Biagiotti
Repeat after me: "'Matchy-matchy' is not a dirty word. 'Matchy-matchy' is not a dirty word."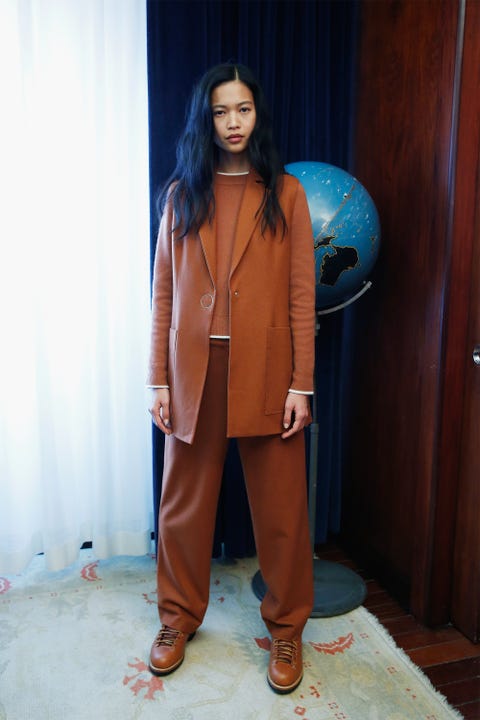 M. Martin
Why do I weirdly like rust now?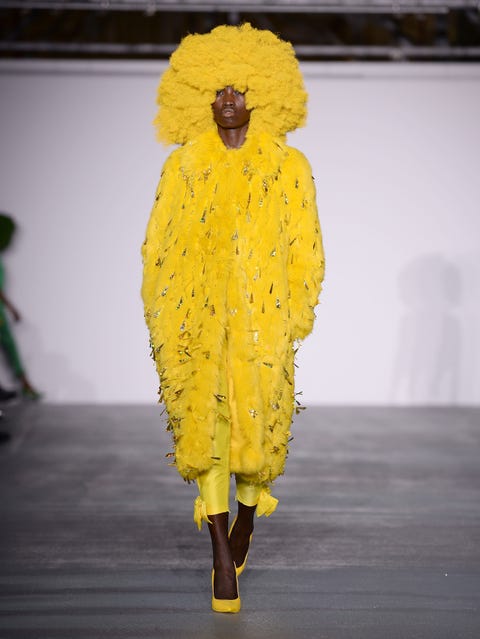 Ashish
Axe the wig (or not—up to you), but keep the yellow, which is shaping up to be as big as it was in the early aughts.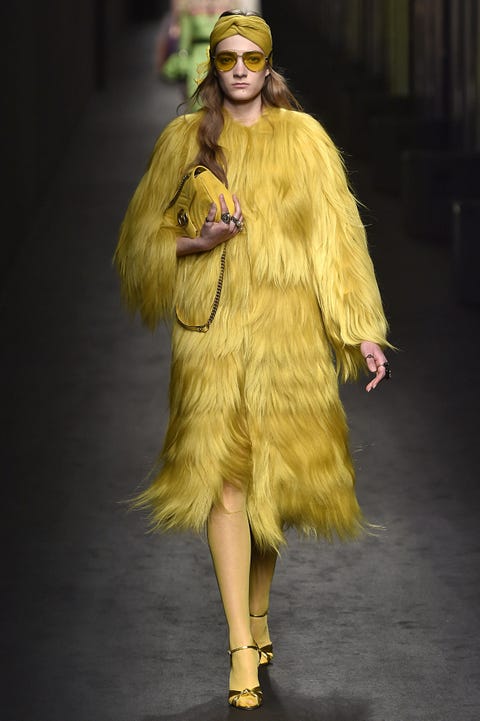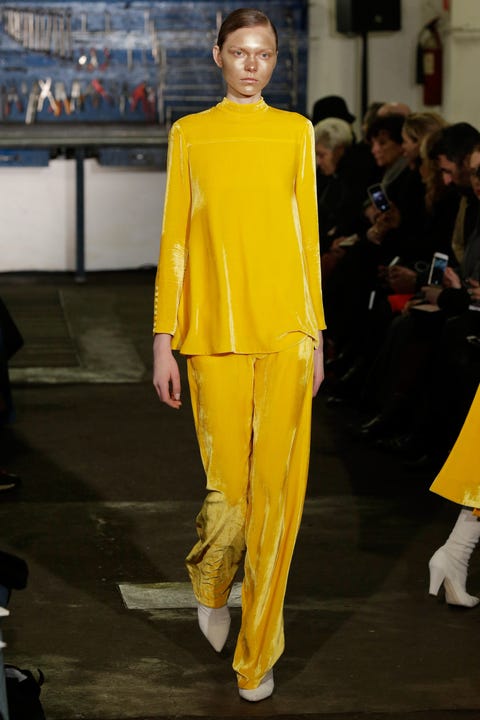 Arthur Arbessen
Or this velvet co-ord set.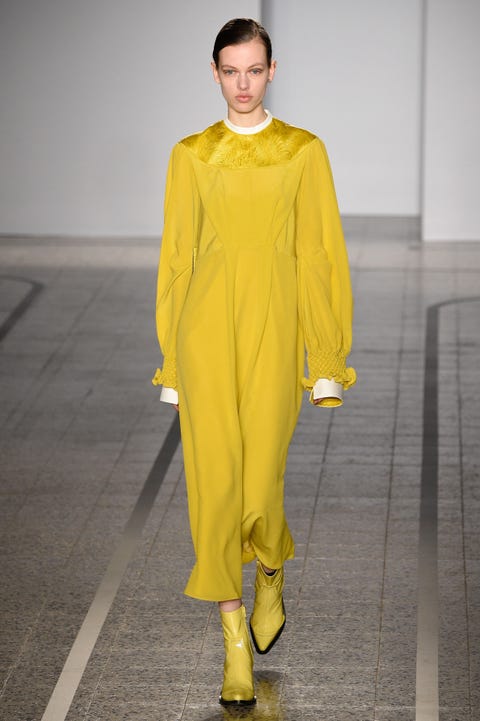 Mila Schon
This dress and those boots would work too.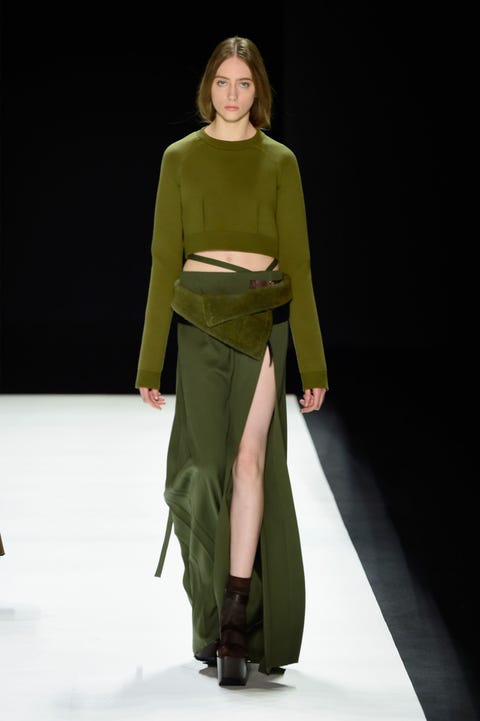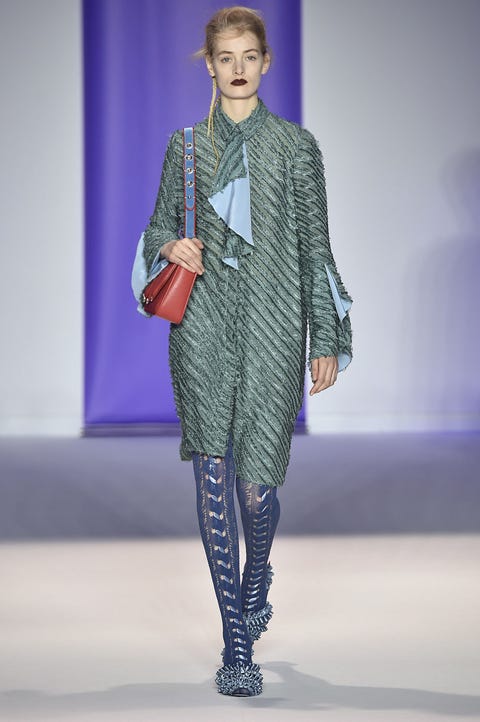 Marco de Vincenzo
You in first grade: tried really hard to find the exact same shades of blue. You now: DGAF.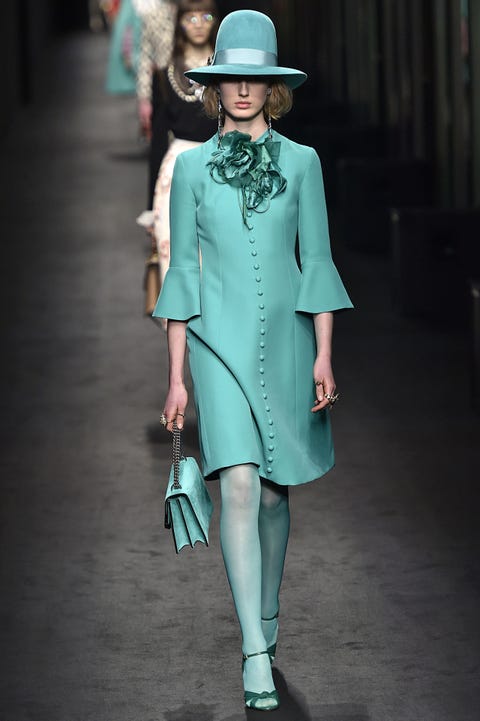 Gucci
But still, if you can find tights and Pharrell's hat in aquamarine, good for you.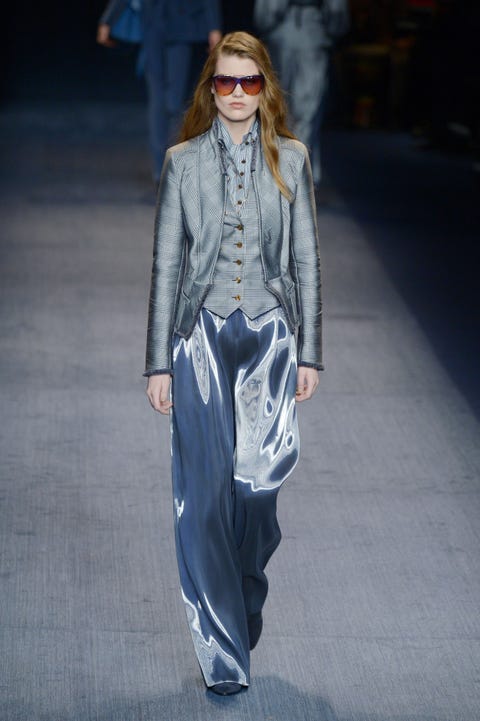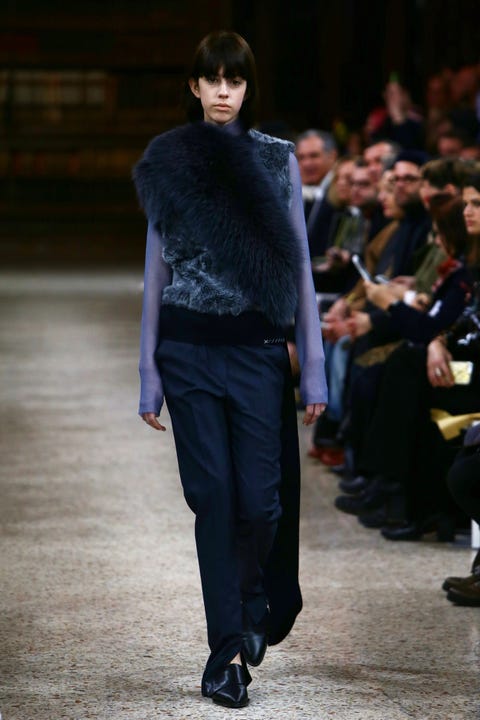 Gabriele Colangelo
And fur stoles worn Miss America-style, which is going to be huge.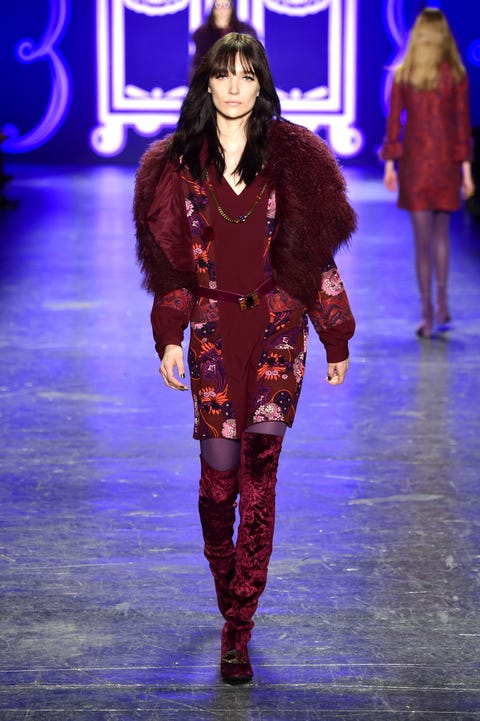 Anna Sui
So much going on, yet not *too* much because of the plum palette.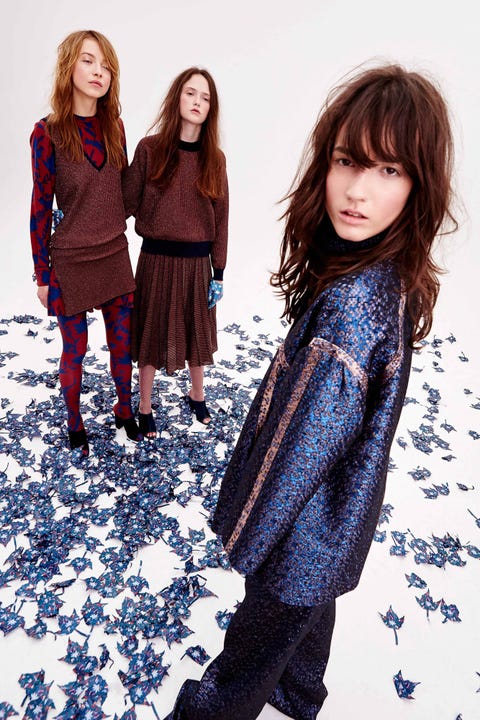 Tanya Taylor
It's a tough decision, but back left girl wins because her tights are in the same print as her dress. Wouldn't it be nice if they were sold together?
This content is created and maintained by a third party, and imported onto this page to help users provide their email addresses. You may be able to find more information about this and similar content at piano.io