Designer Uniforms: The Outfits These 13 Fashion Visionaries Wear Every Single Day
When you make fashion, you don't dress ~*fashun.*~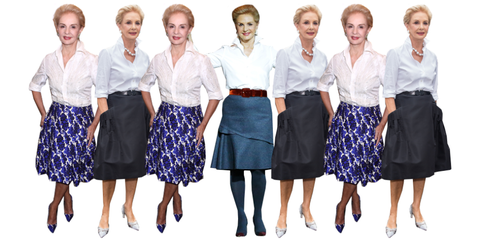 Getty, design by Katja Cho
Is there a direct relationship between how flamboyantly fashion designers dress and how beautiful the clothes they make are? Judge for yourself straight ahead, where we present the full range of uniforms these créateurs de luxe wear.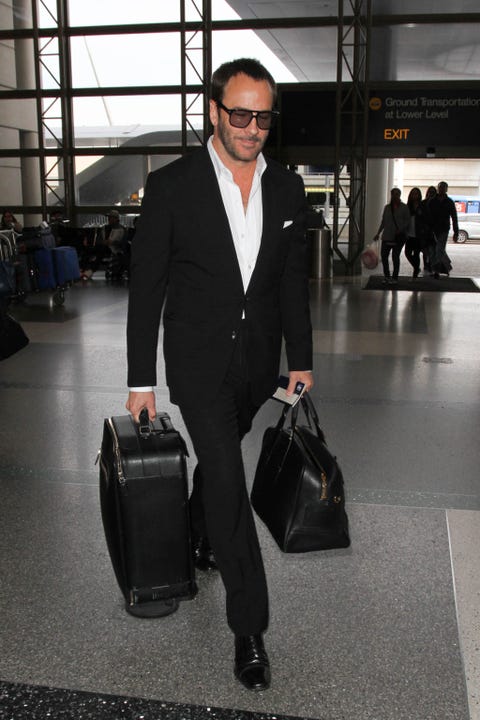 Tom Ford
The look: A trim suit, white shirt, and not a laser-precision-trimmed hair out of place. Not even at the airport.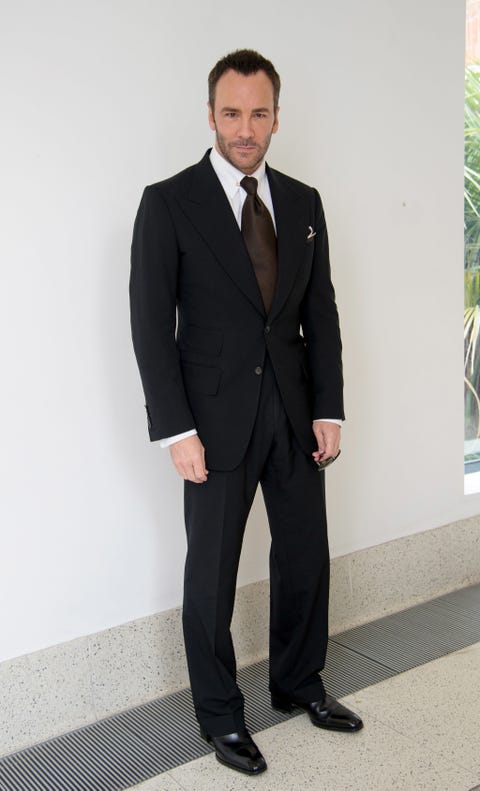 Tom Ford in front of a wall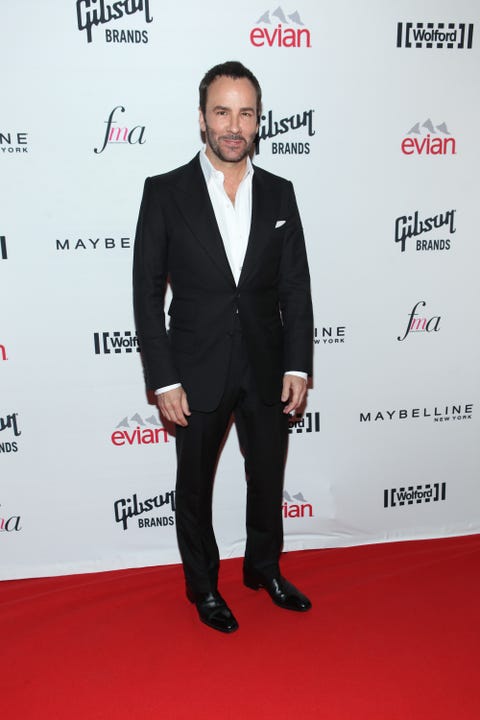 Tom Ford in front of another wall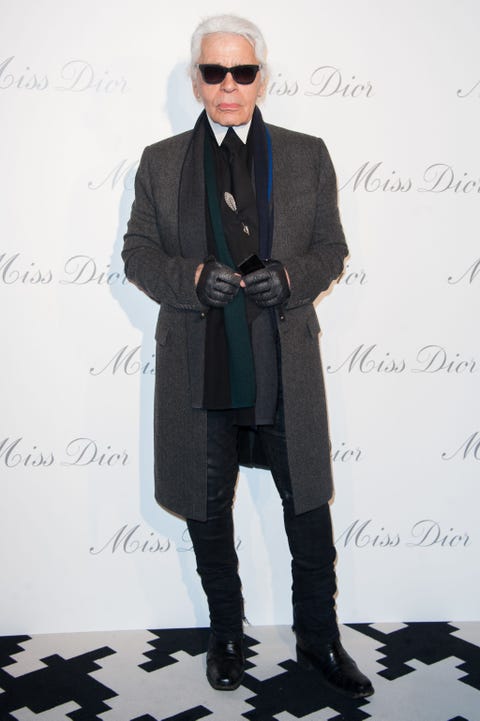 Karl Lagerfeld of Chanel
The look: Rococo Gothic undertaker but chic and accessorized.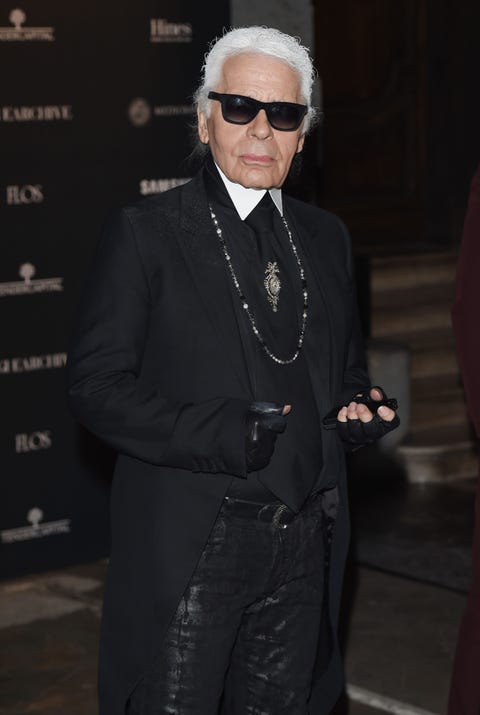 Karl Lagerfeld staring into your soul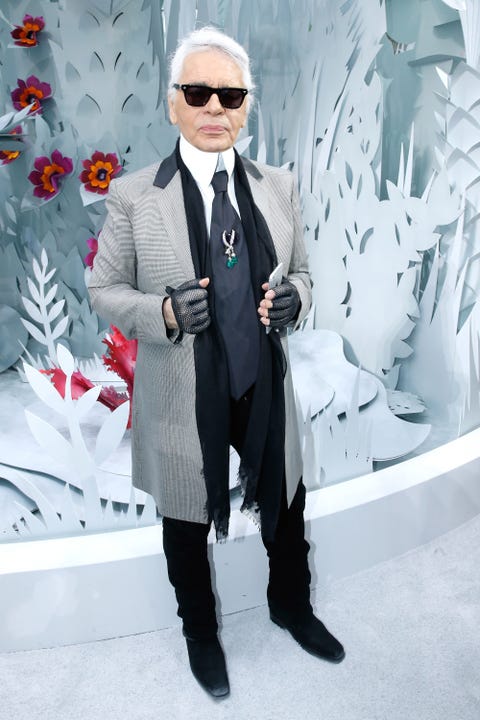 Karl Lagerfeld inside a children's pop-up book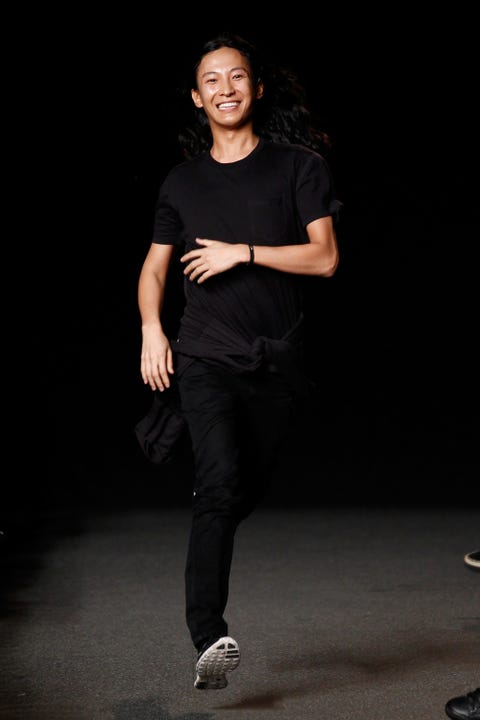 Alexander Wang
The look: Outwardly the standard-issue T-shirt and dark denim, but, like, how does he get it to drape like that? Because that's his job?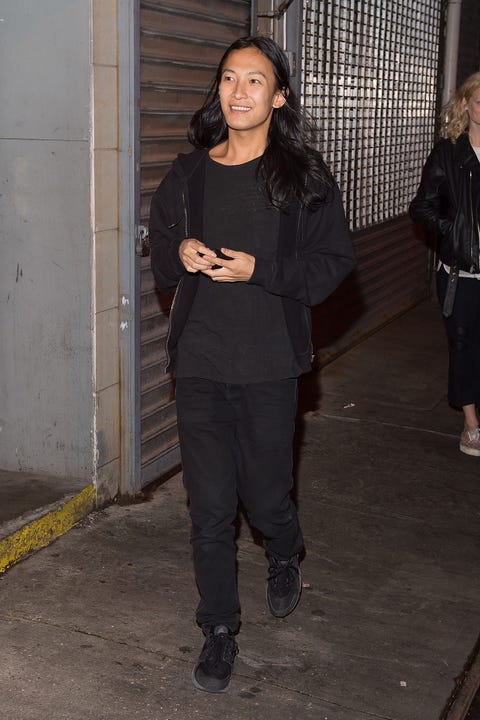 Alexander Wang on a sidewalk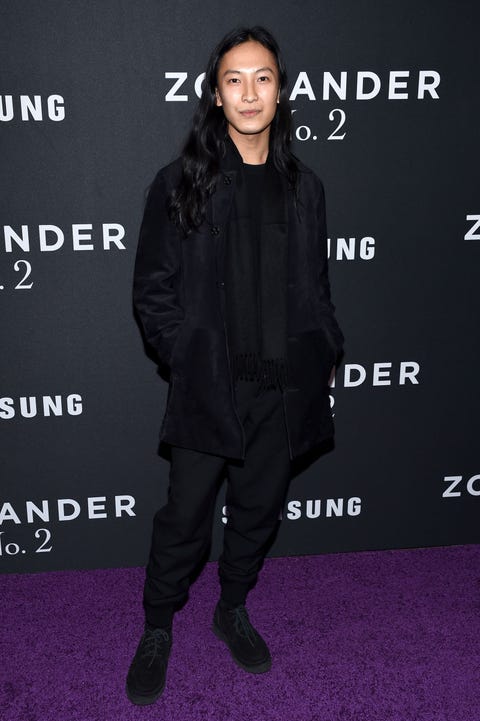 Alexander Wang at a movie premiere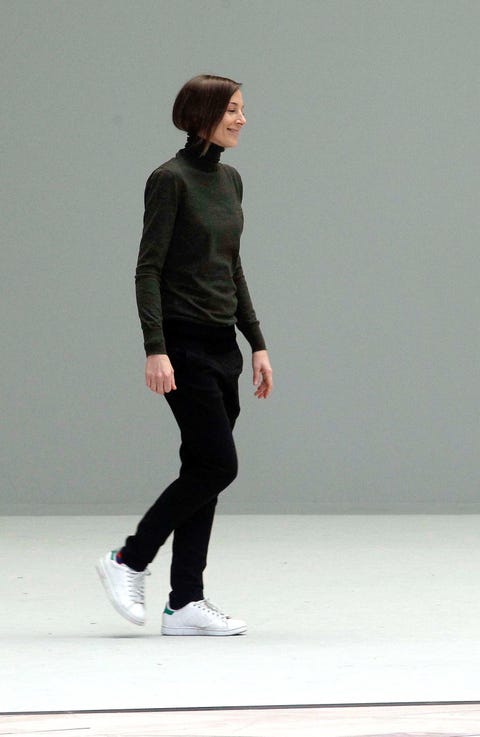 Phoebe Philo of Céline
The look: Infuriatingly, effortlessly chic in A SWEATER AND TROUSERS.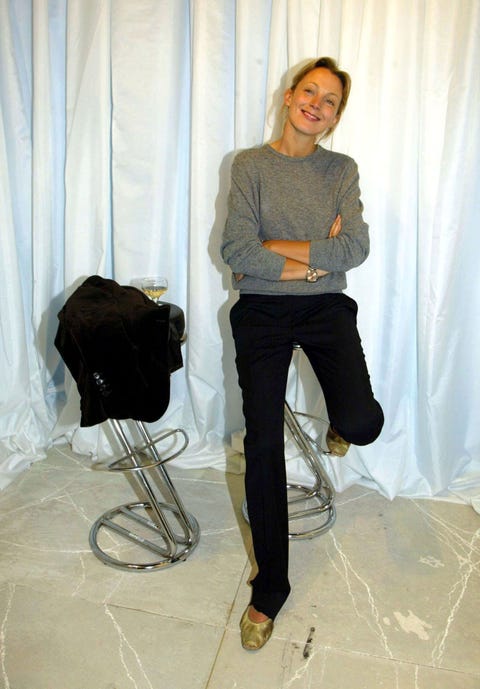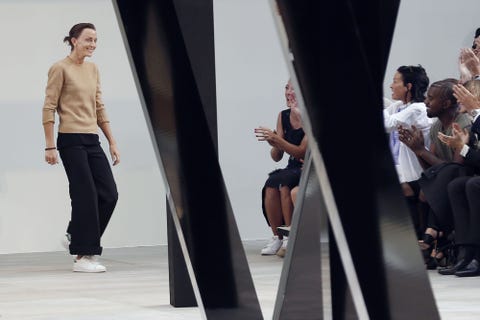 Phoebe Philo from far away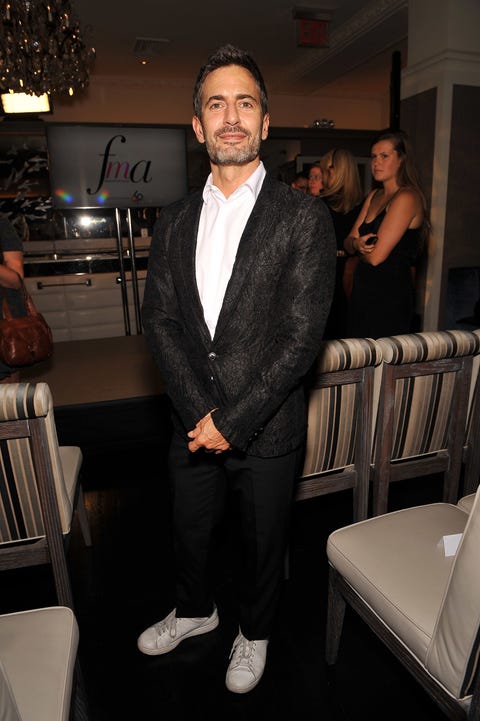 Marc Jacobs
The look: It used to be a white shirt and a skirt-y bottom of some sort. Now that he's mellowed out a bit, it's a white shirt and a regular dark suit.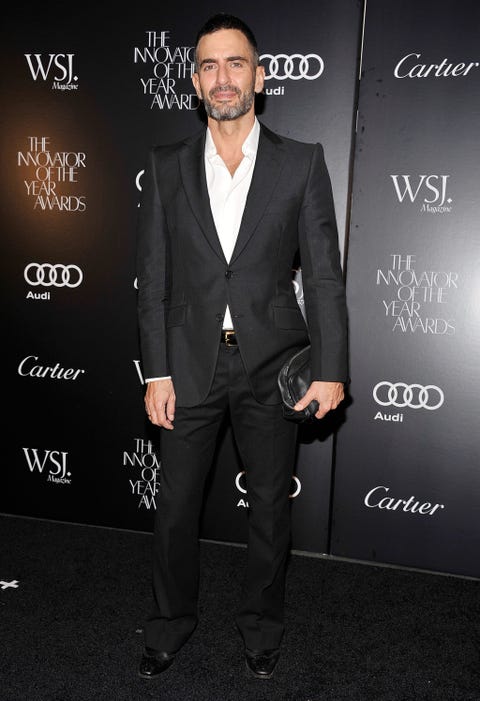 Marc Jacobs on a step-and-repeat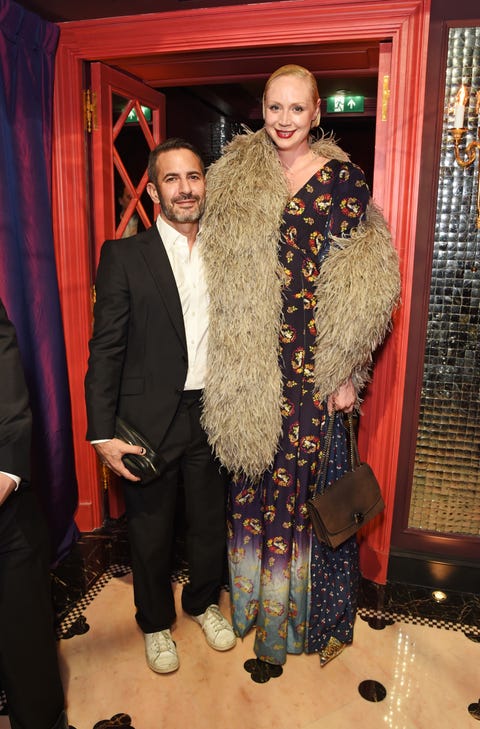 Marc Jacobs about to lose a sword fight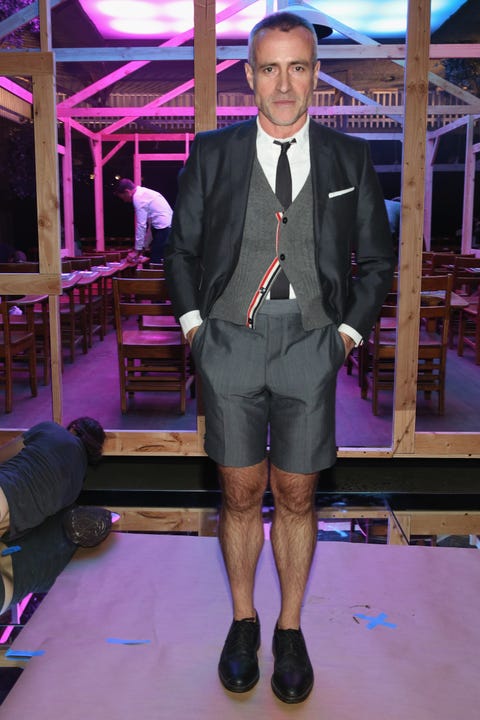 Thom Browne
The look: Like the 37th von Trapp kid if he had access to a tailor who wasn't prone to getting scissor-happy with the curtains. (In case you're worried he'll catch a cold, he switches out the shorts for capris in colder weather.)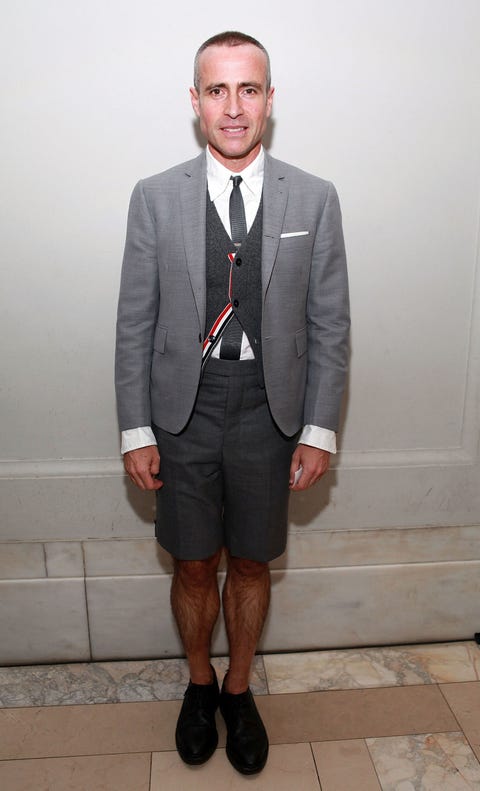 Thom Browne with some molding
Thom Browne on the runway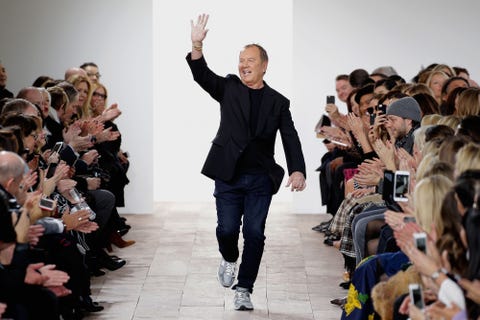 Michael Kors
The look: Black suit, black T-shirt, sneakers, bright-white smile.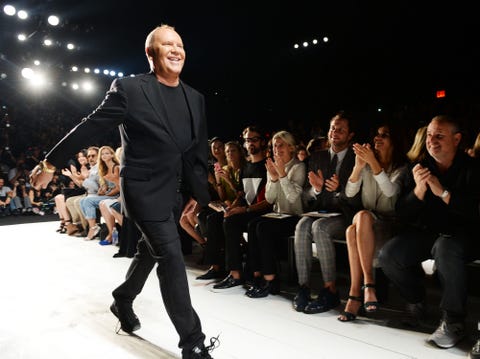 Michael Kors taking a bow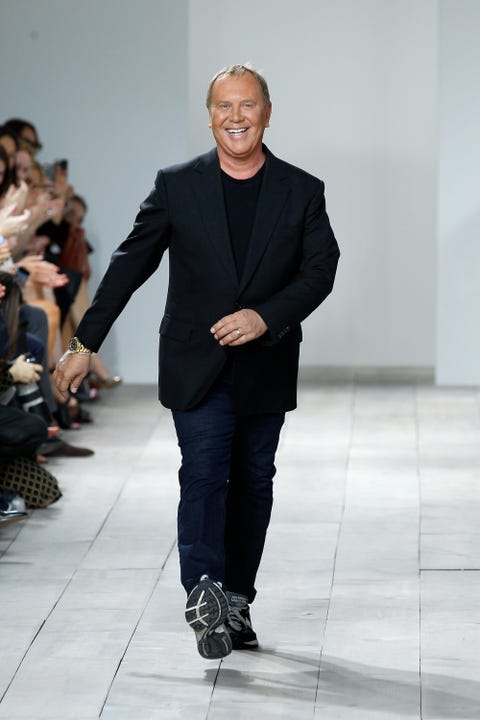 Michael Kors walking with joy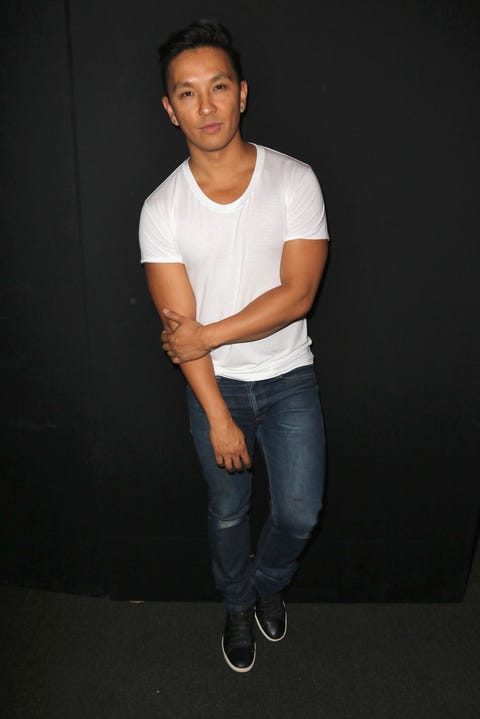 Prabal Gurung
The look: American teenager with Equinox membership, circa 1950.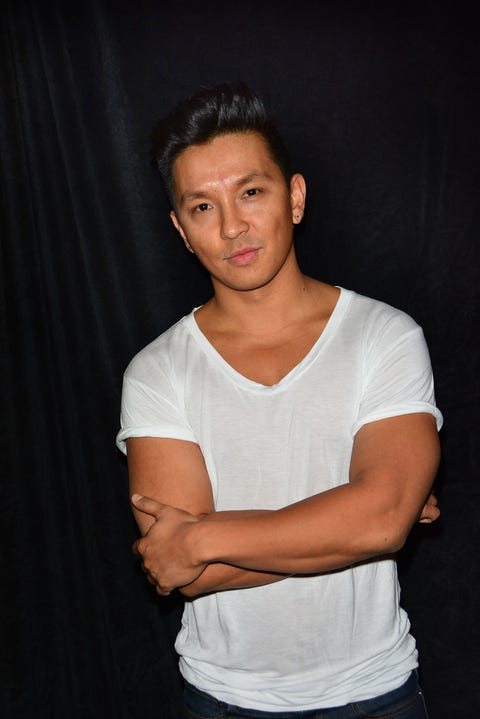 Prabal Gurung with his trademark smirk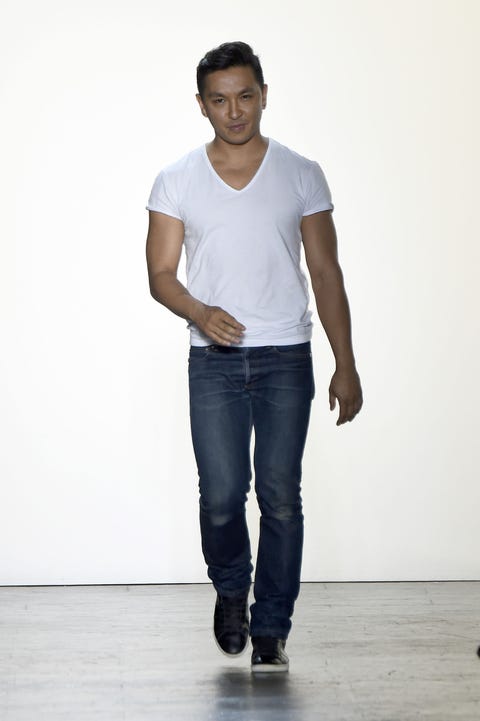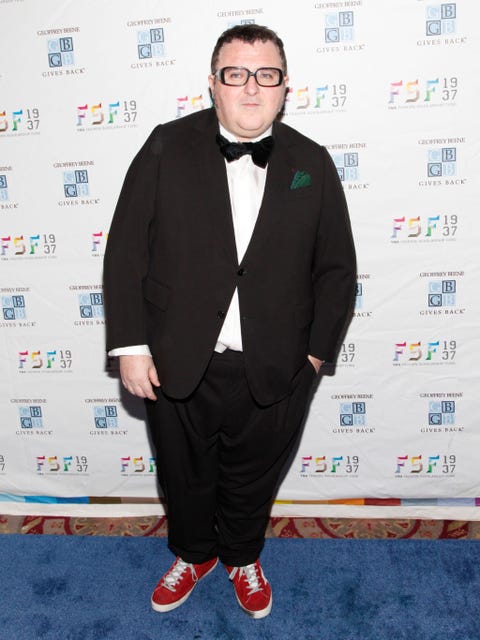 Alber Elbaz, formerly of Lanvin
The look: One of the few huggable adult characters in an Eloise book.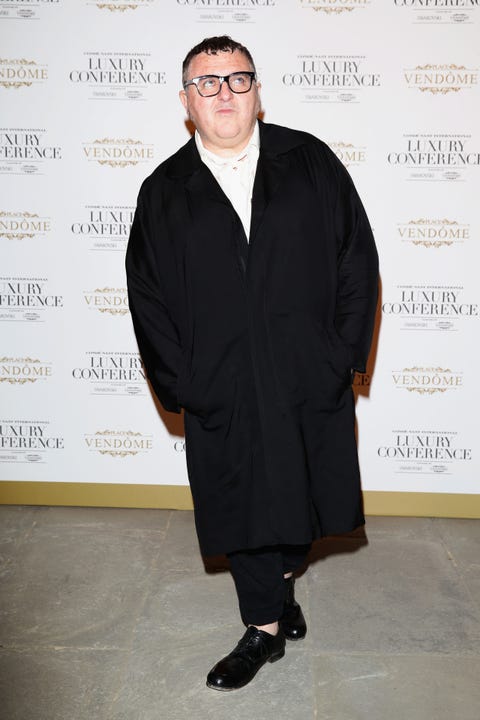 Alber Elbaz contemplating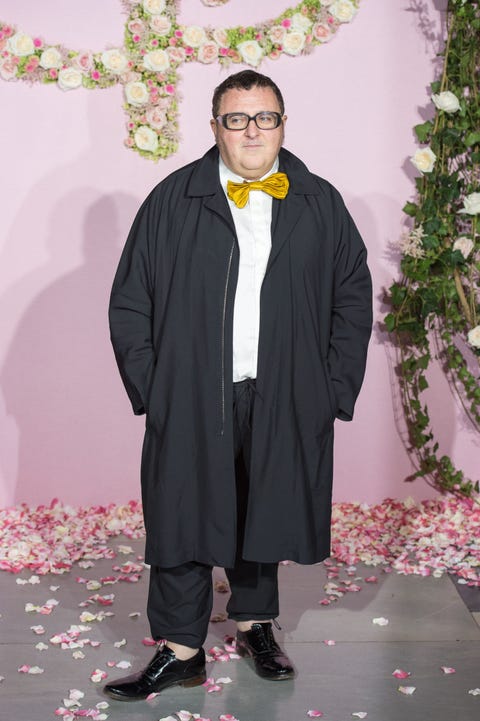 Alber Elbaz with velvet bow tie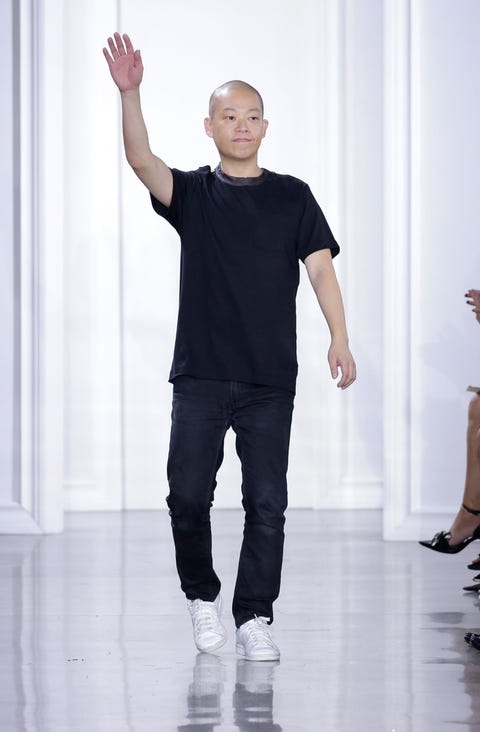 Jason Wu
The look: Pretty much the same T-shirt and jeans as his counterparts but navy. So much less severe.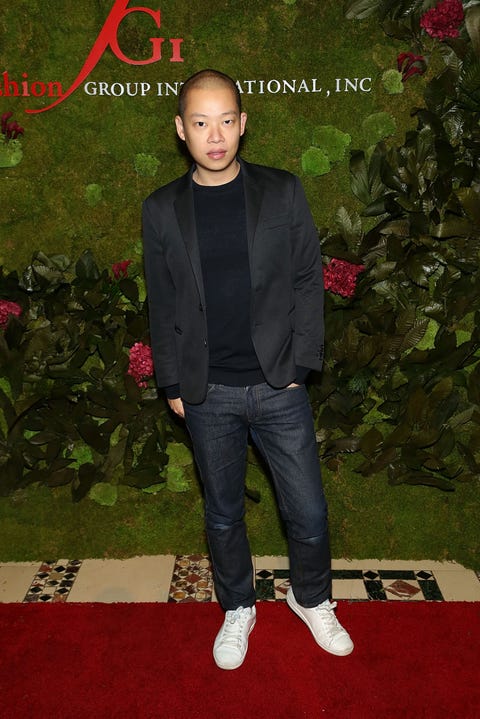 Jason Wu in front of some greenery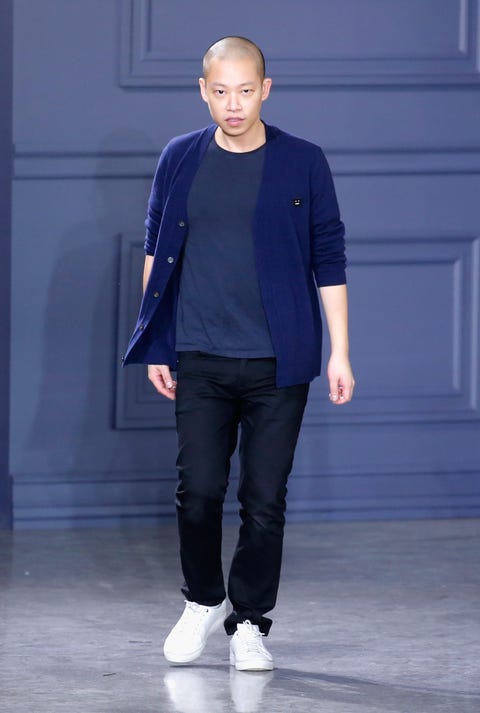 Jason Wu with a coordinating wall color
This content is created and maintained by a third party, and imported onto this page to help users provide their email addresses. You may be able to find more information about this and similar content at piano.io