Editors handpick every product that we feature. We may earn commission from the links on this page.
13 Just-Right-Sized Bags Because Who Wants to Carry That Much Stuff in the Summer?
Phone, wallet, keys, flask.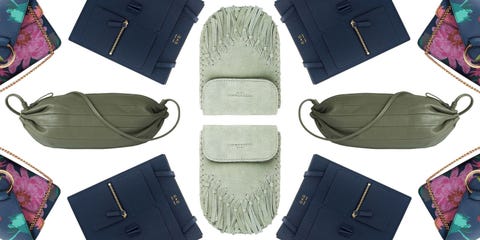 Courtesy, design by Dana Tepper
For girls who consider "paring down" to mean "shoveling the receipts from the bottom of my Mary Poppins bag," the idea of a trim bucket or cross-body can be scary. But in warm weather, more baggage = more dead weight, so open your mind to these 13 options, which leave just enough room for the essentials—and some summertime spontaneity.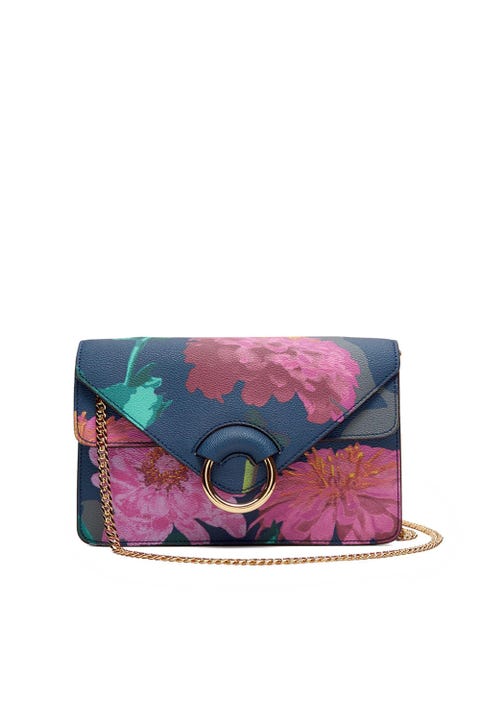 Banana Republic
It's built like an accordion, meaning you can still stuff far too much stuff into it.
$178, bananarepublic.com.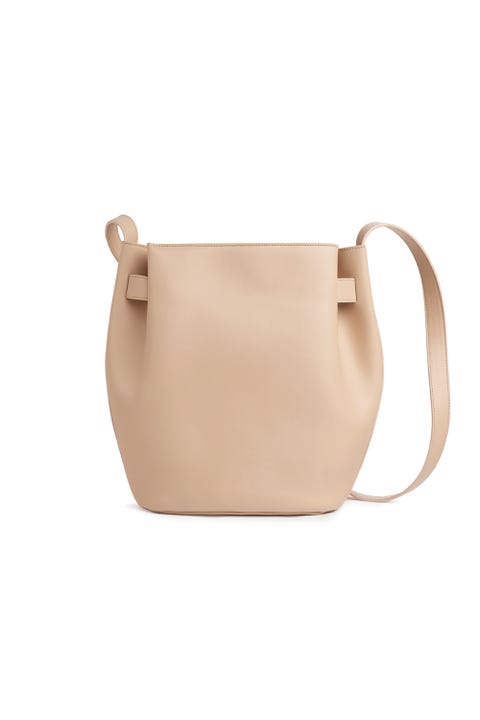 Cuyana
Should I be worried how much I'm into this human-like shade of skin?
$295, cuyana.com.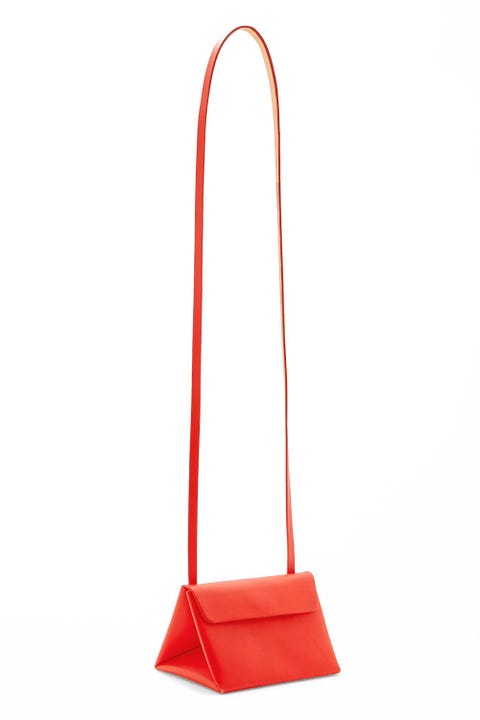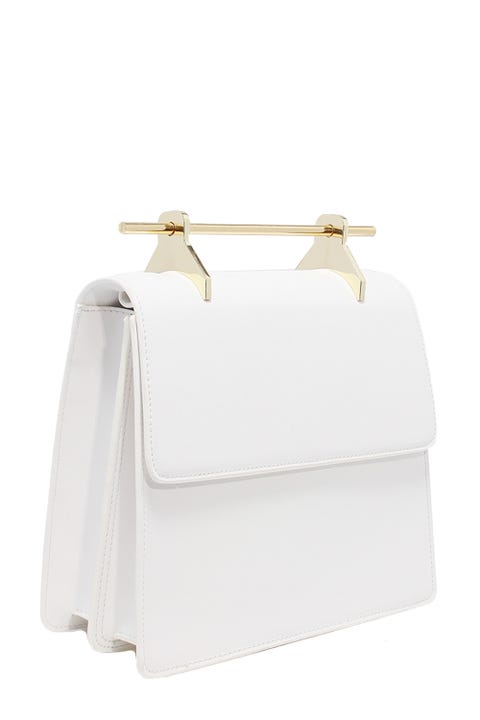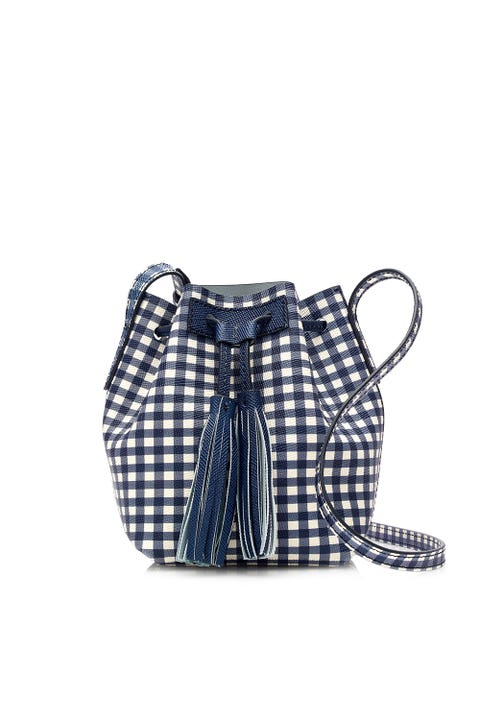 J.Crew
To be worn with something white.
$110, jcrew.com.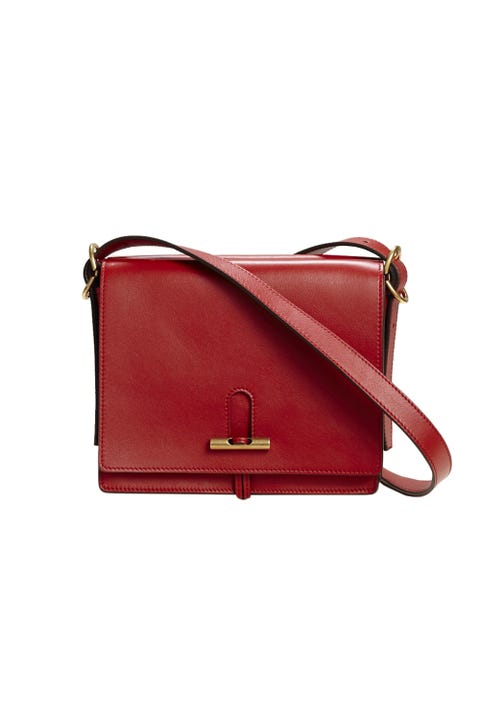 Trademark
Like a shrunken schoolboy's satchel that could still probably fit a paperback.
$558, trade-mark.com.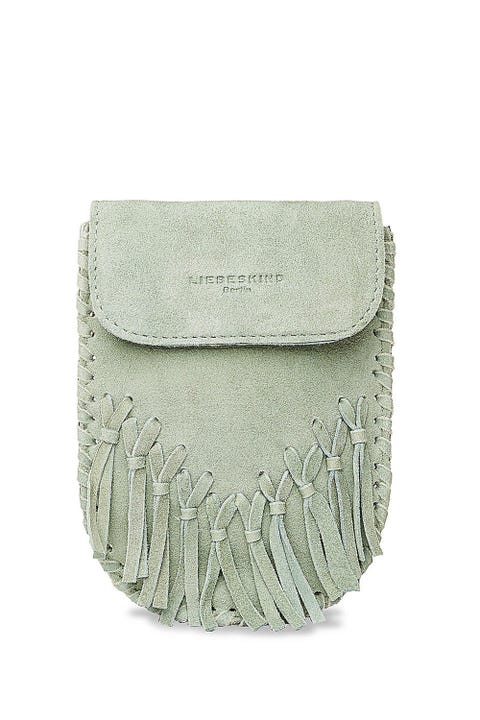 Liebeskind
It's so tiny! (Definitely save for days on which you don't want to feel weighed down.)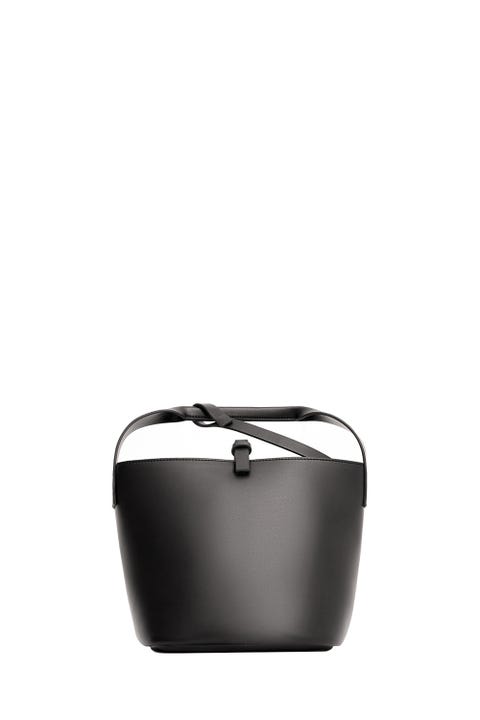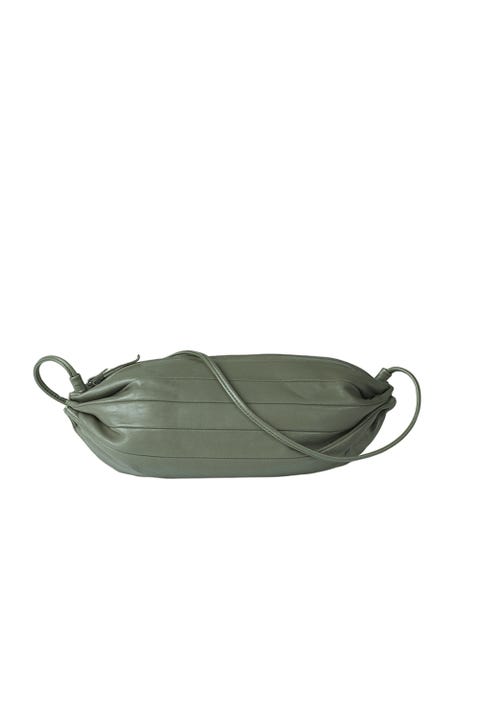 Marimekko
Inspired by a candy wrapper, opens up into more of a backpack shape.
$295, us.marimekko.com.
OAD New York
This similarly clever one's also convertible and has got compartments for your sunglasses and pens.
$395, oadnewyork.com.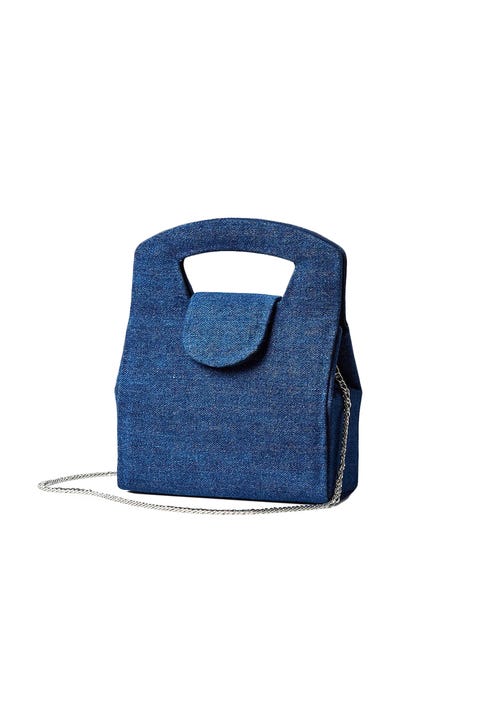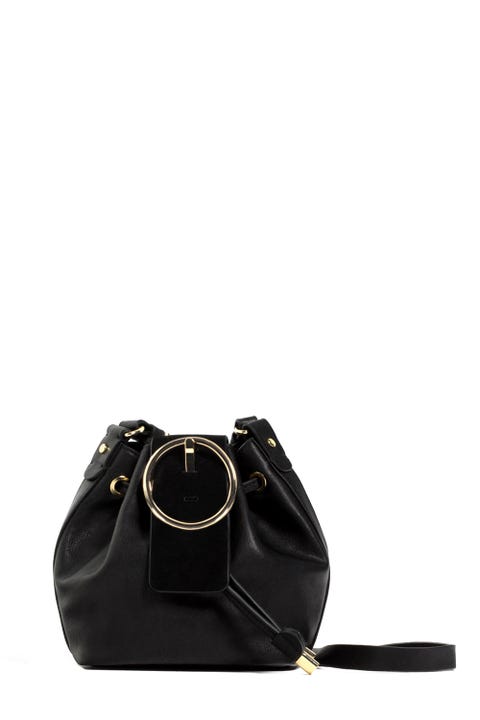 Zara
You're right—that circle motif's *everywhere.*
$40, zara.com.
This content is created and maintained by a third party, and imported onto this page to help users provide their email addresses. You may be able to find more information about this and similar content at piano.io