How to Avoid Wearing a Bra This Whole Summer, No Matter Your Size
Free nipples and boob sweat for all.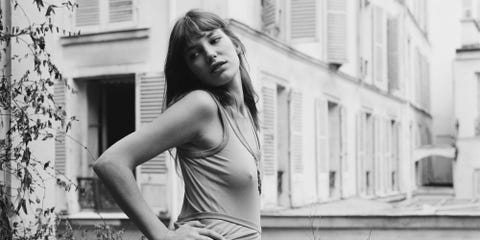 Of the few things that rank above whipping your bra off at the end of the day in Satisfaction Points™, not wearing an underwire at all has to come out near the top. Here, some advice for how anyone can go free-boobing this summer—even those of us who were born without fashion-girl chests.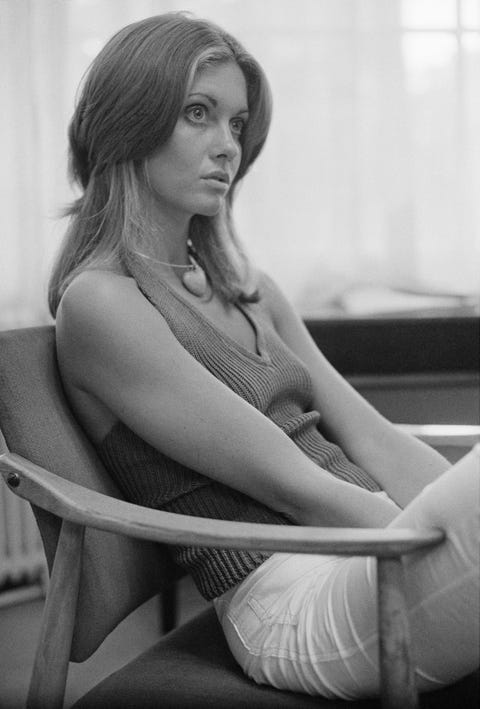 Eliminates the need for nipple covers; still provides some support, emotional and otherwise. You could do a solid-colored knit like Olivia Newton-John here, but for extra coverage, go for a stripe or other print.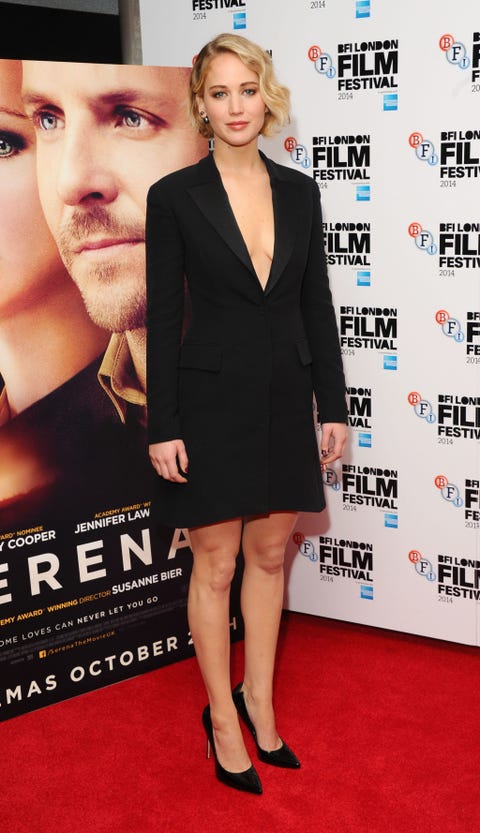 The jacket-with-nothing-underneath thing is so chic and so flattering. If you're not keen on having to deal with fashion tape, though, just put on a bandeau—you still get the skin and the braless-ness, but with just a bit less *movement,* if you know what I mean.
Go deep with the armholes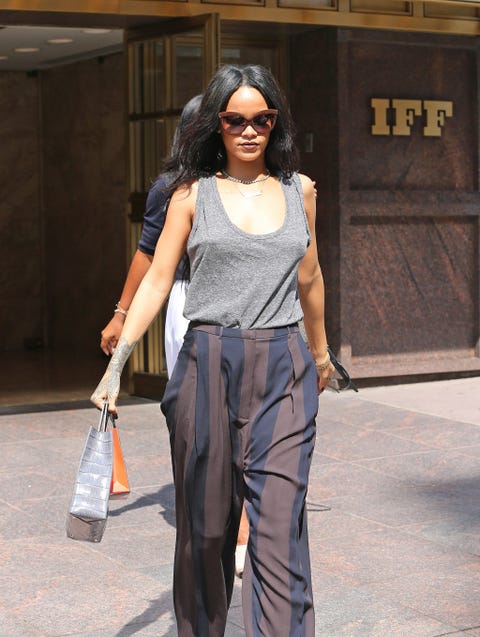 It's simple optics: The more boob strategically shown, the less boob there must (conceivably) be. For that, the chic-girl version of a bro tank does just fine: The neckline should be cut low, the armholes should dip enough for some side-boob, and the whole effect should be breezy.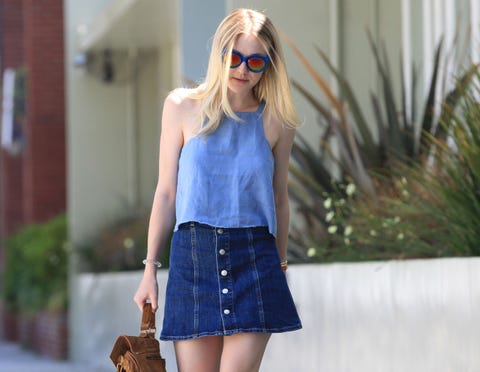 As long as you've got some shoulder/clavicle action, you're good.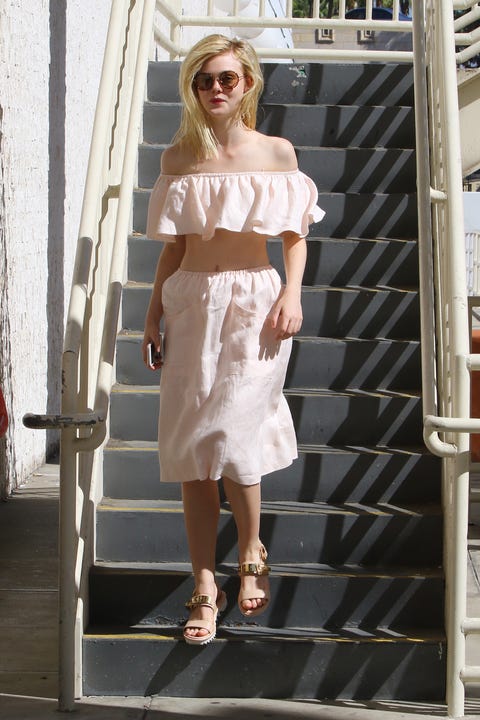 A huge ruffle hiding everything works too.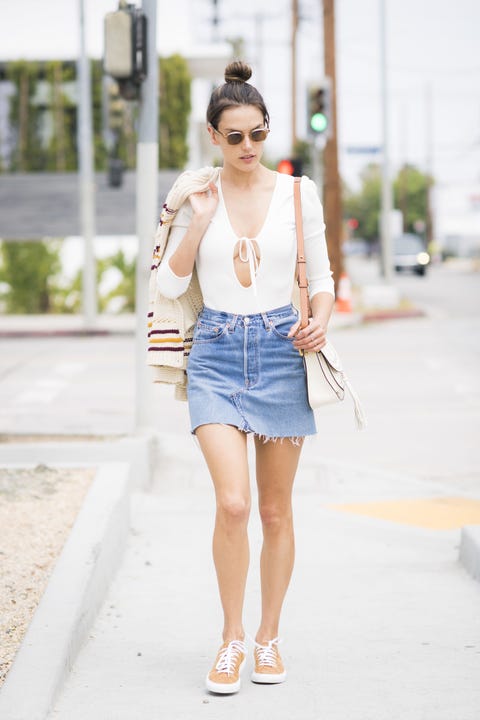 Boob *fence*? In any case, the laces provide the architecture that holds them in place while simultaneously advertising them. Perfect.
This content is created and maintained by a third party, and imported onto this page to help users provide their email addresses. You may be able to find more information about this and similar content at piano.io