7 Reasons the Shirtdress Is All You Need This Summer
Toss everything else. Do it.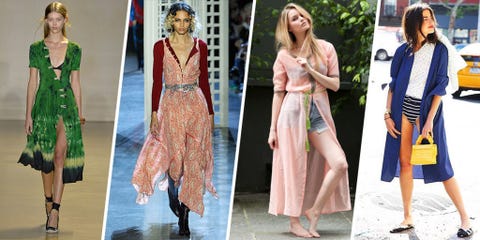 If you're worried about what to wear to your next roof hang or barbecue or swan-inflatable rodeo, don't—any sartorial thoughts at all already put you ahead of 80 percent of people in the summer. Here, we bring you seven outfit ideas you can do with one piece of clothing: the shirtdress, that hot-weather hero.
1
As an Atypical Swimsuit Coverup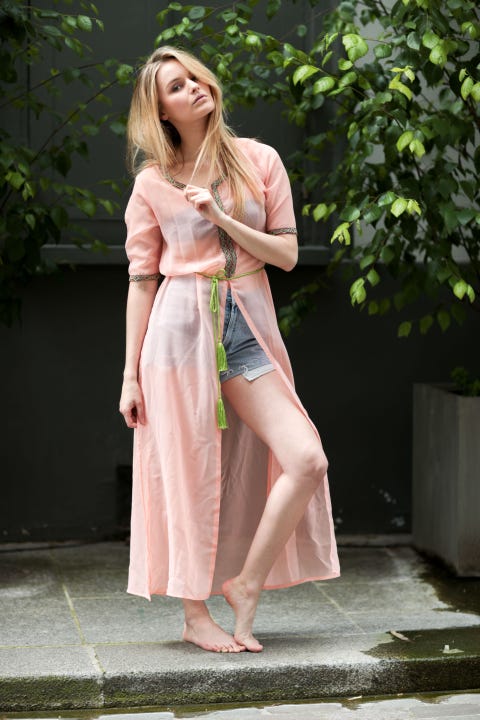 Takes up a less-than-economy-size part of your beach bag, still does double duty over your maillot and as après-plage-wear.
4
As a Cool (Temperature-Wise) Evening Option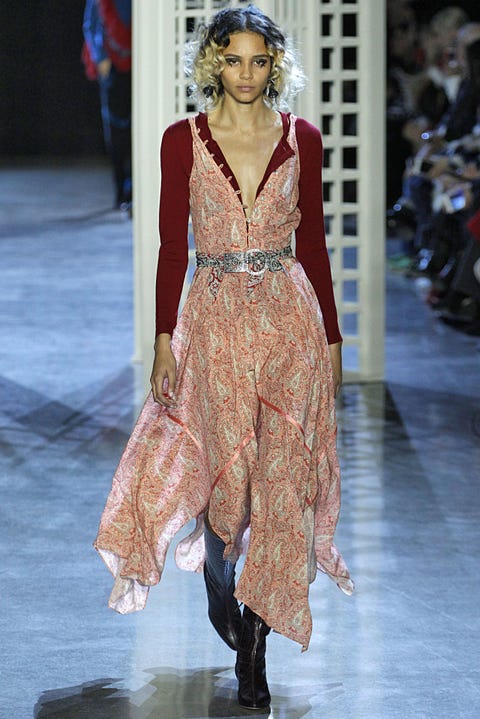 Depending on where you're "summering," the weather could still warrant bringing a jumper. Swap a crew-neck for a henley—or better yet, a knit Marc Jacobs henley—and keep it on your person one of these ways until the temps dip. Then layer it under your sleeveless shirtdress, both sets of buttons as undone as you dare.
6
As One of the Most Diverse Items in Your Closet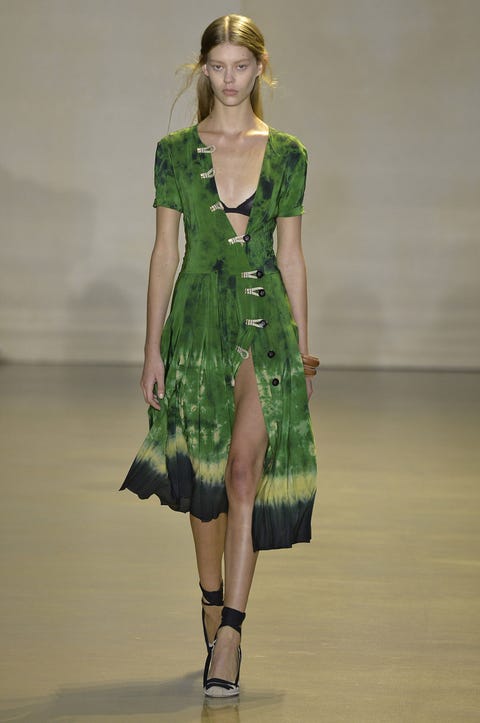 The beauty of the shirtdress is that it can be whatever you want it to be, with just a few flicks of the wrist. All the buttons done = office. A few top buttons + a few skirt buttons undone = date. Completely open = robe. Just the top buttons done = shirt. Only the middle buttons = sexy Altuzarra lady.
This content is created and maintained by a third party, and imported onto this page to help users provide their email addresses. You may be able to find more information about this and similar content at piano.io