The 47 Most Mind-Bendingly Gorgeous Dresses from Couture Week
Bury me in Valentino (or any one of the following—not picky).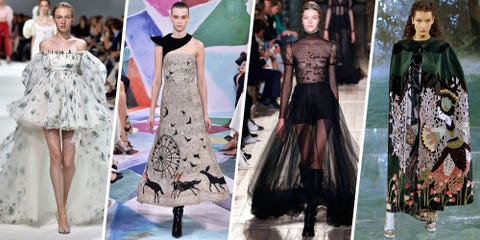 Made by the many to be worn by the few, haute couture is more about showmanship and bravura than actual sales. Here, we celebrate last week's excess with 47 of the most outrageously beautiful looks.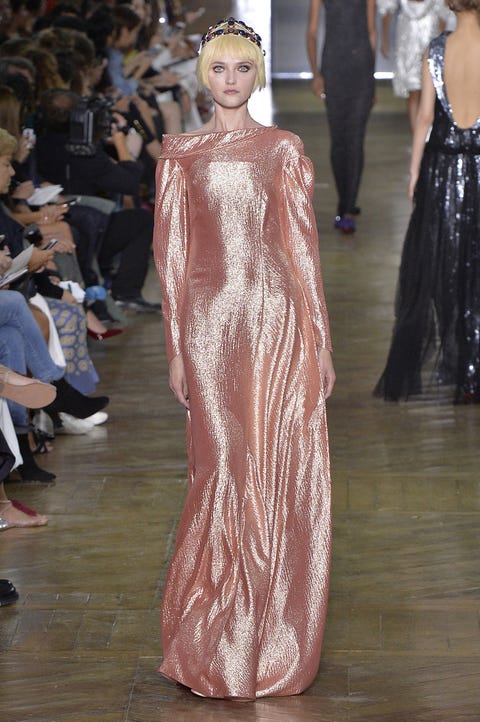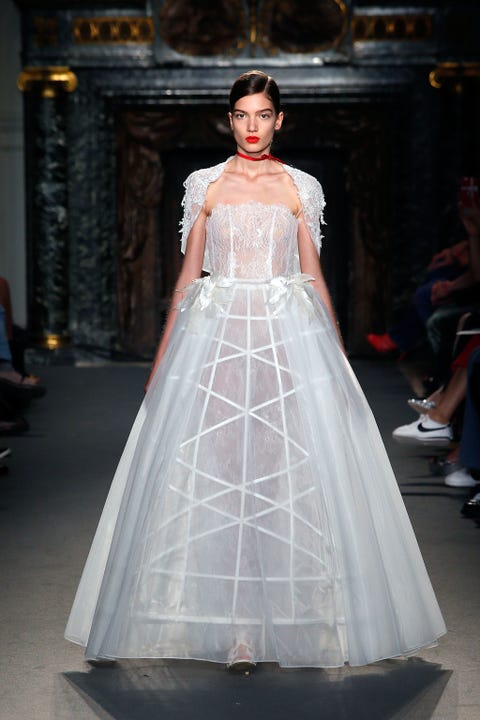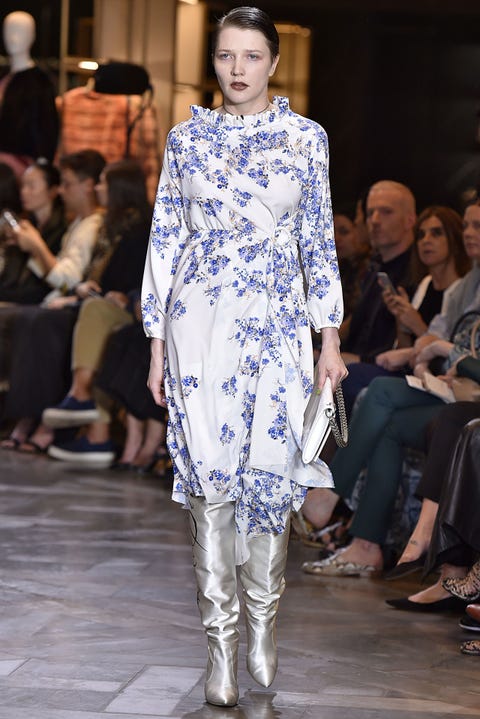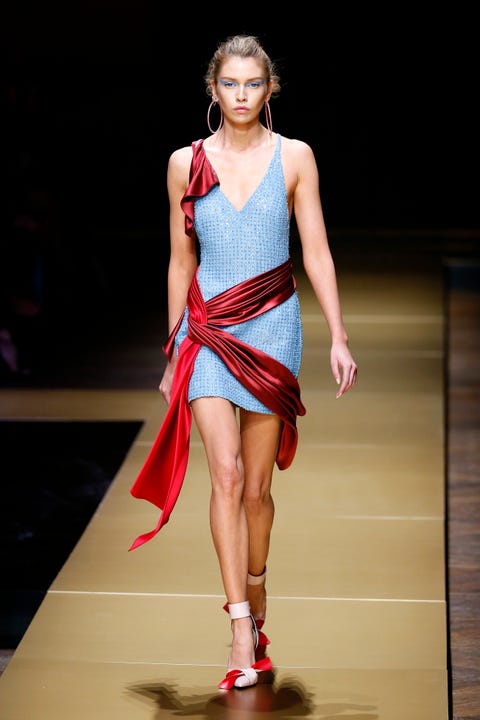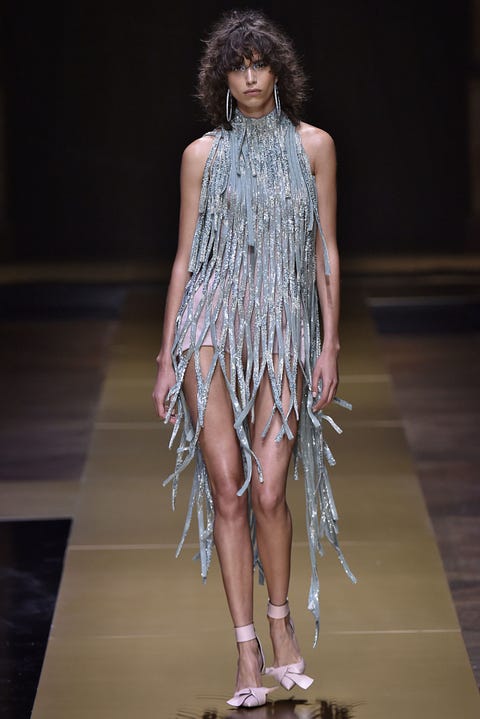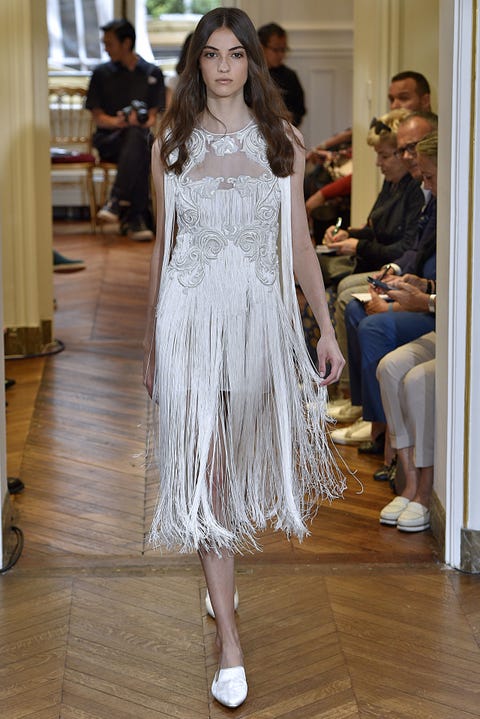 Alberta Ferretti Limited Edition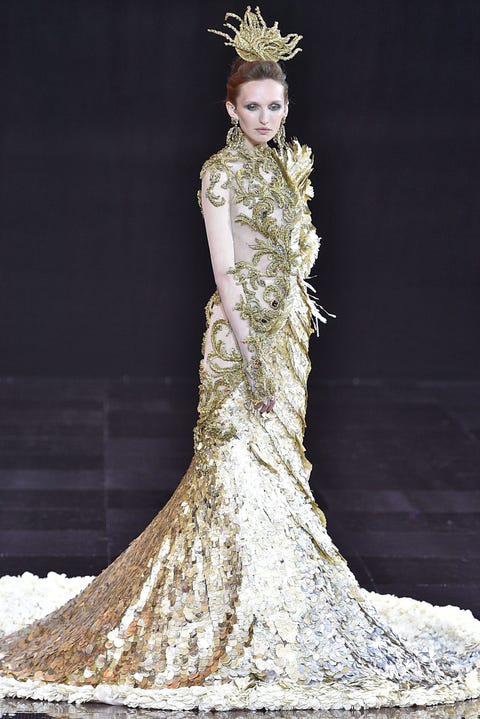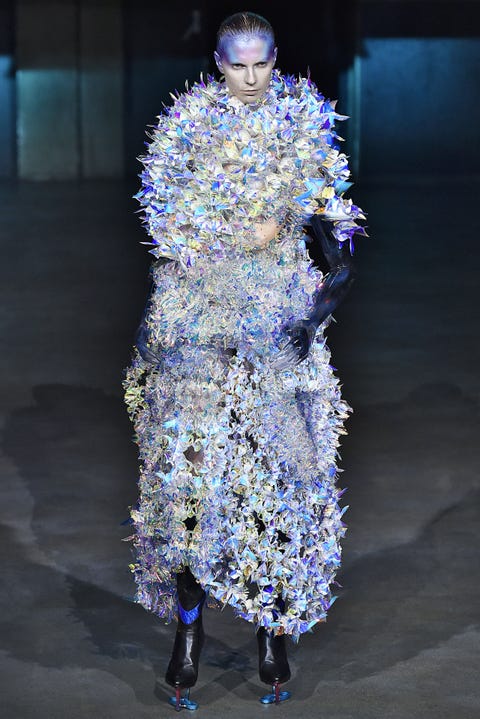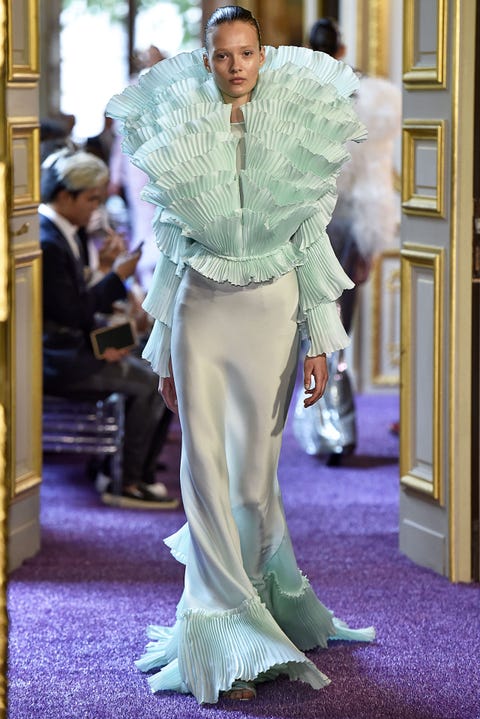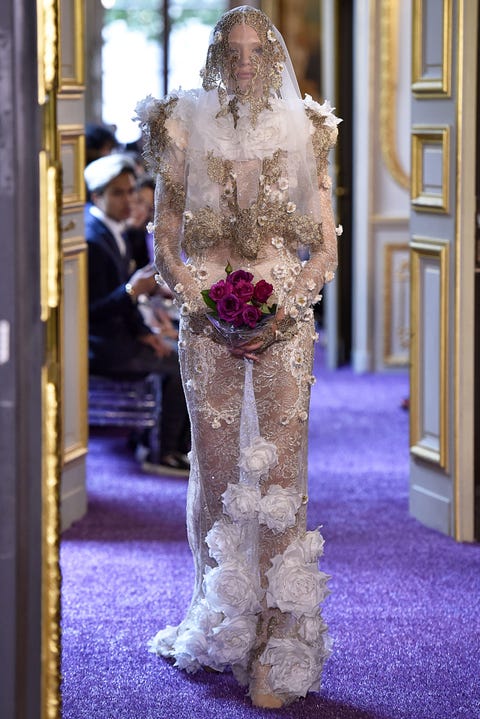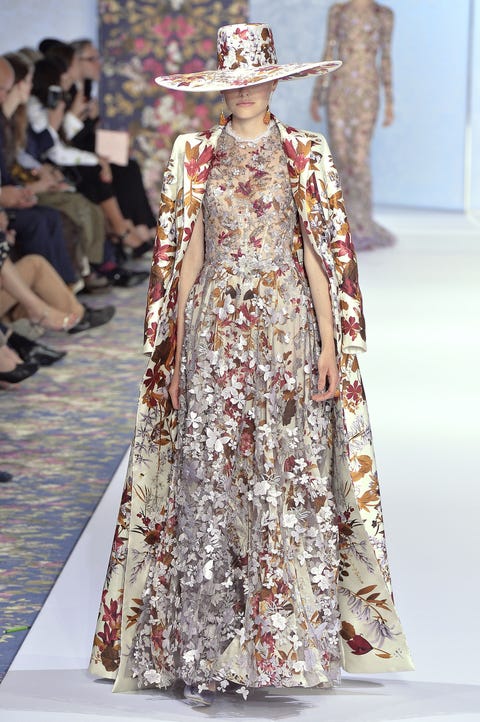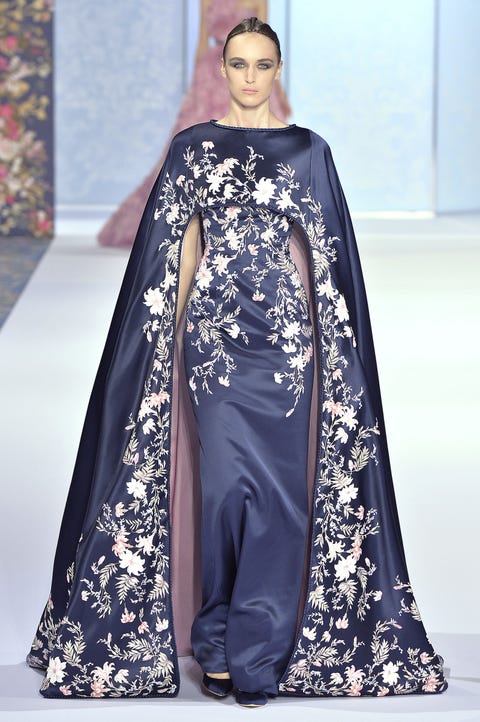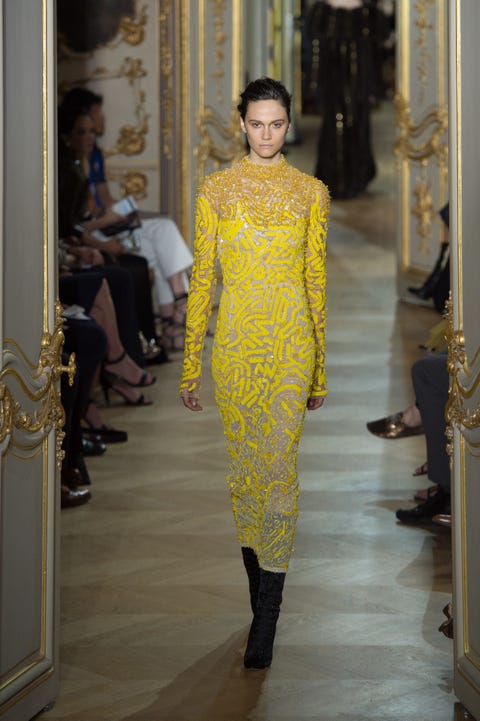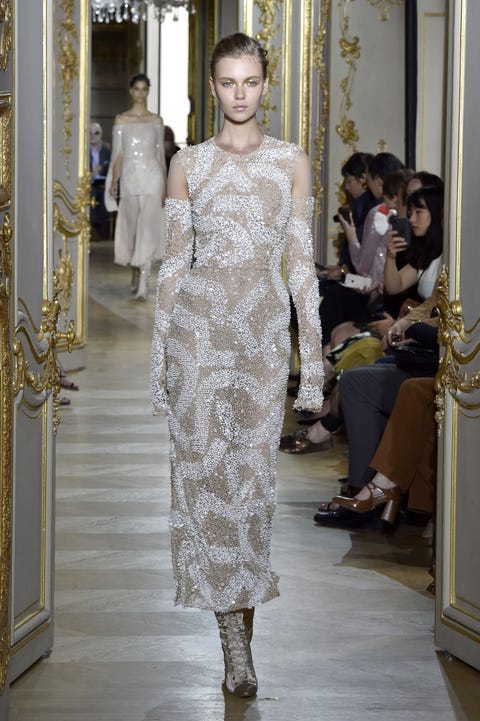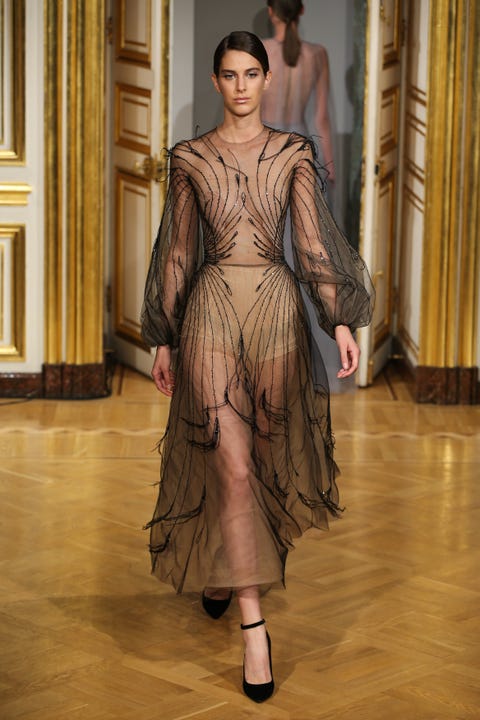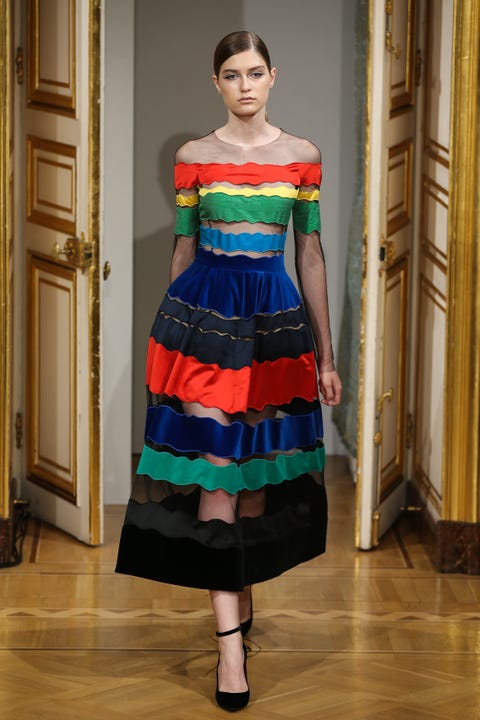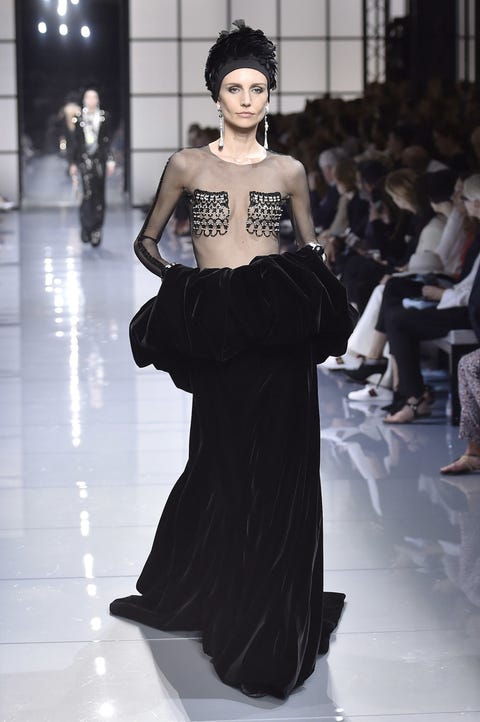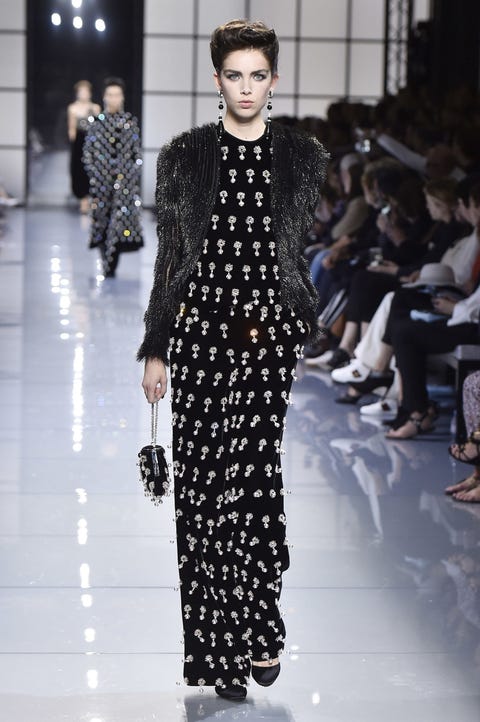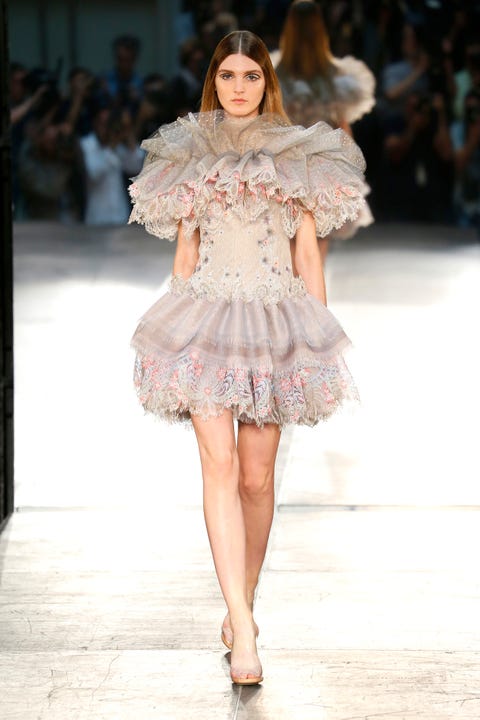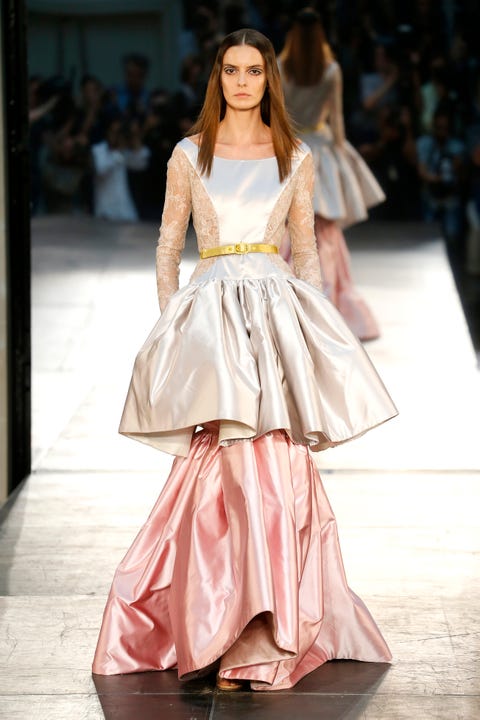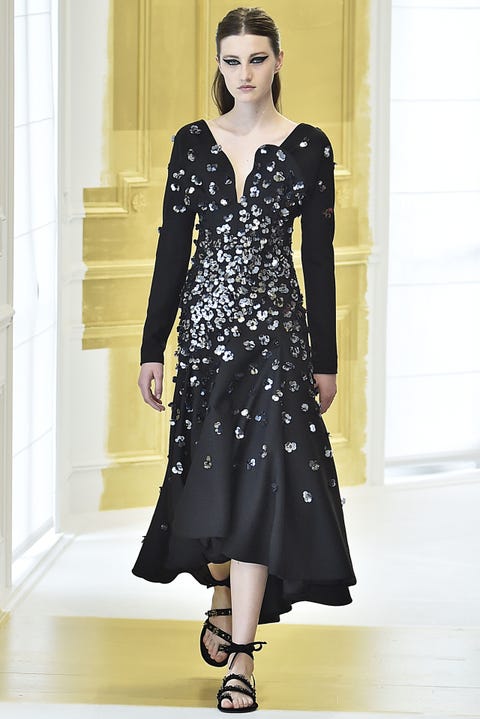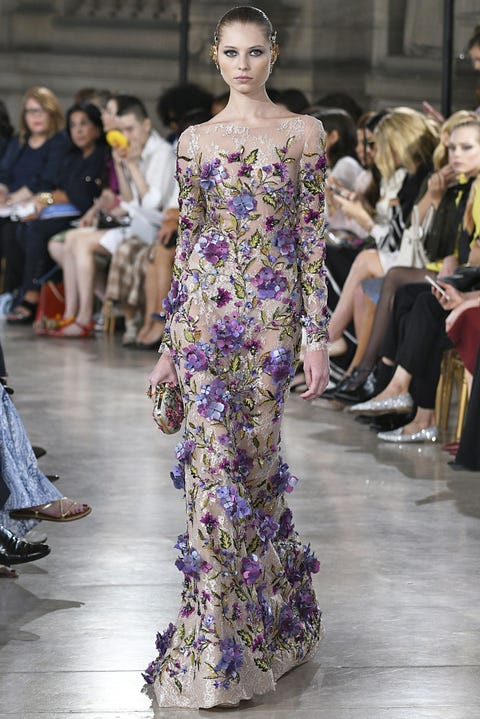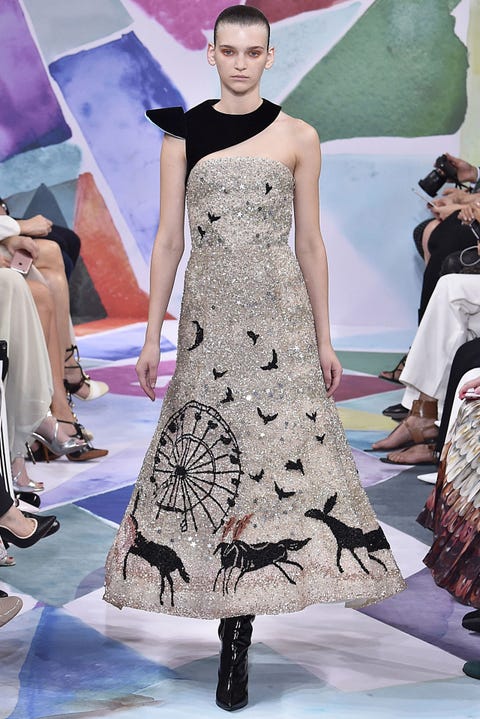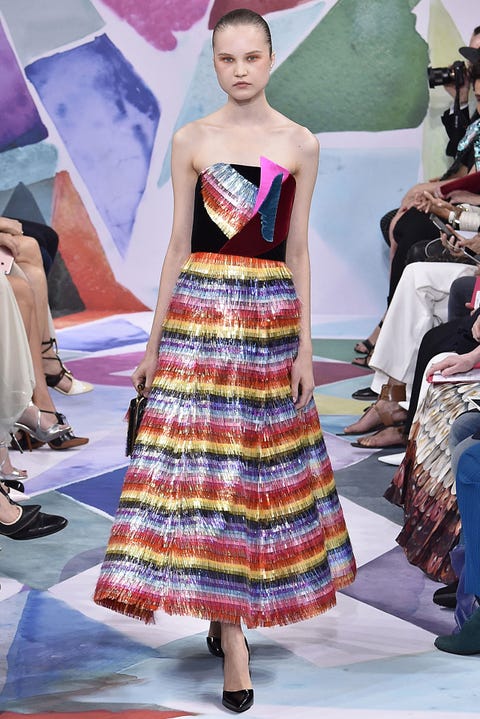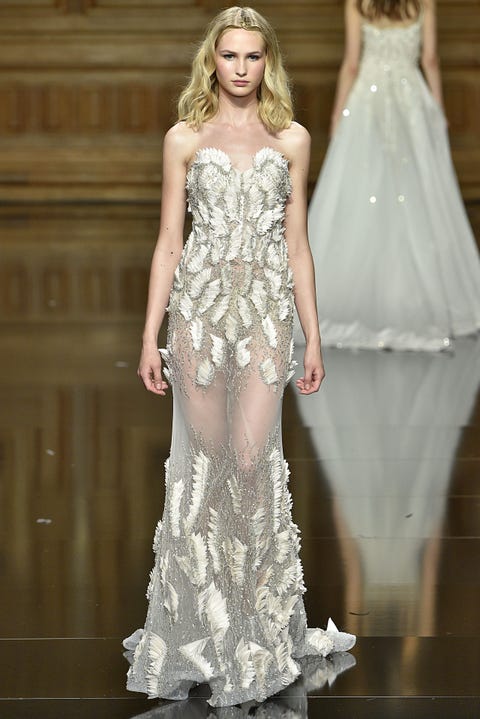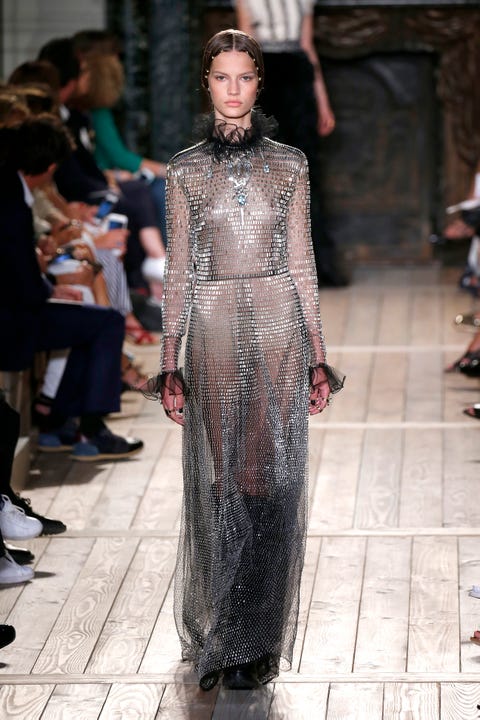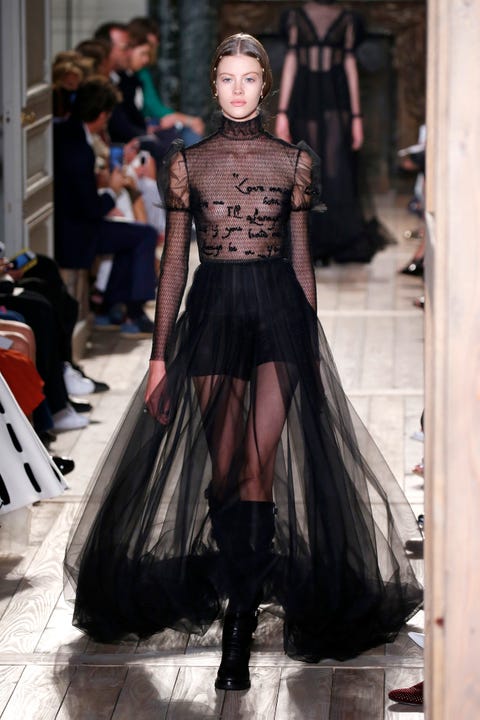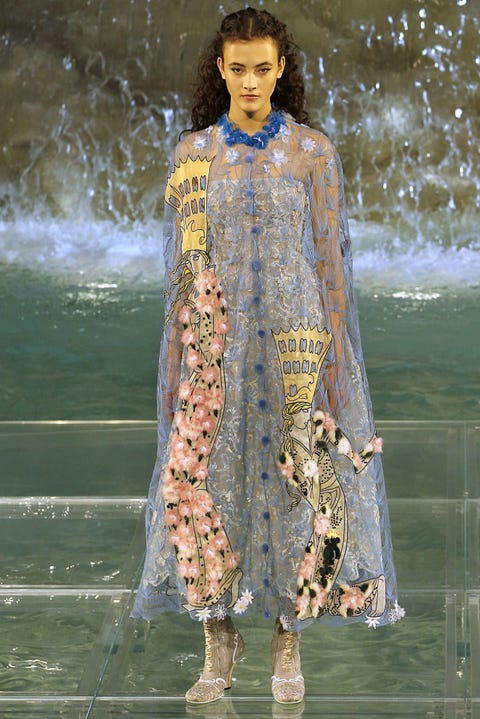 This content is created and maintained by a third party, and imported onto this page to help users provide their email addresses. You may be able to find more information about this and similar content at piano.io