Lol: See the Victoria's Secret Models Celebrate Not Falling on Their Faces at the 2016 Fashion Show
Because walking down a runway in lingerie and heels is no easy feat.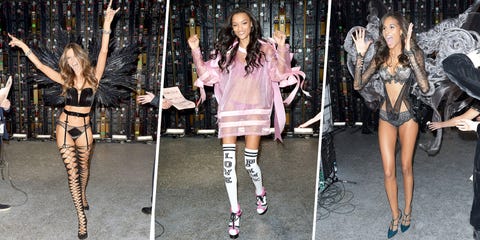 The most magical part of the Victoria's Secret Fashion Show actually took place BTS. After the models strutted down the runway, they celebrated their success (AKA, not falling) backstage. Luckily for us, photographers were there to capture their faces of pure joy and excitement—and now, it's photographic gold for your viewing pleasure. Cue the 👏👏👏👏.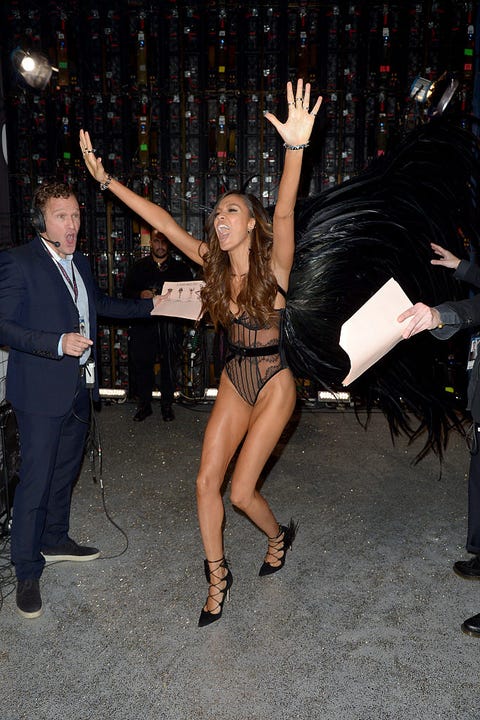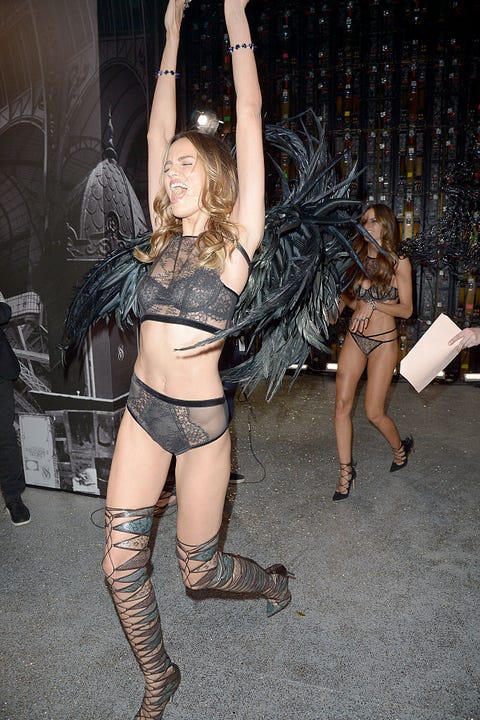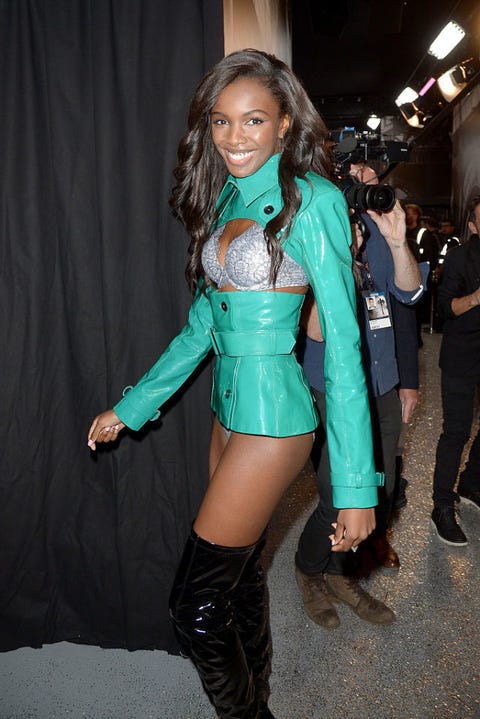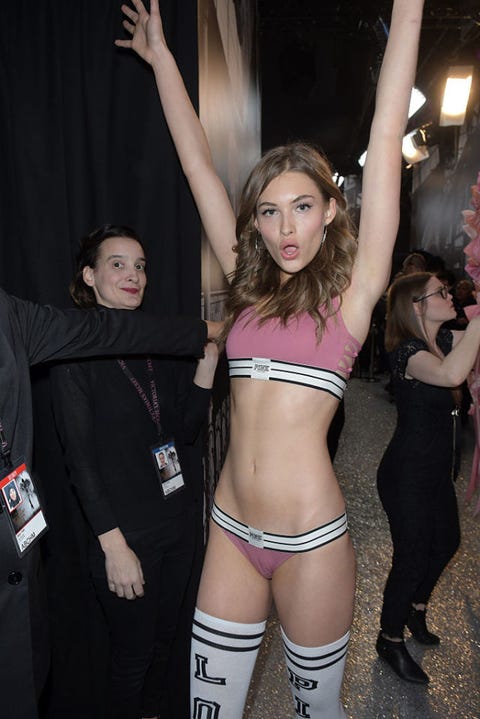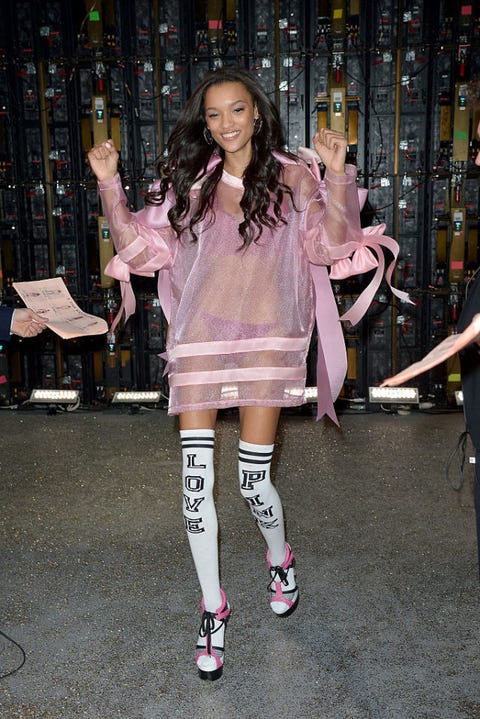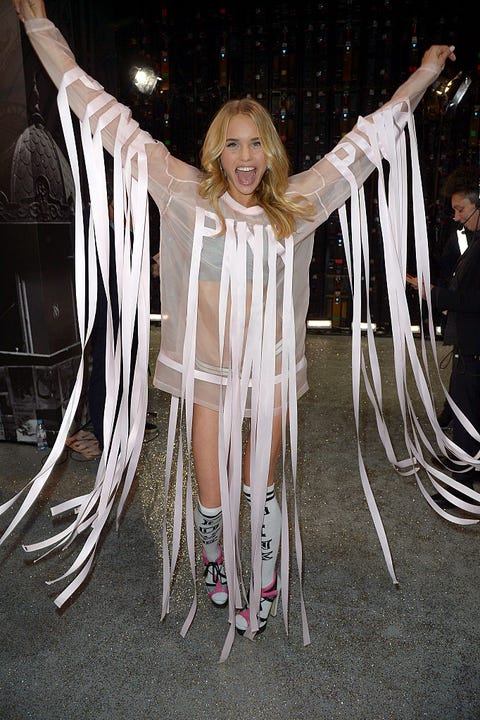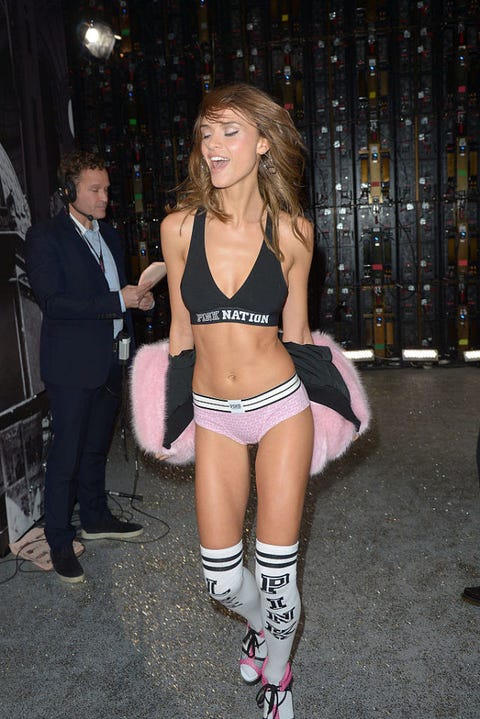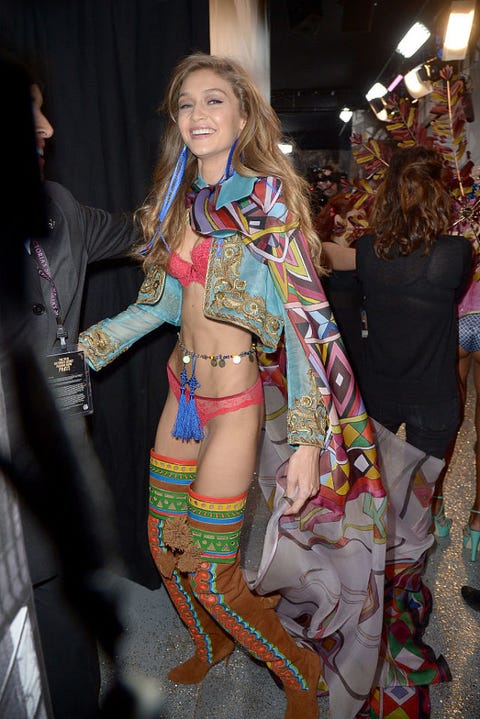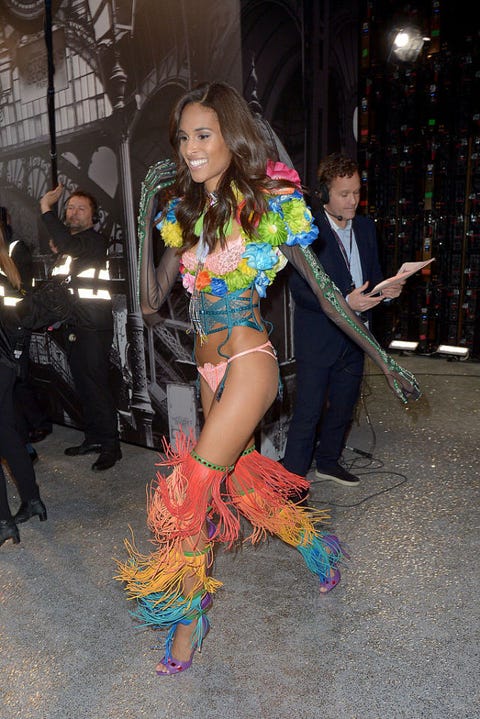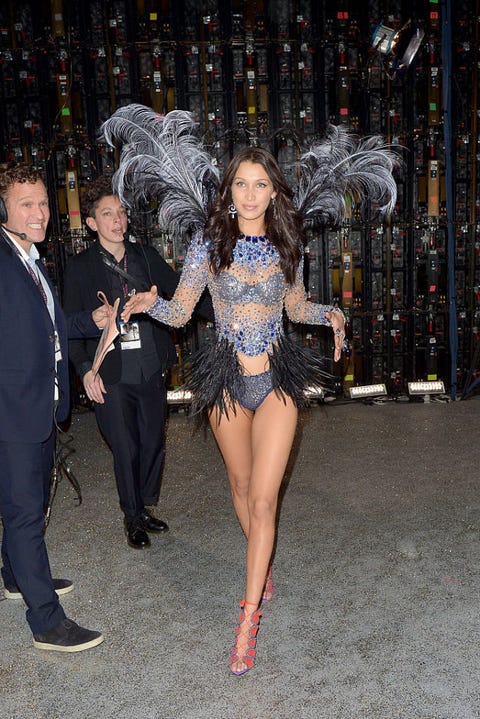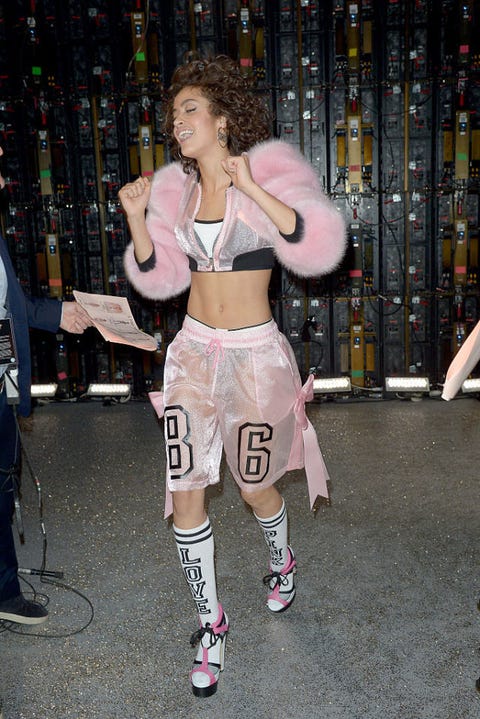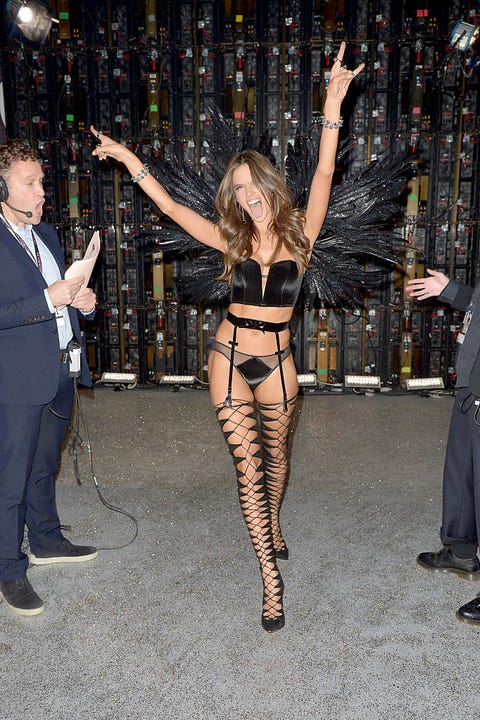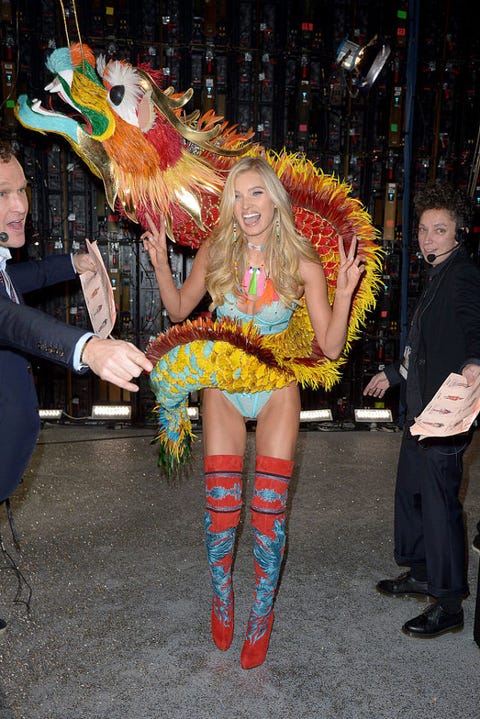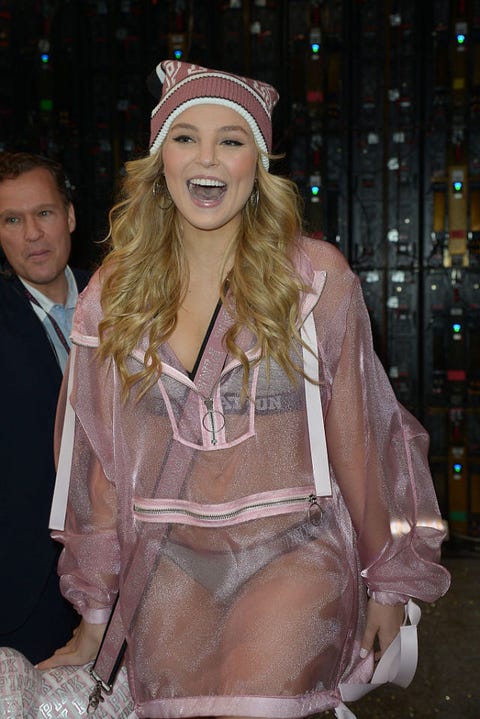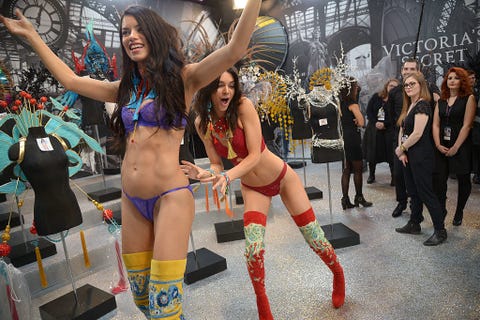 Adriana Lima and Kendall Jenner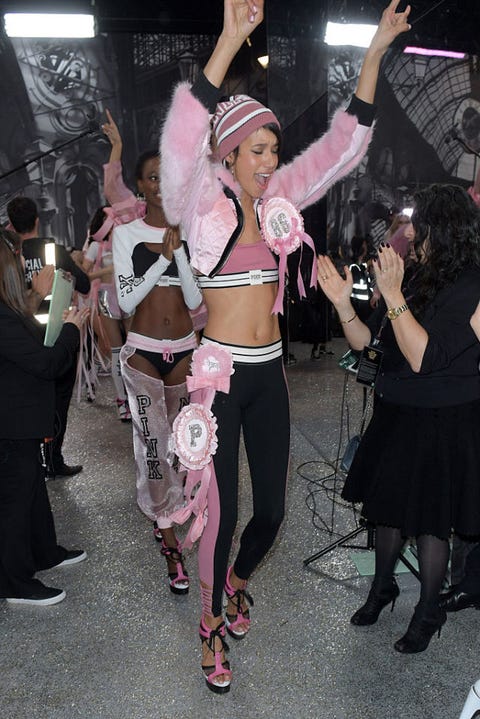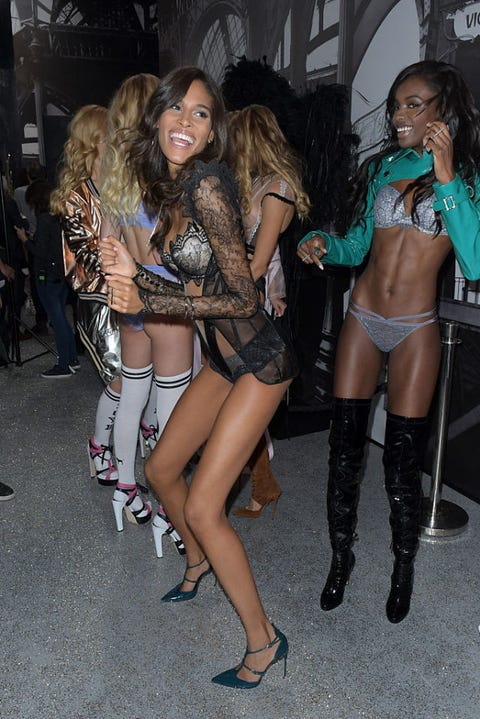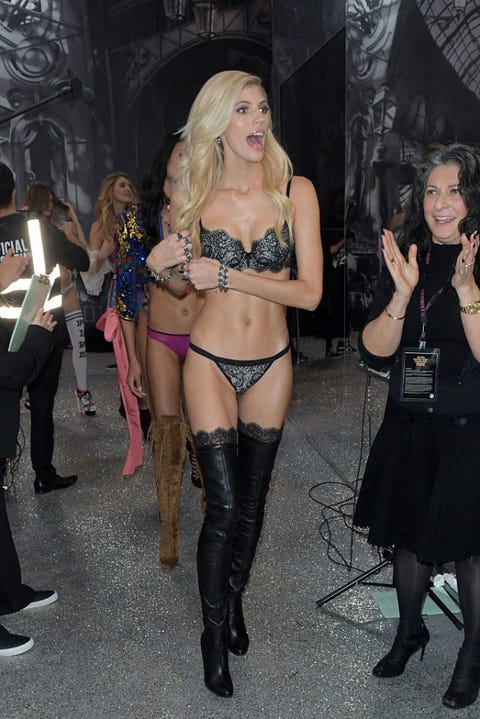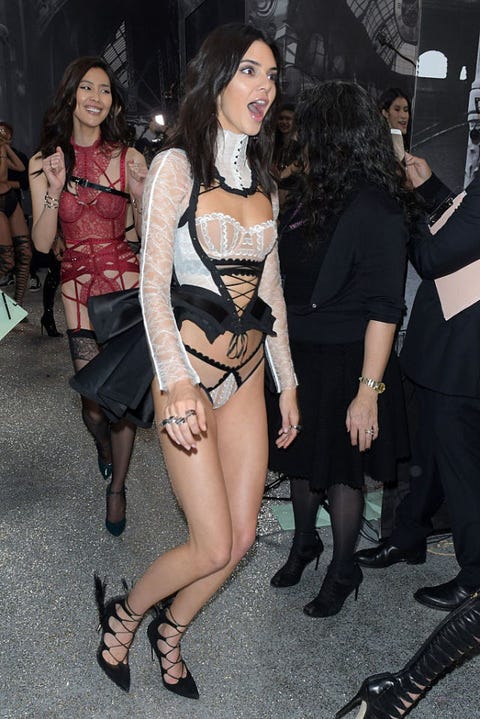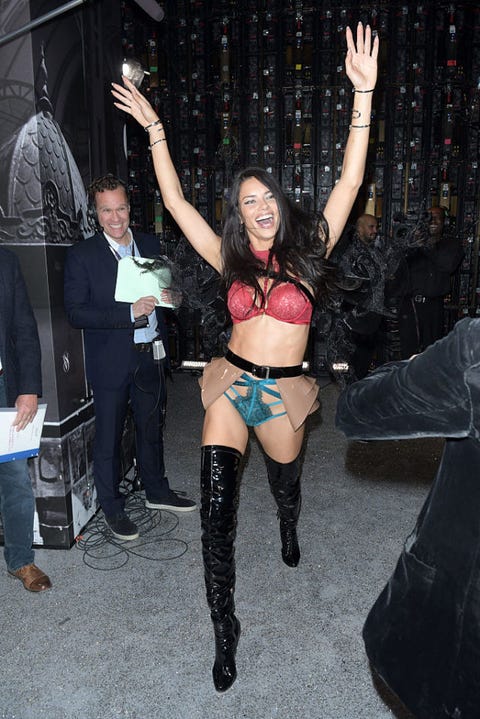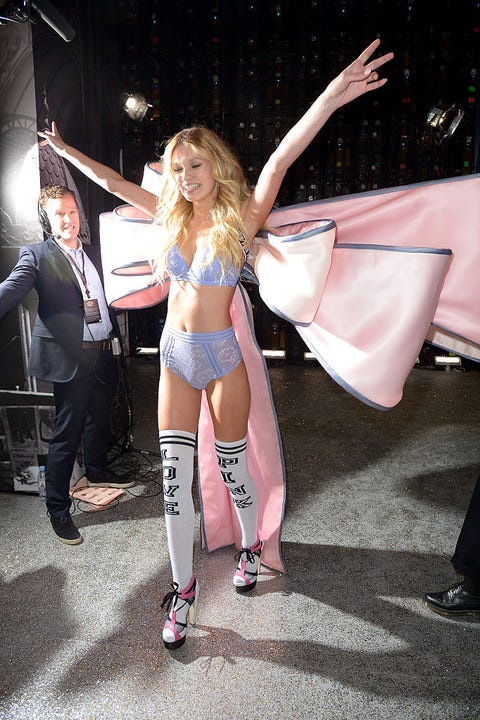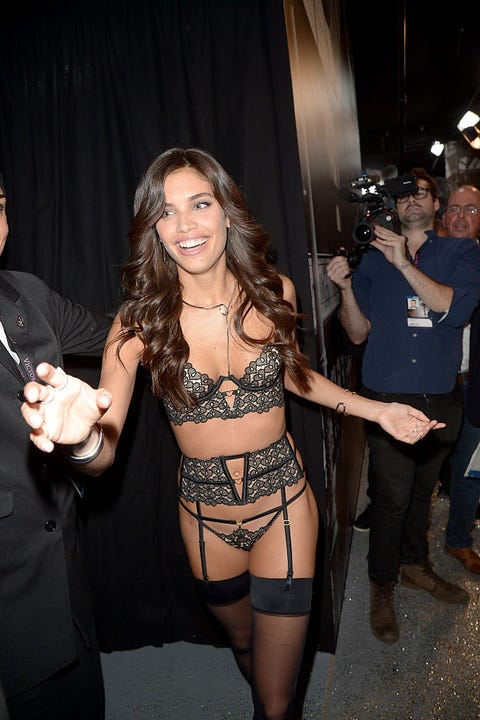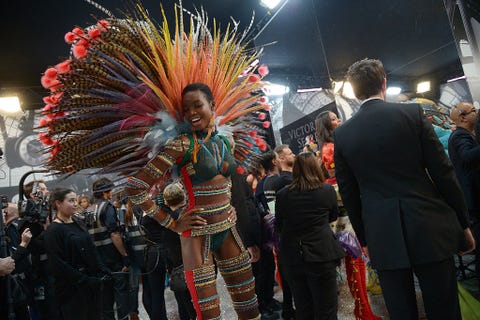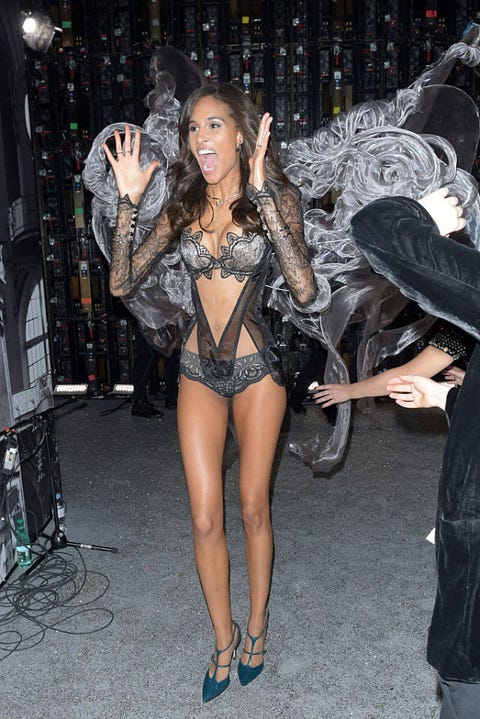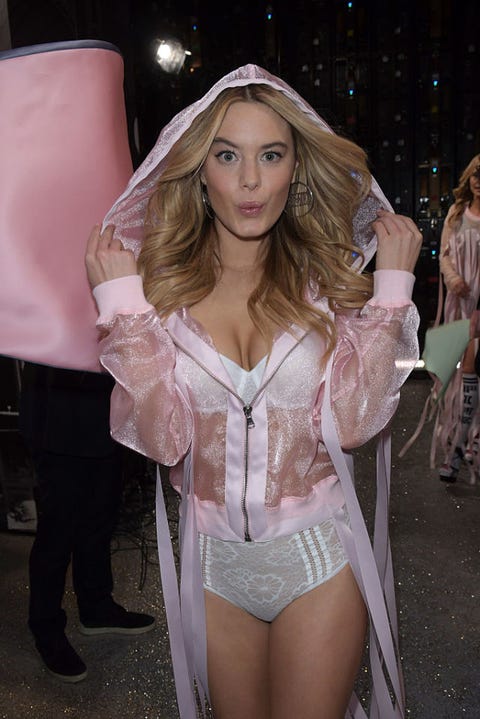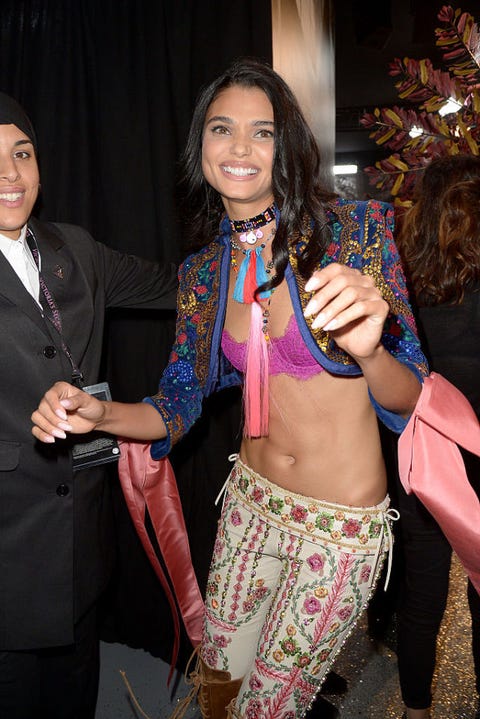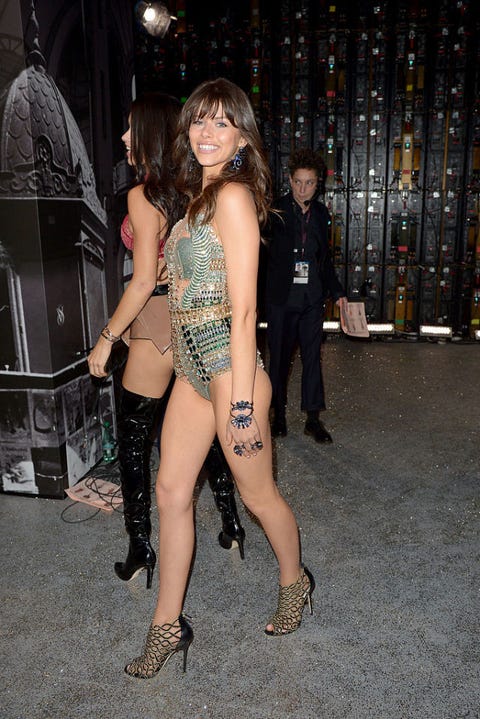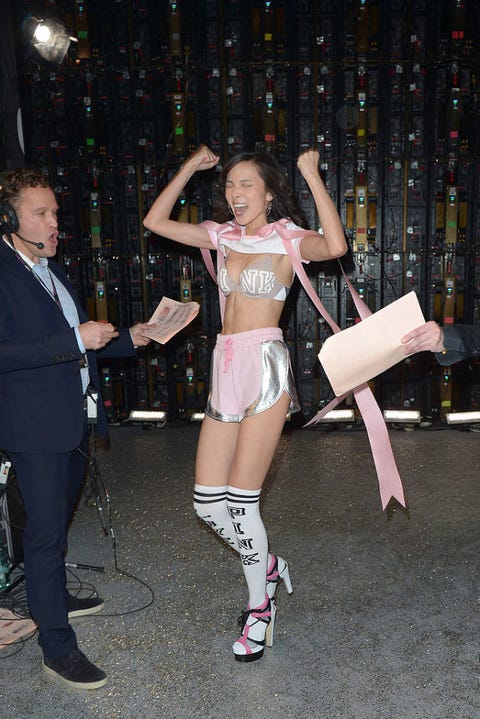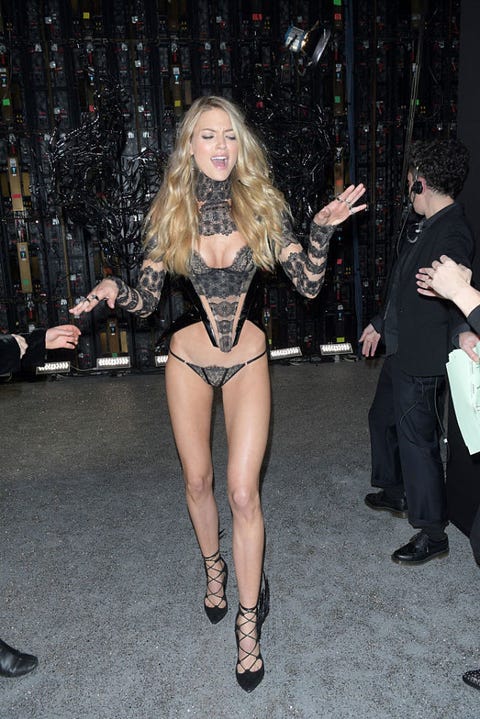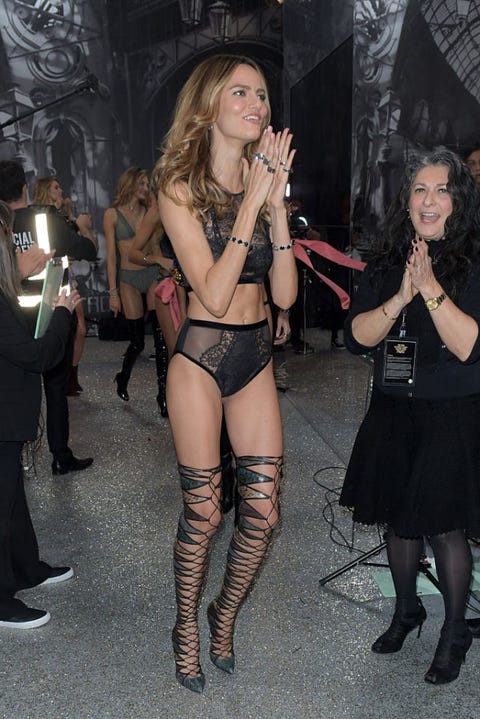 This content is created and maintained by a third party, and imported onto this page to help users provide their email addresses. You may be able to find more information about this and similar content at piano.io