Set Aside Some Funds Now Because You'll Want These Boots Come Fall
When you get your refund and spend it on something actually worthwhile.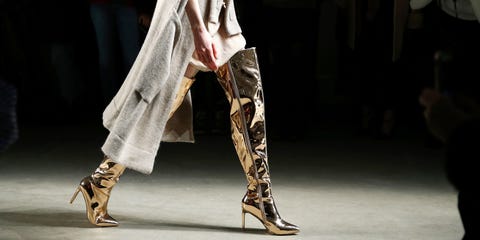 We might low-key gripe about the fashion schedule, but some advantages of having six months' lead time: You can cut down on your spending and call your credit card company about a major purchase, unlike that one time you bought a Tic Tac and it got declined. Here, 20 pairs of boots from the Fall 2017 runways for which you might like to siphon funds from your 401(k).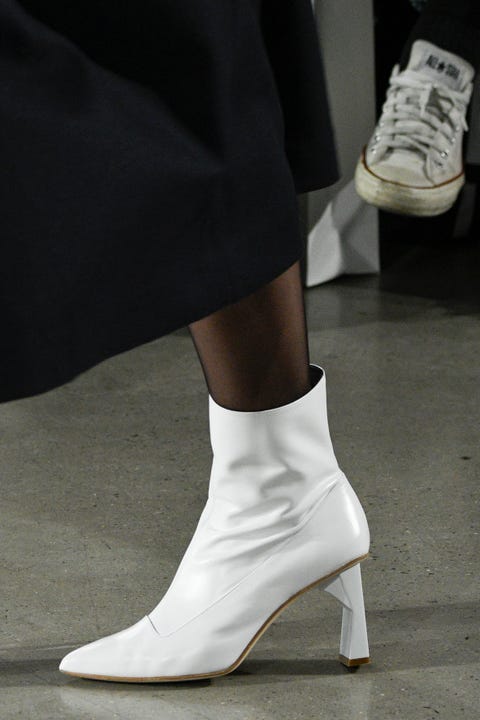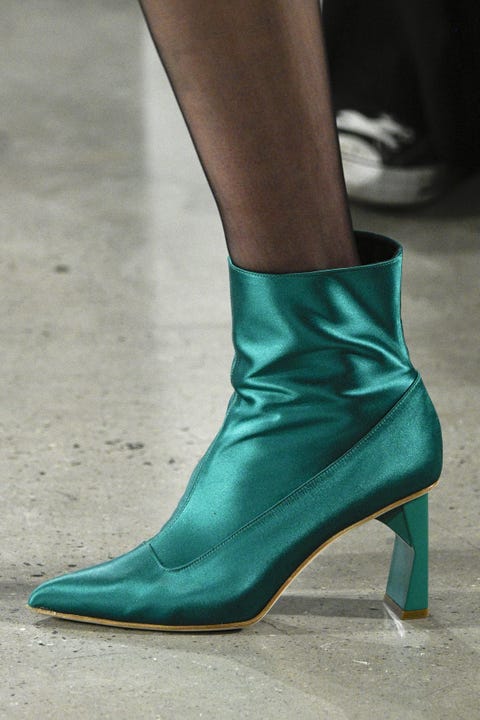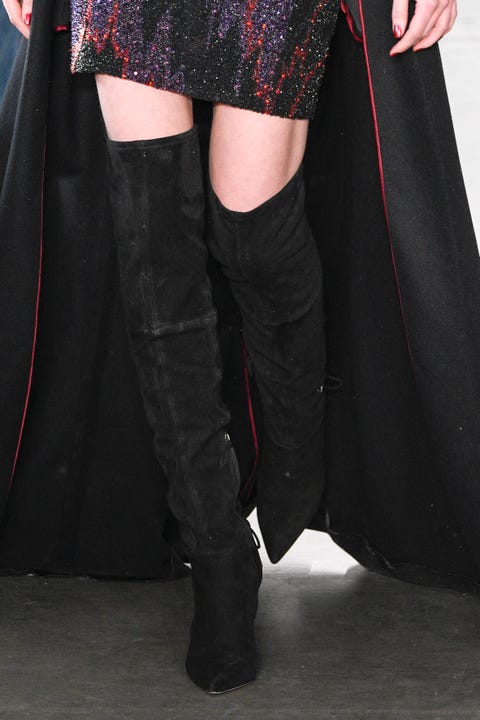 Pamella Roland
Tall, dark, and super handsome.
Pamella Roland
So much goodness here, from the maroon with purple sequins to the pointed toe and lace-up back.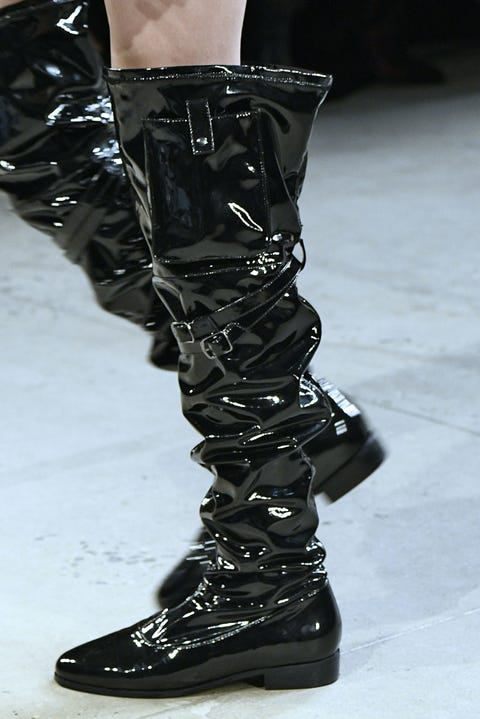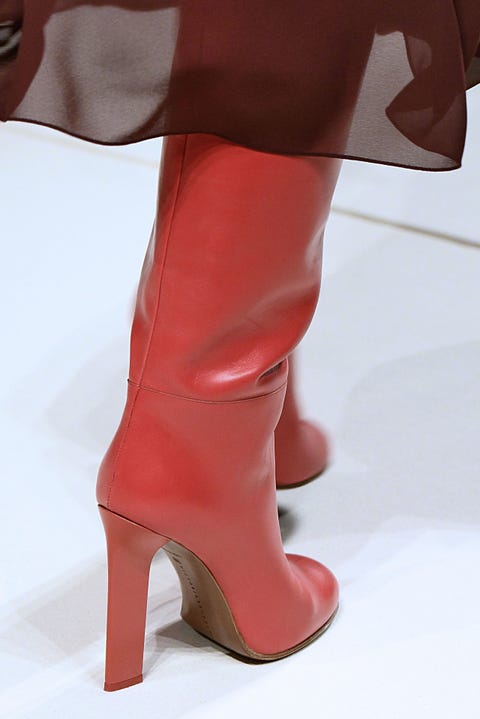 Victoria Beckham
Though that heel height is probably like wearing Keds to VB, it actually looks comfortable for civilians too?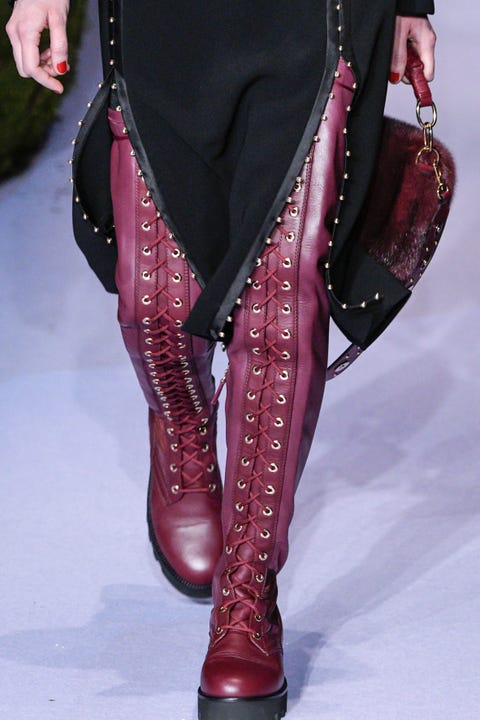 Altuzarra
Can we hire an intern just for lacing these up?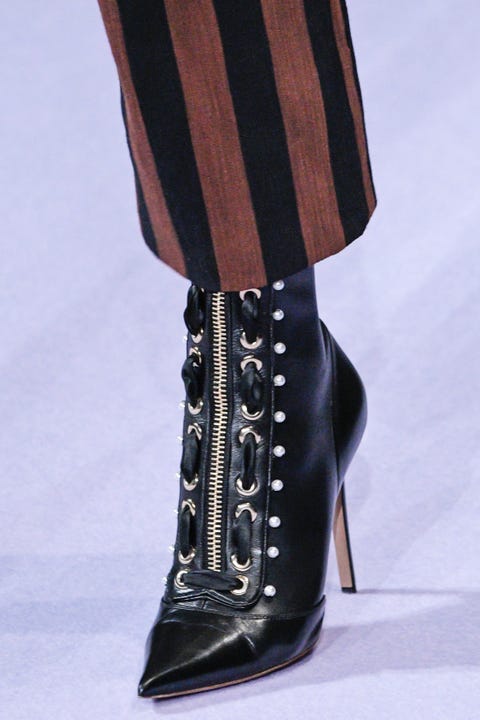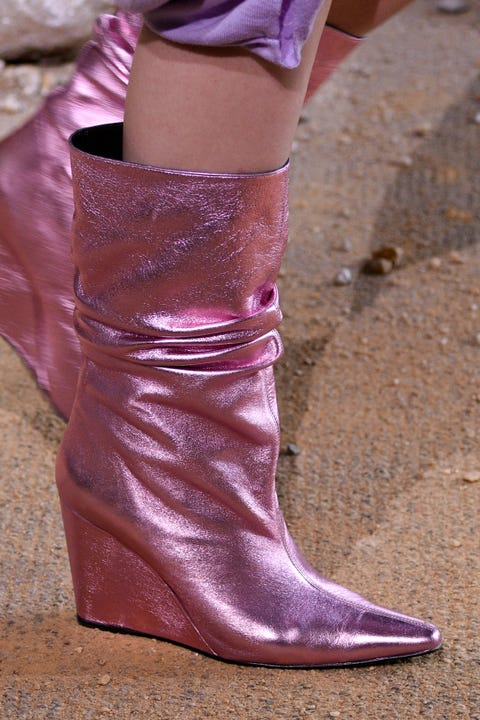 Lacoste
Never thought we could want a wedge heel this much.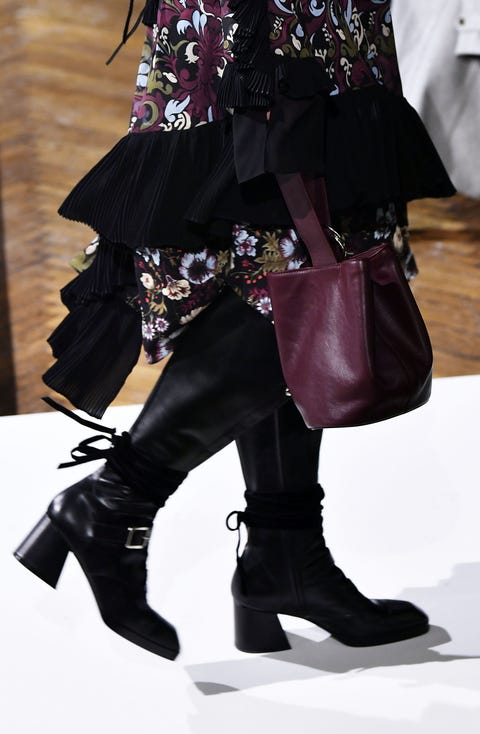 Adeam
Another back tie (trend!), plus a tough-Pilgrim girl buckle.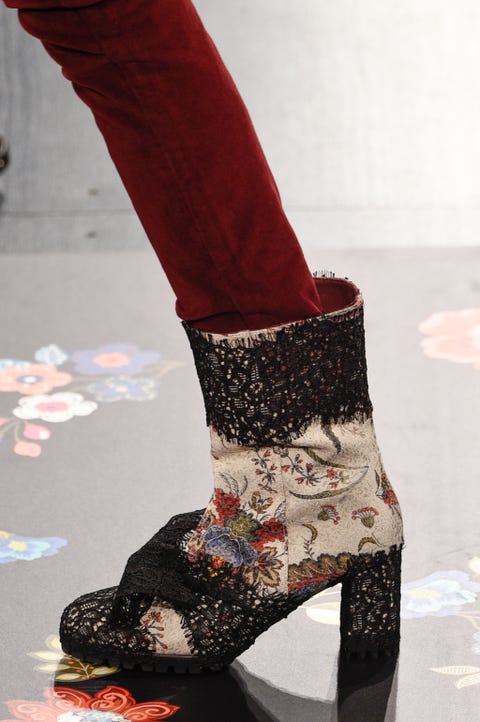 Desigual
Great print, great bunchy toe.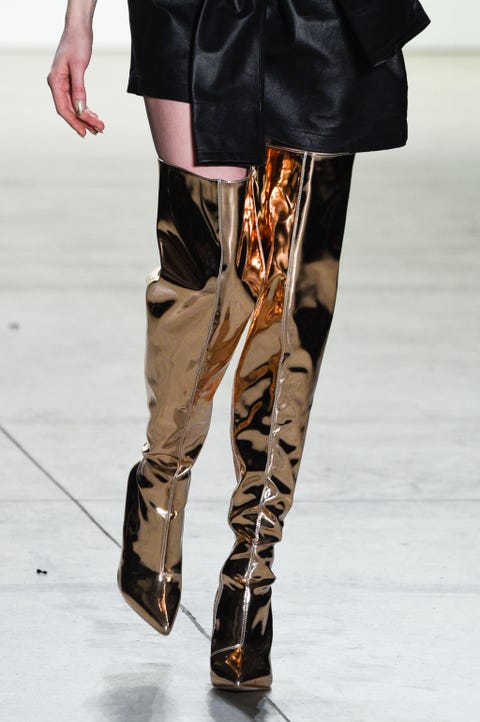 Nicholas K
This has Kardashian written all over it.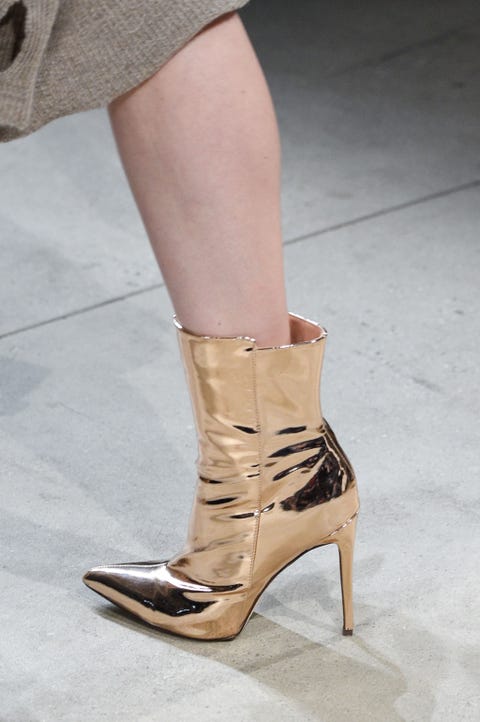 Nicholas K
A shorter version for everyday wear, lol.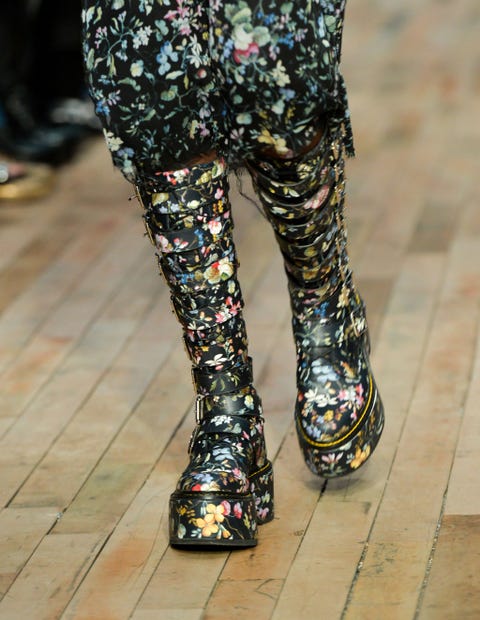 R13
Very into matchy-matchy clothes and footwear.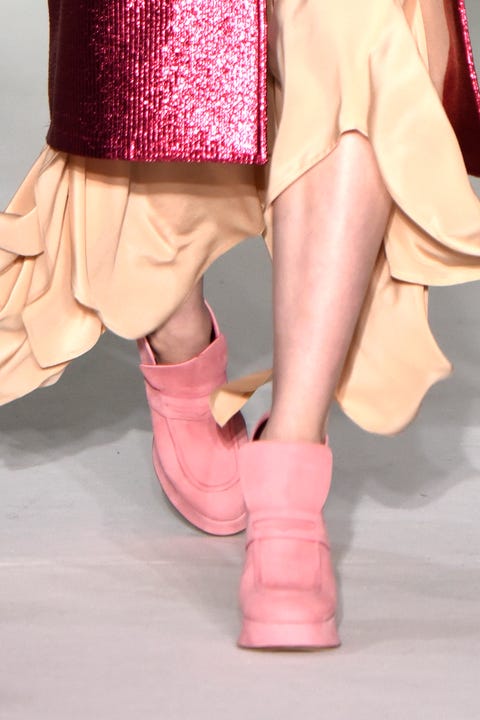 Sies Marjan
Part Nike Dunk, part marshmallow, all cool.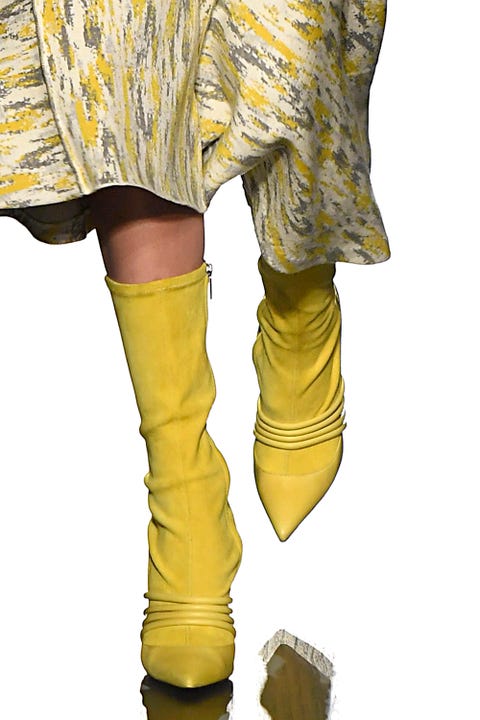 Prabal Gurung
And now, a celebration of colors that aren't black or brown.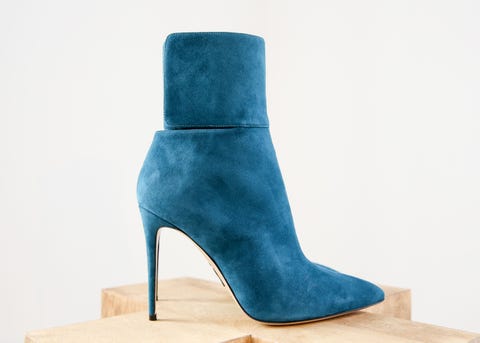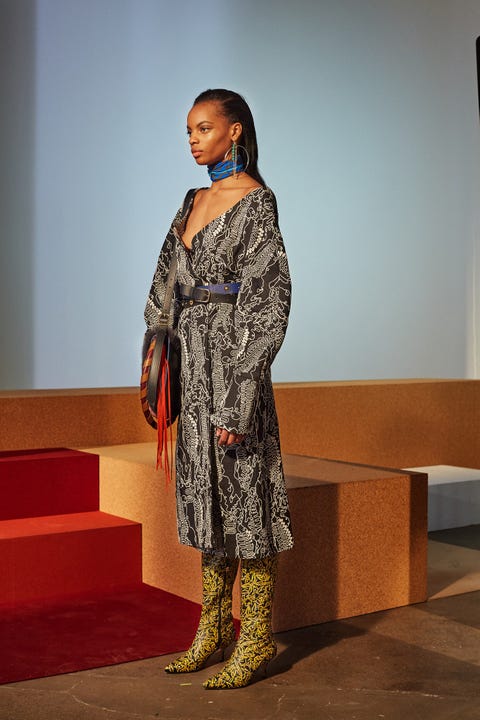 Diane von Furstenberg
Another yellow but printed!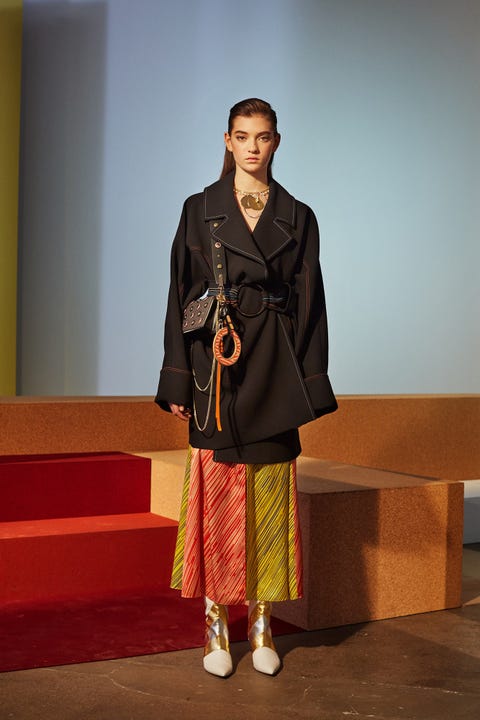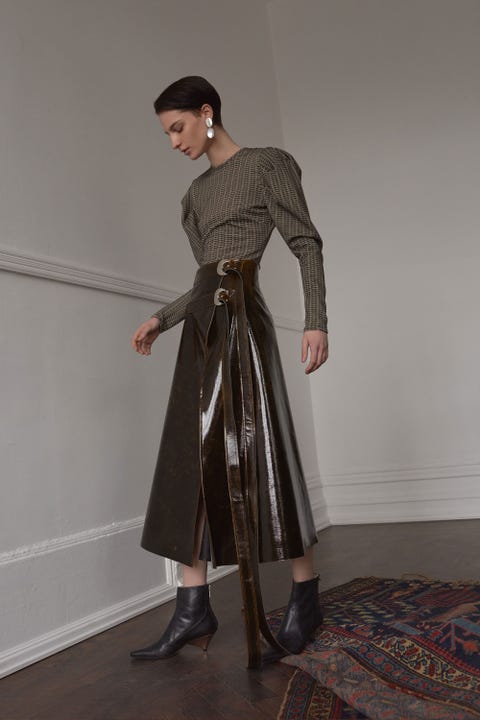 Beaufille
And finally, a kitten heel, which is making a stronger "comeback" than Adele.
This content is created and maintained by a third party, and imported onto this page to help users provide their email addresses. You may be able to find more information about this and similar content at piano.io