Editors handpick every product that we feature. We may earn commission from the links on this page.
10 Skirts Worth Shaving Your Legs For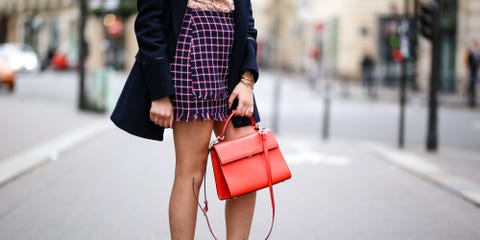 Contorting-yourself-in-the-shower season—it's here! But we won't stop you if you'd rather let your body hair just be. (#YouDoYou.) In fact, there's no way the 10 twirly, whirly skirts ahead would be any worse for it.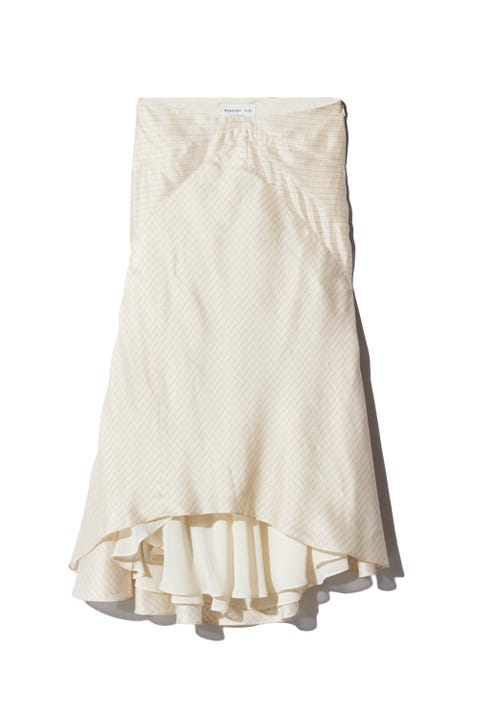 Has a subtle graph-paper print to remind you that it's always summer break when you're an adult (haha) and a much-more-expensive-than-it-looks bias cut to underscore that you are an adult woman (haha).
Aritzia, $245, us.aritzia.com.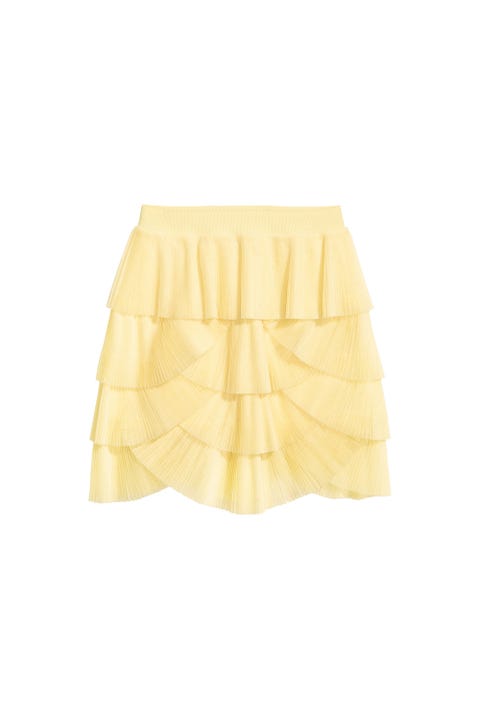 Lemon yellow and frilly scallops—what more do you need? (Besides a razor that hasn't been used 2,934 times.)
H&M, $60, hm.com.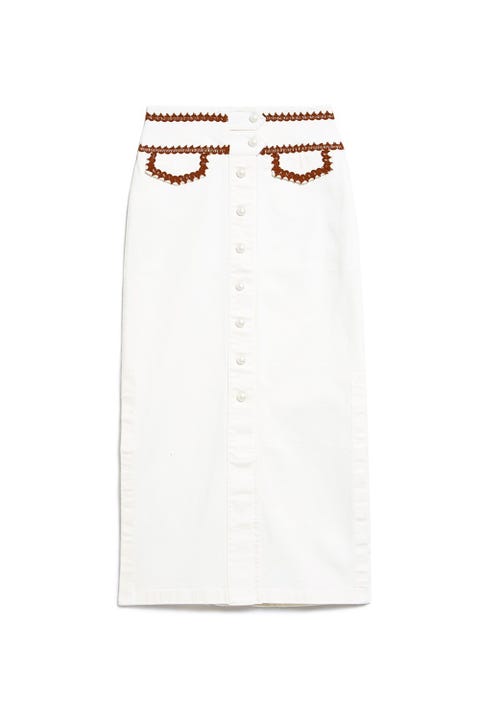 Part cowgirl, part Upper East Side doyenne, all Scandi street-style star.
Ganni, $240, needsupply.com.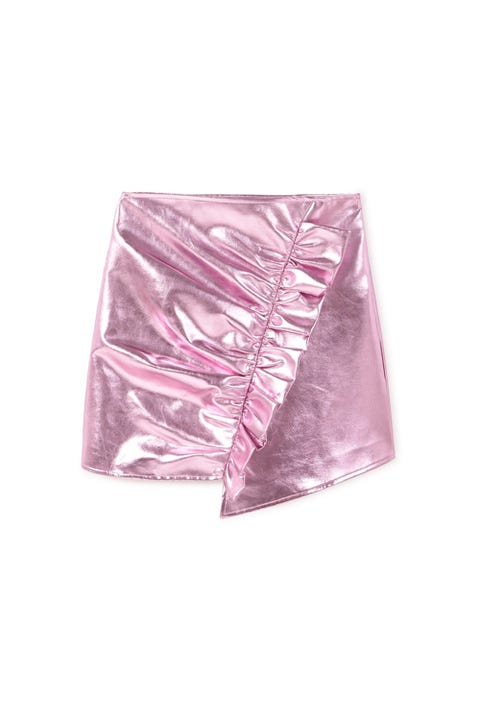 OMFG, I don't even care about it sticking to my legs.
Mango, $50, shop.mango.com.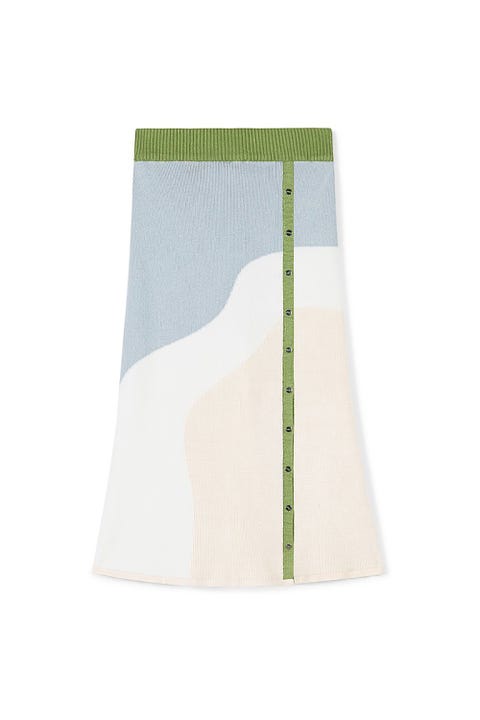 In a lightweight knit with metallic trimming and side snaps for a game of "how high can you go?"
Öhlin/D, $370, ohlin-d.com.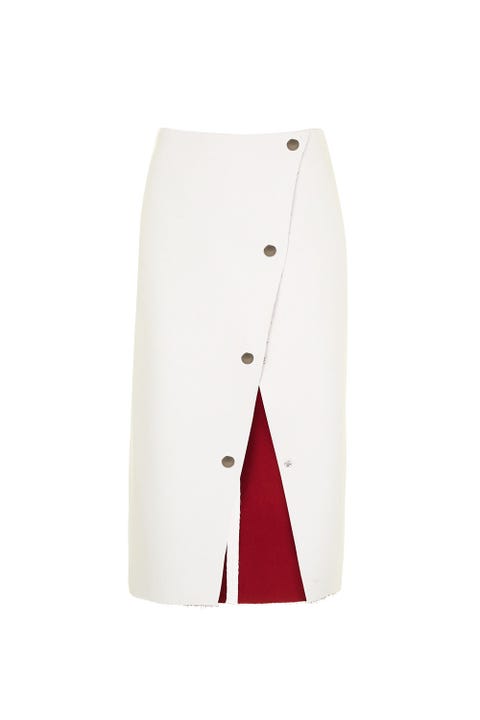 Another office-appropriate guy but with a 🆒 scarlet lining.
Topshop, $95, topshop.com.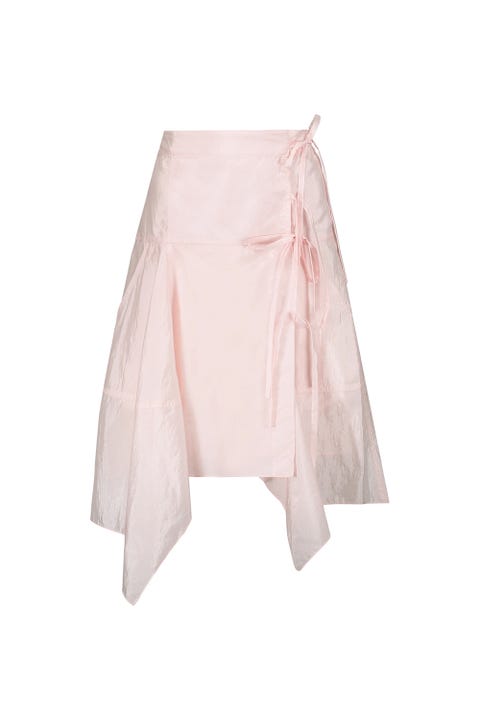 This plus a bandeau = your off-duty summer uniform.
Uniqlo, $30, uniqlo.com.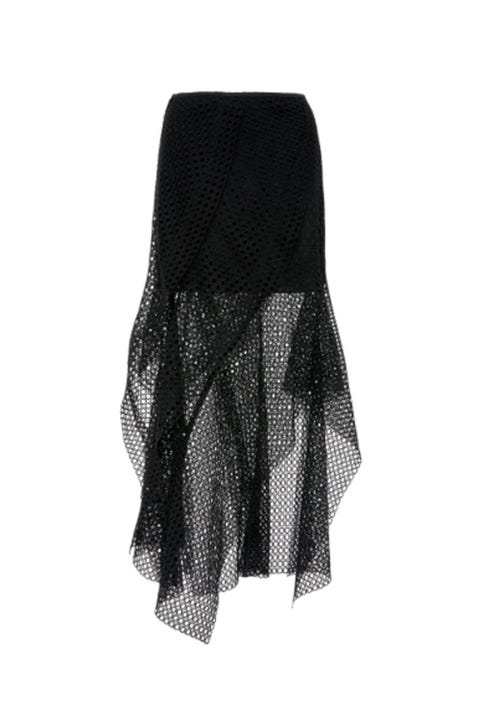 Like you rolled around in some fishnet, and it came out looking bomb, instead of tragic.
Acler, $295, modaoperandi.com.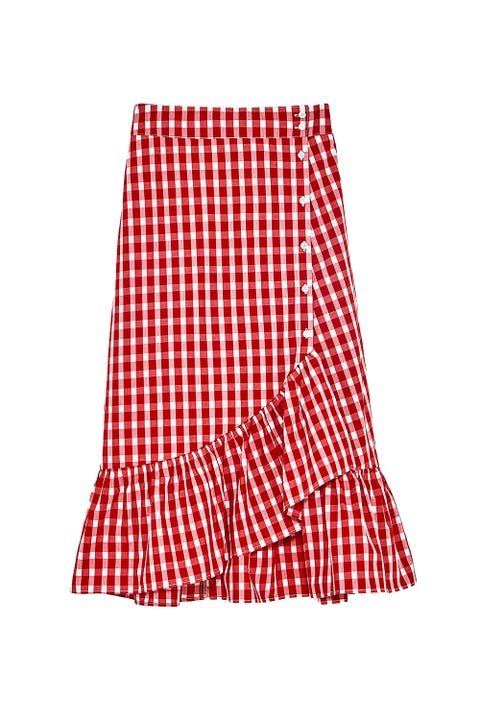 Bet you could finesse it so it works as a dress too.
Zara, $40, zara.com.
This content is created and maintained by a third party, and imported onto this page to help users provide their email addresses. You may be able to find more information about this and similar content at piano.io