The Most Iconic Swimsuits of All Time
From Bo Derek to Kim's thong.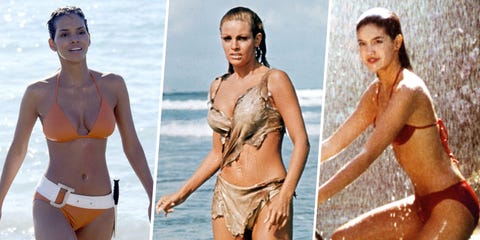 Every girl can have a swimwear moment if she's got a patient friend and some good light, but if you want something slightly longer-lasting than Instagram, you're gonna need a crew and some A1 immersion into the culture. Here, 21 suits that did just that to become the most memorable ever.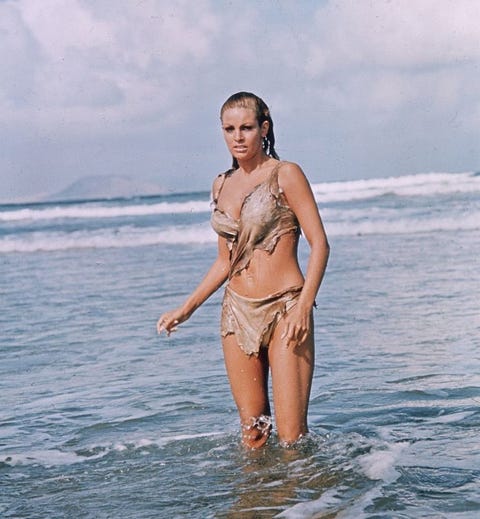 Cavewomen probably did not look like this. But tatters sell, so that's what Hollywood did for One Million Years B.C. #marketing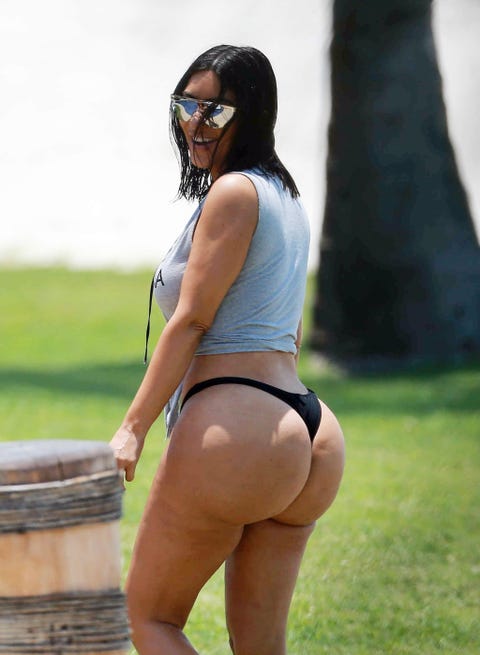 On the flip side (heh), a celebrity most of the world has seen naked in some capacity managed to top even herself...with clothes. Seen here on a girls' vacation in Mexico, she wears thong swimsuit bottoms, which prompted Piers Morgans to comment on her cellulite, though nobody asked him.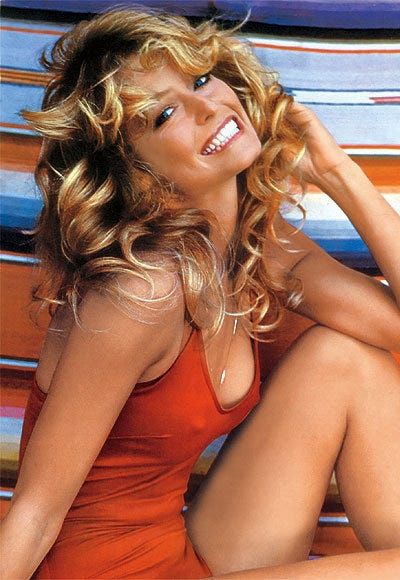 Hung in teenage bedrooms the world over.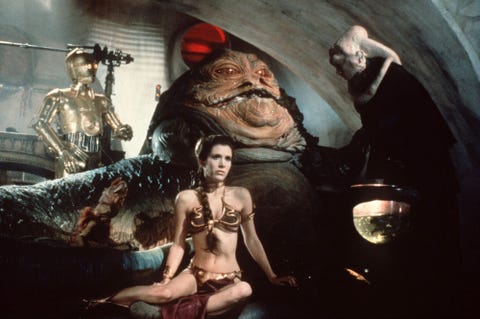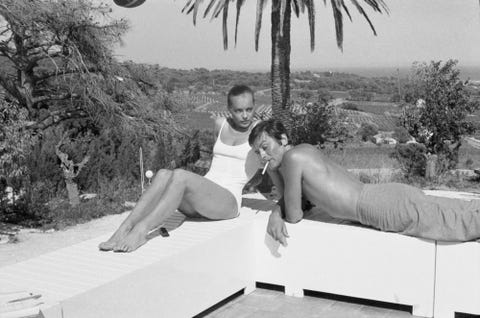 La Piscine had everything: extremely beautiful stars, an extremely French plot, and the chicest wardrobe, including this flawlessly cut white maillot.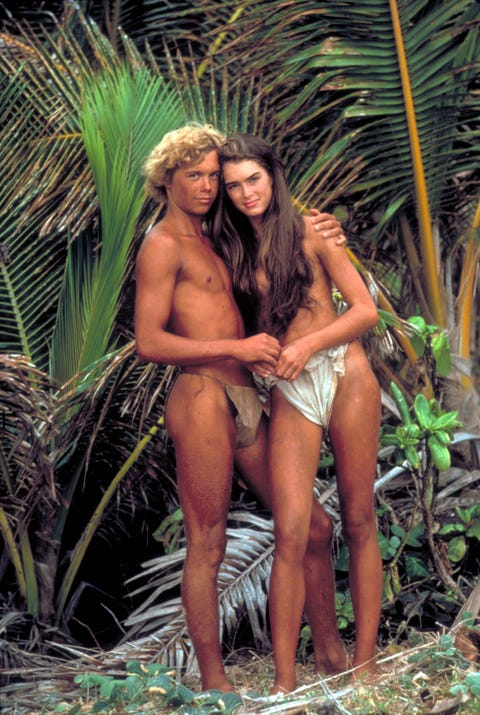 If you didn't already know it, you could probably guess what the Blue Lagoon was about by looking at Brooke Shields' shipwreck-underwear-thing. (Answer: naked, unsupervised teens.)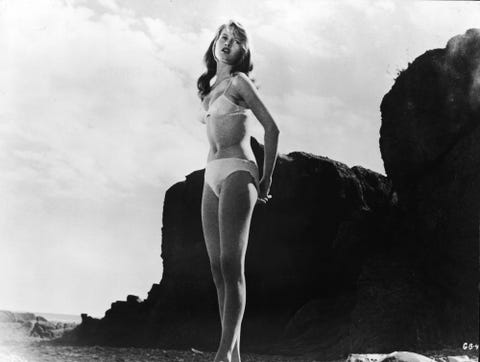 The film is literally titled Girl in the Bikini. So they better have made it a good one.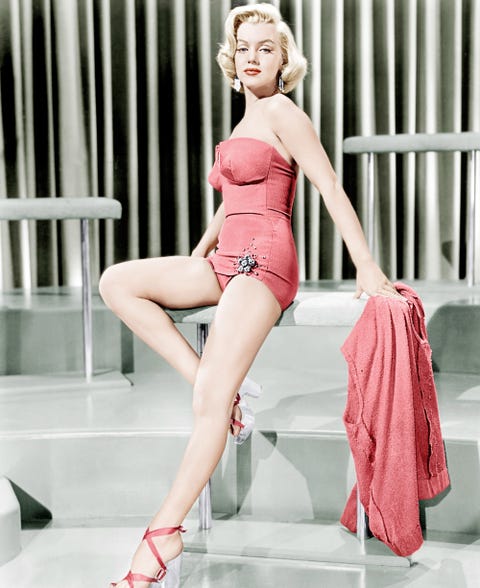 The characters of How to Marry a Millionaire might have accomplished their goal to varying degrees of success, but Marilyn's ultra-flattering ruched one-piece went over well with *all* audiences.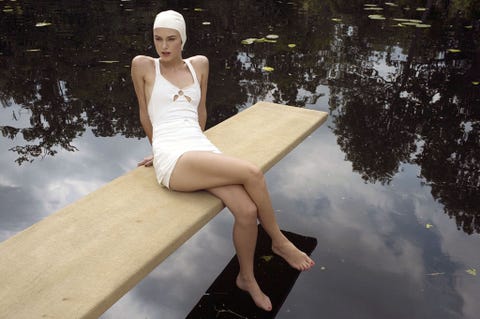 Like a moving Horst photo in an all-around gorgeous movie.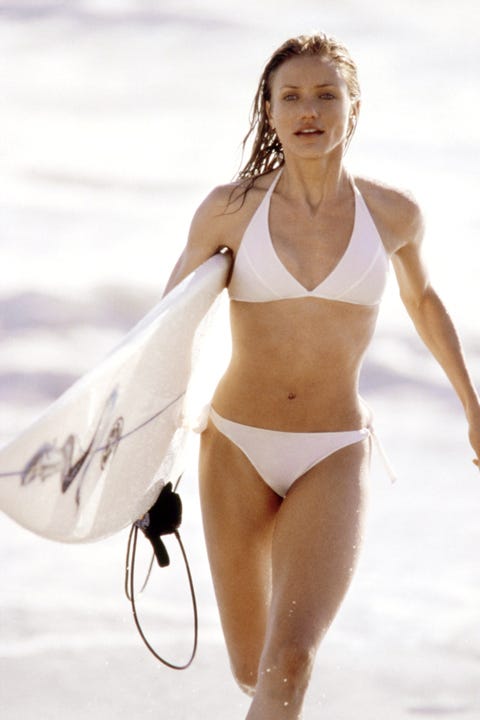 Now a short interlude of Charlie's Angels running on the beach with surfboards under their arms.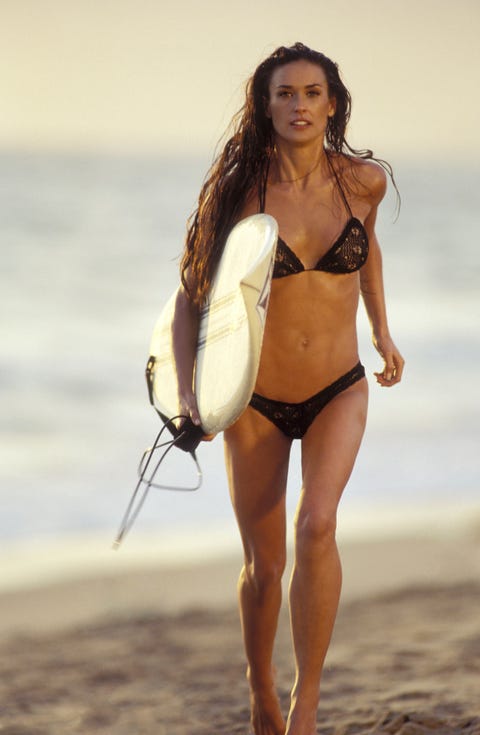 Moore as the fallen Angel who certainly didn't *look* like she'd ever retired.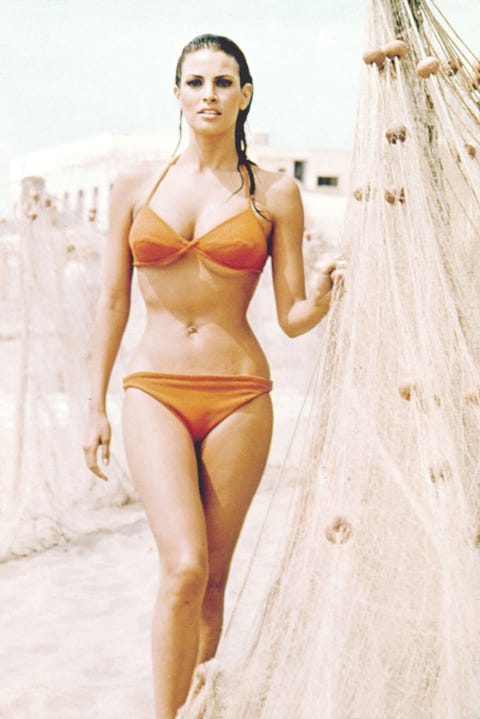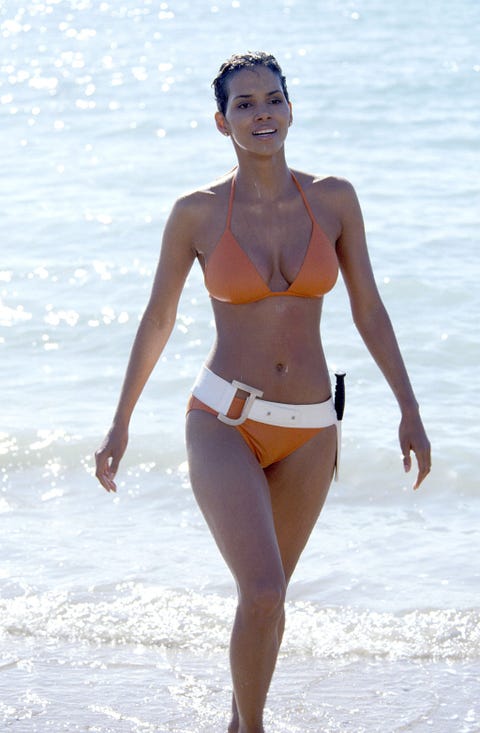 And another OG Bond girl referencing her predecessor.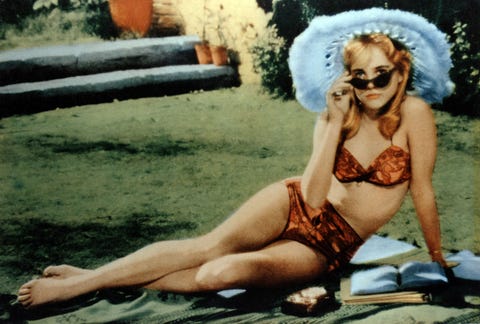 A bikini: probably the least scandalous thing about Lolita, really.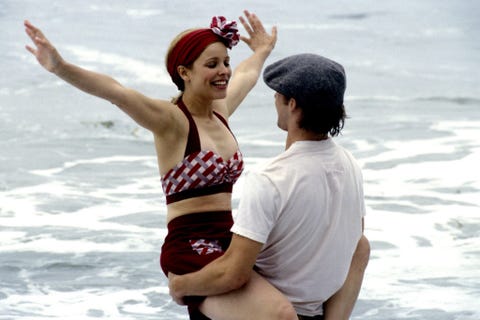 Blah blah, they love each other forever, but can we talk about this whole bathing costume situation? Ace.
The Blue Crush bikini that put Kate Bosworth on the map.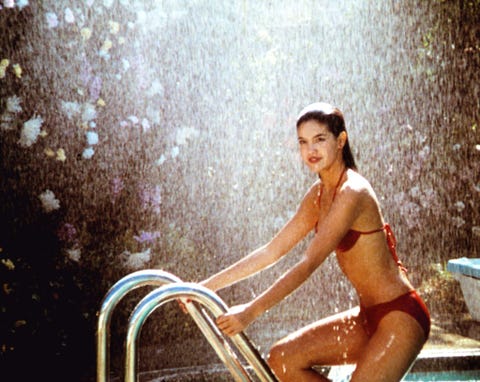 Oh, what some slo-mo and a little red suit can do.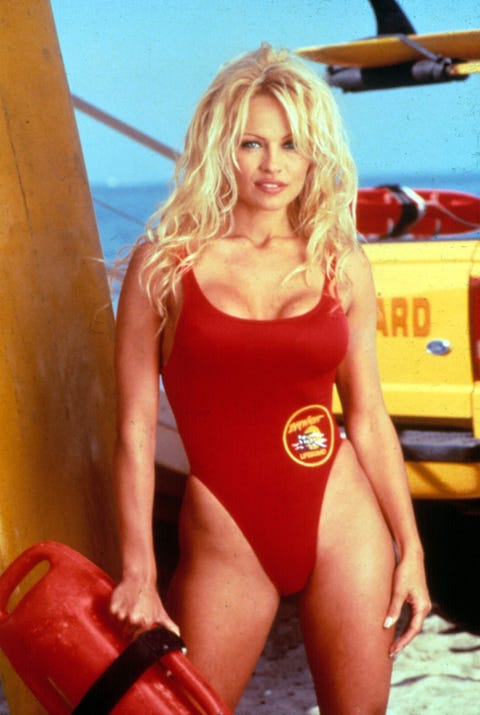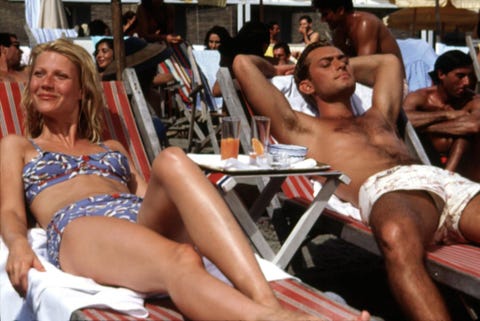 The main draws of the Talented Mr. Ripley go like this: Gwynnie's beach-holiday wardrobe, young Jude Law, then [insert seven other things], and finally Matt Damon's honestly kind of lackluster shapeshifting abilities.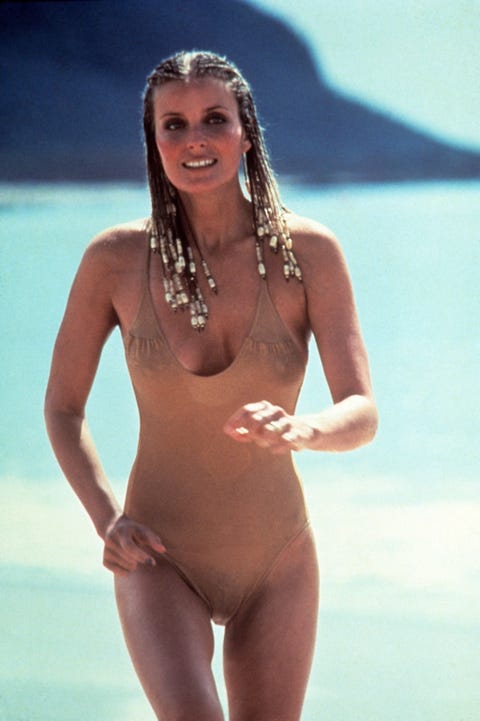 Still a perfect 10. Or a 💯.
This content is created and maintained by a third party, and imported onto this page to help users provide their email addresses. You may be able to find more information about this and similar content at piano.io