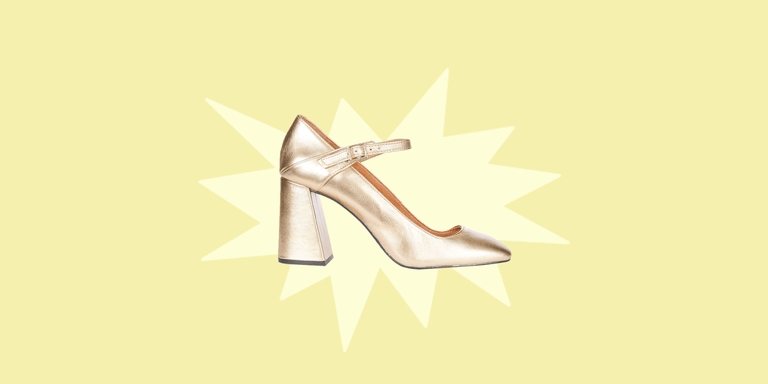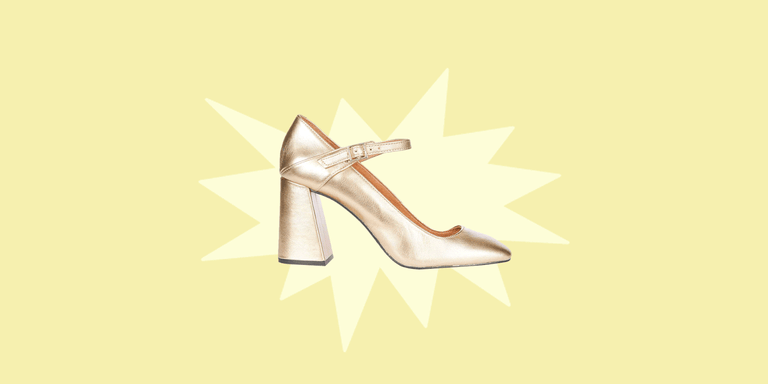 The cleverest shoppers know that, to find true freedom/the best deals, one must not fear shopping for swimsuits in December and fall shoes at the beginning of summer. The latter's what we're doing here, with 10 pairs of loafers and boots and shiny Mary Janes you could definitely wear now, if you wanted.
Even if you, inexplicably, feel like wearing mustard year-round. (Not just as an off-hot-dog splatter.)
Intentionally Blank, $137

BUY IT: needsupply.com.
Begs the question "ER nurse or hip señorita?"
Marques Almeida, $252

BUY IT: ssense.com.
Original retail price: $770. (That's all you need to know, really.)
Prada, $308

BUY IT: shop.nordstrom.com.
A shiny, colorful reprieve from going home to find your feet blackened from sidewalk grime™.
MR by Man Repeller, $213

BUY IT: net-a-porter.com.
Is it a sock? Is it a pump? Is it super cool? Yes to all.
Isamaya Ffrench x Finery, $155

BUY IT: finerylondon.com.
Give in to the glove shoe.
Tibi, $198

BUY IT: tibi.com.
The cost of this conceptual boot? Whatever percentage $416 of $1,040 is. Stepping on a sippy cup with every step? Priceless.
Ellery, $416

BUY IT: modaoperandi.com.
Thanks to Marc Jacobs resort, really feeling Mary Janes again.
Topshop, $60

BUY IT: topshop.com.
Brain: No. Heart: Yes. Wallet: You can do it!
Brother Vellies, $248

BUY IT: thedreslyn.com.