Gemini 2016 Horoscope: A Look at Your Year Ahead
(May 20 - June 21)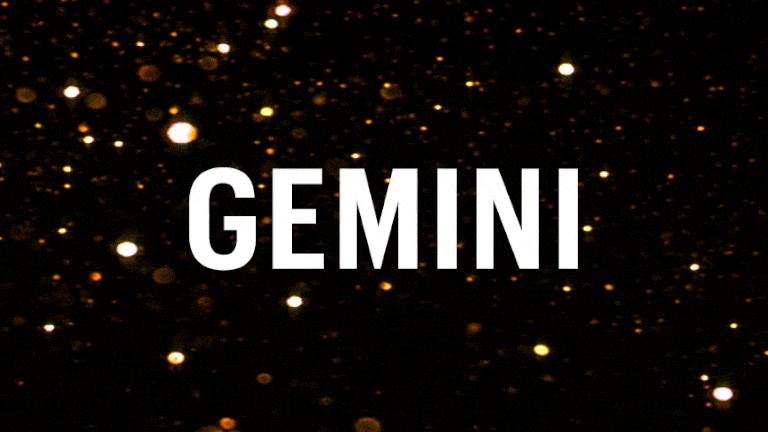 (Image credit: Getty; design by Katja Cho)
Your focus for 2016 will be on aspiring to what has lasting value. Since the future is becoming increasingly difficult to see, you must do this in the present—but that doesn't merely mean going for immediate satisfaction. In material goods, purchase what is of high quality, of real use, and built to last. But where you invest your energy should be in yourself. You're being guided by cosmic forces to slow down your mind, to see beneath the surface, and to probe deeper into your personal truth. You could say this is about getting real with yourself.
Scrupulous honesty with yourself is required, as is acting on authentic goals that match who you know you are. For this you will need to sort out wishful thinking from reality. Which brings me to the most important theme of your year ahead: actively living every day.
The only way to deal with the vast uncertainty of the world is to focus on what you're doing now. As you do, it's essential to notice whether what you're doing is working for you. It is the quality of your individual days, and individual tasks, that amounts to the quality of your life—and the strength of your foundation for the future.
For more info, visit Planet Waves.
Chelsey Sanchez is the Associate Social Media and News Editor for Harper's BAZAAR, where she covers politics, social movements, and pop culture. She lives in New York City.